Nov 16, 2020
A reason to smile
Camila Ruiz had a problem. The New York City-based grad student typically saw her dentist twice a year for cleanings and a check-up—once in the summer and once in winter—when she went home to visit her family in Uruguay.
But the COVID-19 pandemic and resulting travel restrictions meant she'd miss her mid-year appointment. And Ruiz was wary of going into a local dentist's office with the virus still spreading.  
"I needed to do a general check-up, and I was not very comfortable going to a dentist, especially in the beginning of the pandemic," she said.
So, Ruiz did what many people do when they have a question—she turned to the internet. That's where she found a teledentistry app called Toothpic.
Toothpic allows people like Ruiz who need a check-up or have a specific dental concern to snap a few photos of their teeth and submit them along with a short write-up of their issue. A licensed dentist then reviews the submission and sends back a personalized report with recommended treatment options and estimated costs, in as little as six hours. In-person services, such as cleanings and X-rays, are not supported by the Toothpic platform, but patients who need in-person care are directed to a network of providers. 
Ruiz, who was relieved to learn she did not have any cavities, said using Toothpic was simple and painless: "The app was very, very user-friendly. People of any age and background can understand and use it," she said. "The instructions were very clear."
I took 4-5 pictures of my mouth—it was like taking a selfie.

Camila Ruiz 
Nearly 50% of American consumers have used telehealth this year, which has quadrupled compared to last year, McKinsey & Company reports. At the same time, the use of teledentistry services like Toothpic has doubled from roughly 9% pre-pandemic to 19% between March and May 2020, with 1 in 4 adults saying they are open to using teledentistry after the pandemic subsides.
Improving access to care
Blue Cross Blue Shield of Massachusetts' Dental Blue plan began offering Toothpic for free to its nearly 1 million members during the public health emergency when a large number of dental offices had temporarily closed. 
Toothpic gives our members a way to access care they may not otherwise be able to get, especially during the pandemic. It gives them peace of mind.
-  Dr. Bob Lewando
Dr. Bob Lewando, a periodontist who is executive director of professional services at Blue Cross, added that patients can use the app to address a wide range of dental concerns, including tooth pain, gum swelling, or lesions on their tongue, lip or gums.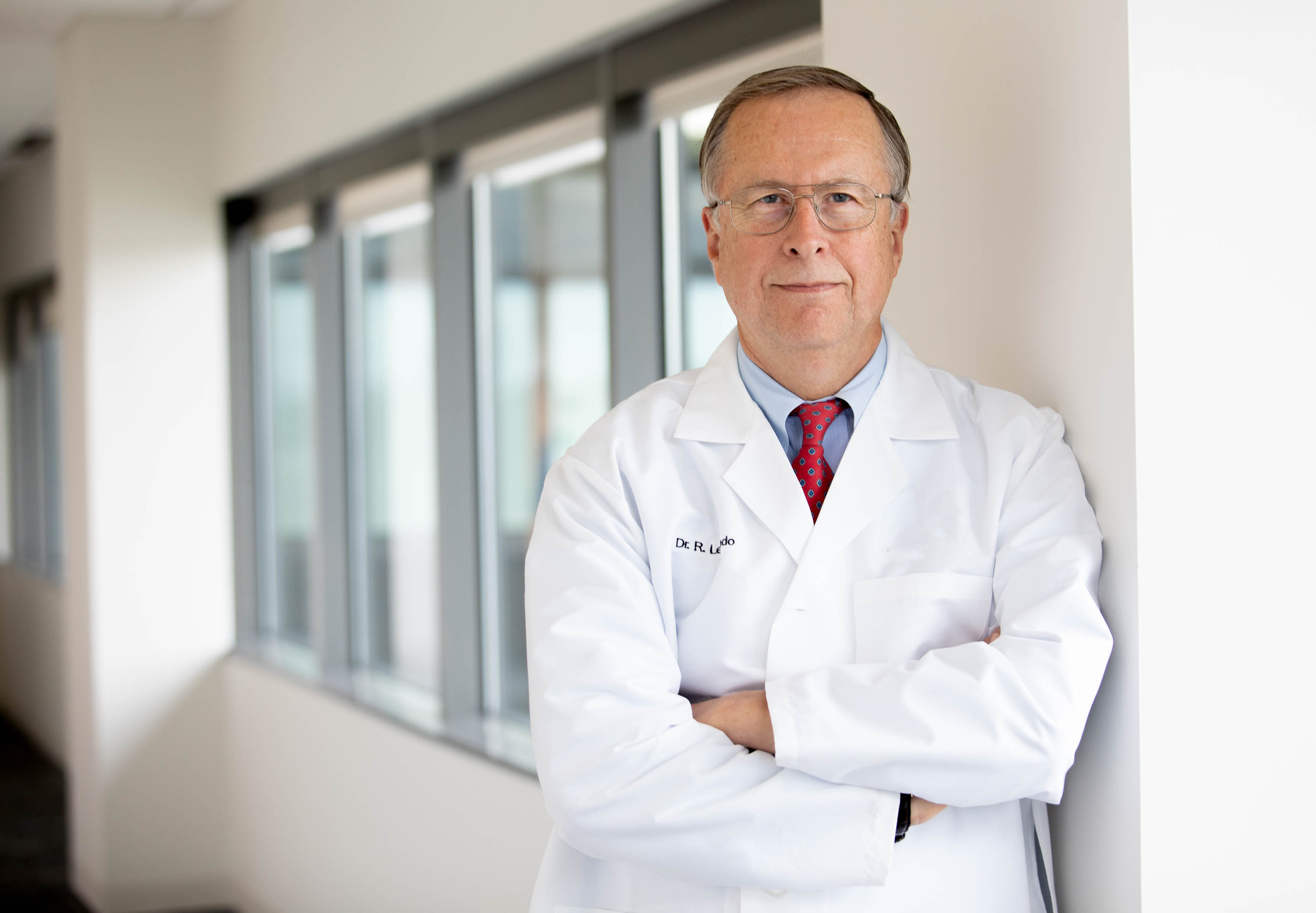 Toothpic dentist Dr. Elisa Shin agrees. "The scope is pretty broad. Some patients haven't been to a dentist in a while and need a check-up. They want to know, 'Do I have cavities?' They tell us, 'I would like to have fresh breath and a healthy smile.' They have concerns about grinding their teeth or about potentially needing a root canal. We can zoom in to the pictures they send and see quite a bit to help guide them on next steps."
"A lot of times when patients come into the office with a problem, we evaluate the problem visually," Lewando noted. "You can see something on a photograph as well as you can by looking in a patient's mouth in many instances."
Shin says tools like Toothpic are convenient and can help cut down on unnecessary care: "Having an expert take a look at your issue without having to step out of your home is really valuable, especially in these times," she said, adding, "If a patient has a dental issue but can't get time off work, a virtual interaction can help them determine if it's something they need treatment for and how quickly."
Shin also believes online solutions like Toothpic can help keep a small problem from getting bigger and empower patients to take better care of their oral health: "It's always better to do things preventively rather than catch a problem after the fact. The earlier we find an issue, typically the more comfortable the treatment, the less costly, and the better overall experience for the patient," she says. "And with Toothpic, everything is written down. When you're in person, you may not absorb everything your dentist says. We know a more informed and educated patient will take better care of their health." 
The future of teledentistry
While apps like Toothpic seem tailor-made for accessing dental care during a pandemic, Shin and Lewando see greater potential for them in the future. 
Lewando believes teledentistry can help ensure greater access to care across the board. "A lot of people don't have a regular dentist, or their dentist retired or moved to a new area. Or they suddenly have a toothache at 3 a.m. Toothpic provides an alternative way to treat a range of dental issues conveniently and effectively," he says.  
A lot of people are not used to going to the dentist regularly. Tools like Toothpic may help bridge that gap and connect people with a local dentist who can make sure they are getting their check-ups.

Dr. Elisa Shin

Lewando envisions a time when dentists will integrate teledentistry into their practices to help with things such as pre-visit screening questions and post-op surgical care: "Teledentistry is not going to take the place of someone who needs a filling or a crown. But if a patient has difficulty making it to the office and a provider wants to make sure things are healing well after surgery, there's a way you can do that virtually," Lewando says, adding that patients also can use the tool to fill out paperwork in advance. "You really don't want patients in the office any longer than necessary, especially now," he says.  
Lewando said the platform is still evolving. "Teledentistry is in general a newer concept than telemedicine. I think during the pandemic people are trying things like Toothpic and finding out that a lot of it works well. I think providers, too, are seeing the effectiveness of these tools. It's not something that will change 100% of offices overnight. It's an evolution," he says. 
That proved true for Ruiz. 
"In the beginning I didn't trust so much the idea of having a doctor online," she said. "But after I used the app, I thought it was much better and more simple than what I expected. I would use it again."
Did you find this article informative?
All Coverage content can be reprinted for free.
Read more here.
---
PHOTO OF DR. BOB LEWANDO BY MIKE GRIMMETT