Nov 26, 2019
The hub of health care innovation
Dr. Jamie Colbert, an internist and Blue Cross Blue Shield of Massachusetts' senior medical director for delivery system innovation and analytics, today begins a new series exploring the challenges and potential of health care innovation in Massachusetts. 
---
The American health care system faces formidable challenges. About 1 in 8 Americans lack insurance. Even those who are insured often struggle to pay for prescription drugs and other care, and can be overwhelmed by medical debt.
Yet, in Massachusetts, more than 97 percent of residents have insurance, the highest rate in the nation. Every year since 2010, Massachusetts has outperformed the national average in constraining cost growth. On measures of mortality, adult obesity, smoking, suicide rate and infant mortality, the state has some of the country's most impressive public health rankings.
Why is this? 
My job involves exploring that question. I meet with talented, passionate physicians and nurses and clinical leaders around Massachusetts as they work tirelessly to try to figure out how to best provide high-quality, affordable care for their patients. In ways big and small, they are working relentlessly to improve the health care system.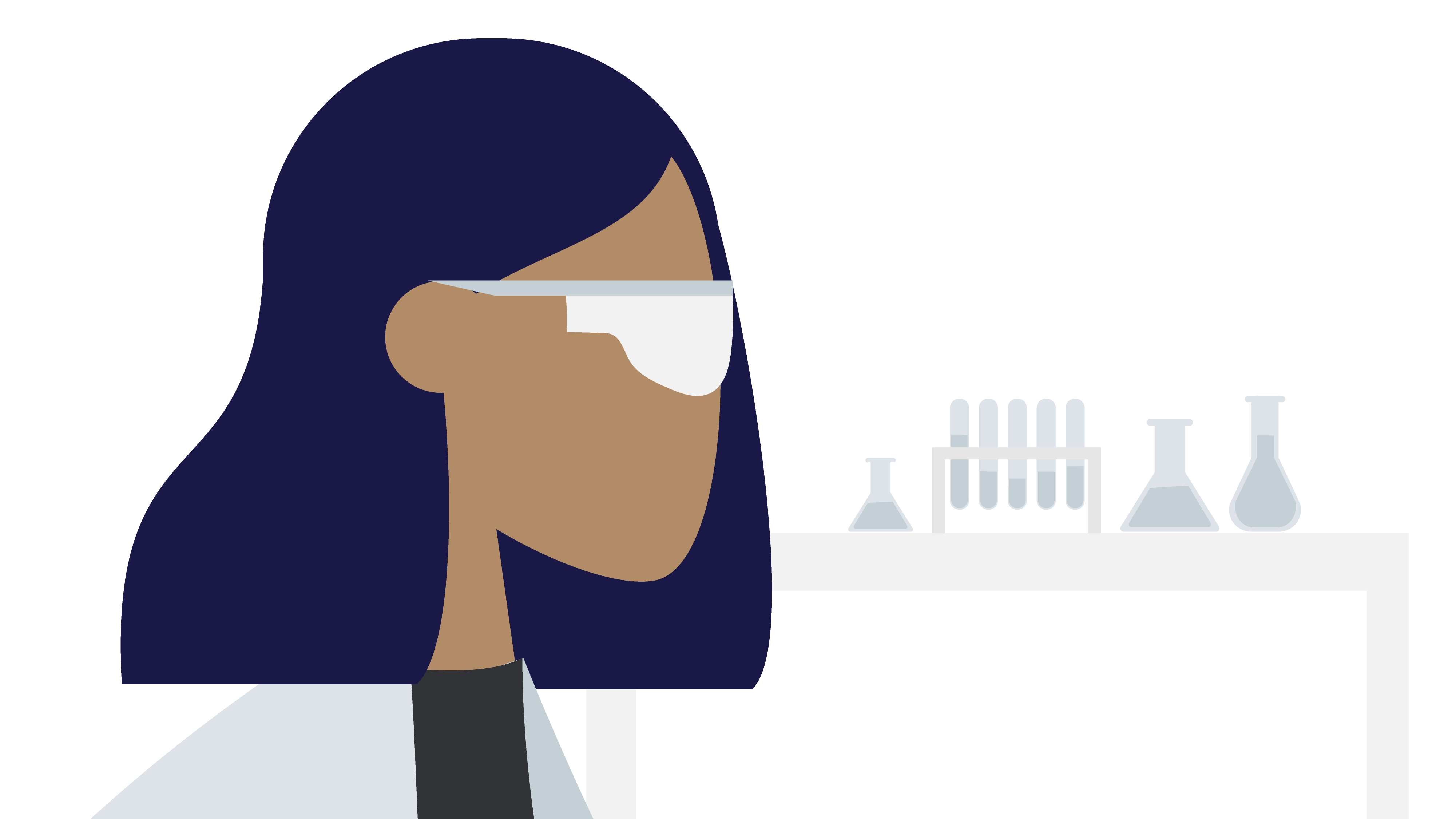 For example, lab tests.
Primary care doctors often order routine screening lab tests for healthy individuals, but studies show that many of these labs do not provide clinical benefit. For example, primary care physicians frequently order a lab test for vitamin D levels, but there is no data linking population-wide screening for vitamin D deficiency with improved patient outcomes. In fact, the American Society for Clinical Pathology, a national organization that oversees the science of lab testing, recommends against routine vitamin D lab testing. Clinicians may think that there is little consequence to ordering such a test but there can be consequences: an abnormal test result could cause patients anxiety, result in additional lab testing and cause financial burden to patients who often have to pay out-of-pocket for these tests. 
Two years ago, the Mount Auburn Cambridge Independent Practice Organization began exploring ways to improve this system. They looked at data Blue Cross had provided and then implemented an educational training program for primary care doctors on laboratory testing. They shared the evidence-base for common lab tests and presented materials showing that many common lab tests should only be ordered for patients with specific risk factors or symptoms, rather than offered to everyone. As a result of this work, we have seen decreases in orders for certain lab tests that have not been shown to provide clinical benefit to patients, including a more than 40% reduction in the vitamin D lab test utilization rate. This practice change not only resulted in better care but also saved patients money as each vitamin D test can cost $50 or more. 

Appropriate care, lower cost
On the other side of the Charles River, the Boston Accountable Care Organization, which comprises Boston Medical Center and its affiliated practices, is tackling a different issue that has a direct impact on patient out-of-pocket expenses. They had found that sometimes patients with minor ailments or non-acute issues seek care at the BMC emergency department. The emergency department is equipped to handle medical emergencies and patients with life-threatening conditions. But patients with less acute conditions are better served in a primary care office or other clinic setting where they can get appropriate treatment at much lower cost. So the organization has implemented numerous programs, including expanding primary care office hours and educating patients about other options through waiting room monitors and outreach by phone. Blue Cross has partnered with BACO to track emergency department utilization on a quarterly basis, as well as to monitor ED use for patients with minor ailments so these patients can be supported with outreach and education. This is a win for patients as they are able to get the care they need in the right setting with more convenience and at a much lower cost. 

Blood pressure control
On the South Shore, the South Shore Physician Hospital Organization has successfully tapped the potential of blood pressure control to reduce the incidence of stroke and heart disease. First, they created a simple "tip sheet" to remind office staff of appropriate technique for obtaining an accurate blood pressure reading. For example, if a patient has her legs dangling on the side of an exam table this can artificially increase the blood pressure reading. A best practice is to take the blood pressure with the patient's legs resting comfortably on the floor. Second, they put in place a standardized process at each office for addressing out-of-control blood pressures, including a documented improvement plan and scheduling the patient for a follow-up visit to check whether that plan has resulted in better blood pressure control. They also worked with their IT team to create a daily report from the electronic medical record of patients with uncontrolled blood pressure values. This list is reviewed by a nursing supervisor who double-checks to ensure these patients are getting the right care. These efforts have paid off impressively: the proportion of patients with hypertension in control has increased by nine percentage points just since the beginning of this year.
South Shore is not alone. Over the past decade we have seen a remarkable improvement in the proportion of Blue Cross members with blood pressure values in control: an increase from 72% to 84% between 2010 and 2017. That is a product of tireless work by many hospitals and medical practices dedicating to improving patients' health.

Rewarding innovation
These organizations are diverse, but what they have in common is they all participate in Blue Cross' Alternative Quality Contract, a decade-old payment model. The AQC transformed our century-old system of paying doctors based on fee-for-service visits, tests, and hospital admissions to one based on quality of care, health outcomes, and patient satisfaction.
With the support of Blue Cross, clinicians are rewarded for improving health care quality and for keeping health care cost growth in check. A recent study in the New England Journal of Medicine showed the Alternative Quality Contract resulted in 12% savings in health care costs compared to a matched control group. 
These is more work to do, of course. We face formidable challenges in health care in our country and our communities. Our challenges are matched only by the fierce commitment of our medical community to make health care better and more affordable.