Jun 27, 2020
'No one's going through this alone'
When Sarah Monderer returned home to Massachusetts from the College of Charleston in mid-March, she expected to stay for spring break – not to find her senior year coming to an end within the brightly painted walls and floral bedsheets of her childhood bedroom.
She knew she was lucky to be healthy and safe, but watching the coronavirus tear through the planet as she engaged in months of remote college classes took its toll: "The pandemic exacerbated the anxiety I already had, and added a sense of depression." 
Monderer is not alone among recent grads and current college students, who are increasingly struggling with anxiety and depression as they grapple with a sense of loss and worry about unemployment and an uncertain future.
We keep saying 'when this is over.' But I feel like we're going to go back to school and it's not going to be over
- said Trinity College rising senior Aidan Arnold
"It's not going to be anything like what college was six months ago. I'm worried for what school is going to feel like. Are we going to have that close-knit community, or are we all going to be stuck in our dorm rooms taking online classes?"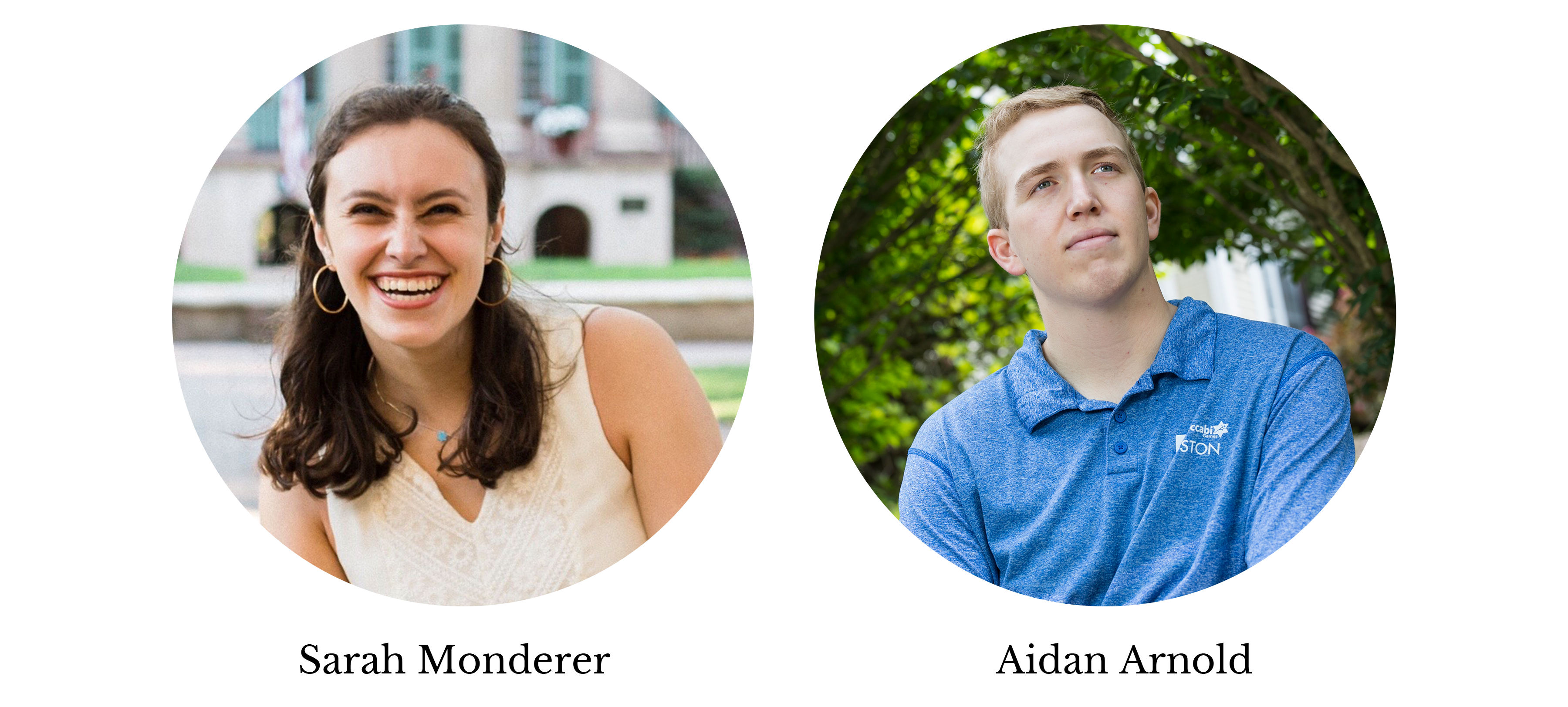 I'm slowly coming to terms with the fact that my senior year will not look the way I thought it would," said Arnold's classmate Macie Bridge. 
"It's super hard for us because we had no closure," said Meg Huston, a recent graduate. "When we were leaving for spring break, we didn't know we weren't coming back so there were no formal goodbyes."
Rising anxiety and depression among young adults
Clinicians are reporting unprecedented levels of need for behavioral health care amid the pandemic, particularly among young adults.
"A lot of people are reporting anxiety, isolation and depression during this time," said Dr. Ken Duckworth, senior medical director for behavioral health at Blue Cross Blue Shield of Massachusetts. 
"Three-quarters of all mental health problems begin before the age of 25," he noted, making college students particularly vulnerable to experiencing emotional distress during an extraordinarily stressful time.  "Is this the one additional stress that pushes them over into more serious problems with anxiety and depression? It's very individualized."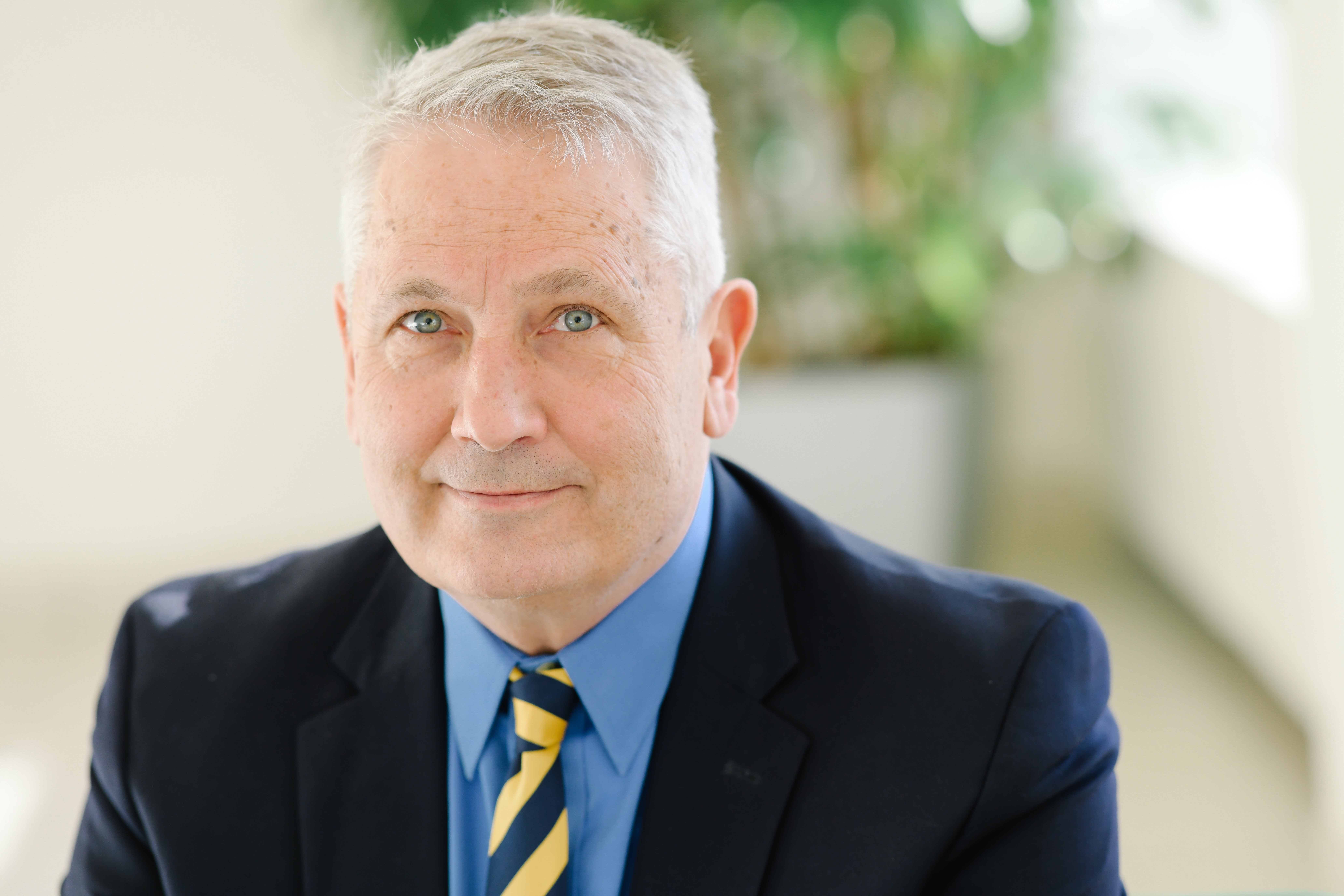 ---
A third of American adults are showing signs of clinical anxiety or depression, Census Bureau data shows -- a huge jump from before the pandemic, when approximately 11% showed similar signs. The percentage is highest among young adults, with more than 40% reporting symptoms of an anxiety disorder.
---
The biggest stress for recent grads? Unemployment, many say.
"It's the highest unemployment rate in decades," Monderer said. "I'm worried about finding a job within the nonexistent job market right now."
What helps, and when to seek help?
Duckworth advises college students to exercise, stay connected with friends, and get enough sleep.
And when is it time to seek professional help? Duckworth recommends calling a therapist if you're struggling for more than two weeks. For example:
Persistent feelings of worry, sadness or insomnia
Physical symptoms, such as gaining or losing a lot of weight. 
Overuse of substances such as alcohol or drugs
Most critically, if you have thoughts of harming yourself. The national suicide hotline—1-800-273-TALK—is available 24/7.
Many therapists are doing therapy via telehealth these days and some health insurers, including the not-for-profit Blue Cross, currently are covering those visits with no out-of-pocket cost. Duckworth notes most health plans, including Blue Cross, have employees who are trained to connect members with licensed mental health professionals in their region: "I encourage you, if you're having problems with your functioning, or with your safety, to seek professional help, and we'll help you do it," he said.
Many colleges also are offering appointments with counseling center therapists via telephone.
The power of connection
While the pandemic has been detrimental to the mental health of many college students and graduates, there have been some unexpected positive developments: suddenly isolated from roommates and peers, young adults are now recognizing the curative powers of human connection. 
"My biggest piece of advice would be to reach out to people. It can be really easy to feel alone in how you're feeling, which, at least in my case, is 100% not true," said Macie Bridge. Connecting with others, whether online or from six feet apart, can help alleviate feelings of loneliness or depression.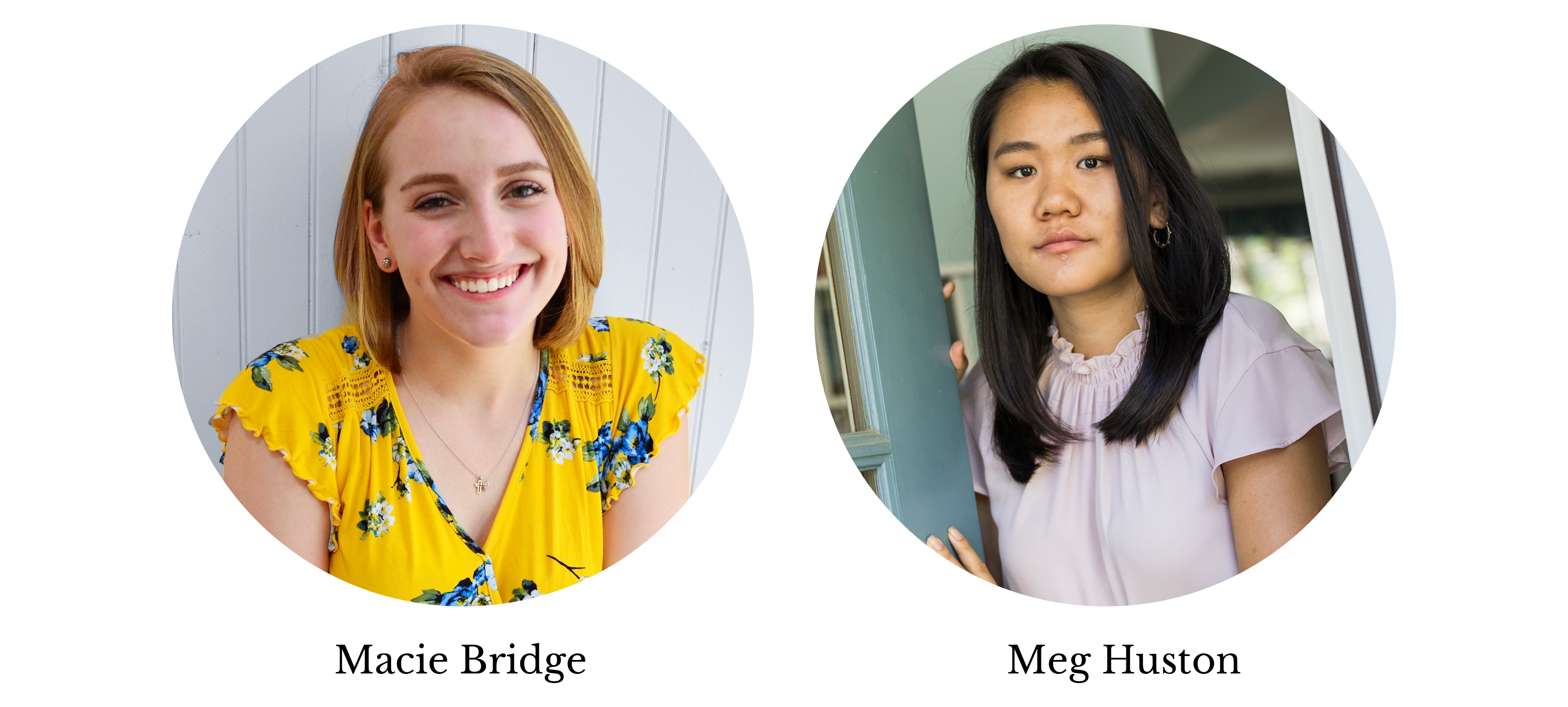 "You should ask for help. Reach out to the support systems that you already have," agreed Monderer, adding, "a lot of schools are offering additional accommodations during this time, so take advantage of the resources they have to offer."
No one's going through this alone. Everyone's dealing with the same stuff
- Arnold said
"And eventually we're all going to be back at school, and we're all going to be okay. Even though right now it feels like that's never going to happen. It feels like we're stuck in this forever."
Another bright spot? Increased awareness of anxiety and depression among college students. 
"You have to check in with yourself and be aware with how you are feeling," Huston said. "If you are feeling anxious or sad, accept that and deal with it rather than denying your emotions."
"You can't just push your problems aside," Arnold said. "You have to seek therapy, medication, or support. You can't feel like you're precluded from seeking help just because it feels like something that's universal right now."
During a time where our primary concern is our physical health, many are finally realizing that mental health is just as important. 
"This," Duckworth said, "is a step in a positive direction."
Did you find this article informative?
All Coverage content can be reprinted for free.
Read more here.
---
PHOTOS OF AIDAN ARNOLD & MEG HUSTON BY NICOLAUS CZARNECKI