Mar 23, 2020
Where you can seek help if you have been affected by the COVID-19 crisis
During this unprecedented health crisis, Americans are facing job loss and other painful hardships. In Massachusetts, many nonprofits are racing to help. 
Below are some of the resources that are providing immediate support for Massachusetts residents who need help.
For Basic Necessities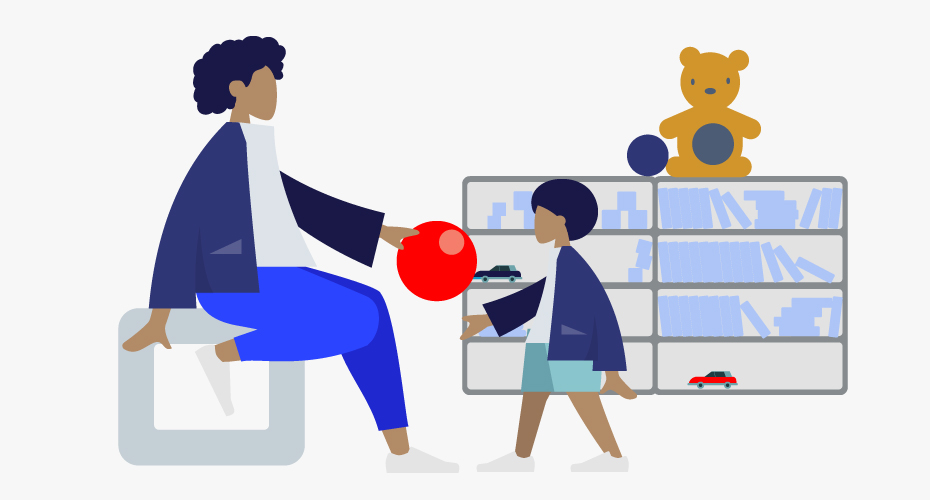 211 Resource Hotline
Union Capital Boston 
---
For Food Resources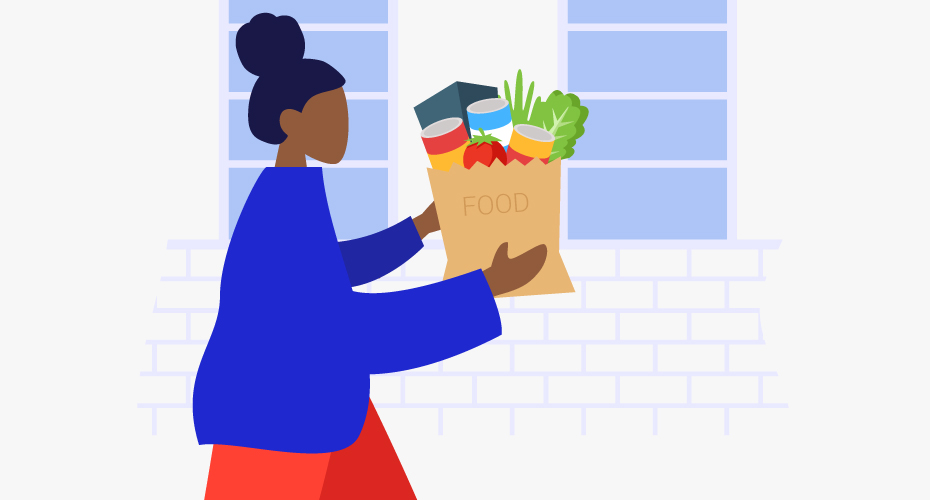 List of Schools Offering Meal Pick-Ups 
Project Bread 
Greater Boston Food Bank 
Ethos Community Café "Grab and Go" meals
---
For Pets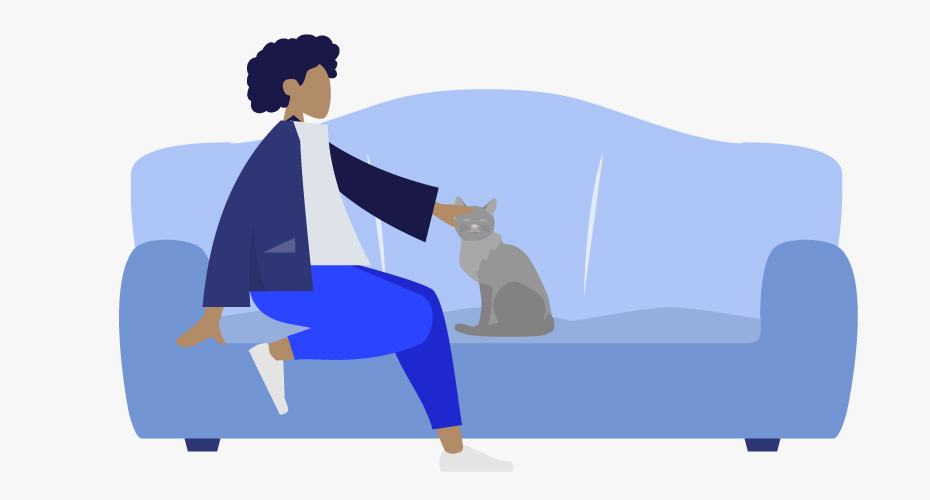 Read about nonprofits across Massachusetts that are mobilizing to help their communities -- and where you can donate -- in this Coverage article.

Since a state of emergency was declared in Massachusetts earlier in March, the not-for-profit health plan Blue Cross Blue Shield of Massachusetts is one of the organizations that has sought to help.
 "We know we are entering a period of extraordinary need for our communities, and we are passionately committed to supporting our neighbors' ability to lead health lives," said Jeff Bellows, Blue Cross' vice president of corporate citizenship and public affairs. 

Jeff Bellows
Blue Cross Blue Shield of Massachusetts and its Foundation have committed over $4.92 million in financial support to COVID-19 relief efforts, along with a pledge of pro bono and in-kind support surpassing $4.83 million in value for a total community investment of $9.75 million.
That includes donations to relief funds across the state and grants to organizations whose missions are critical during this time and which are sustaining operations without their regular level of volunteer support, including: The Greater Boston Food Bank, Cradles to Crayons, Weymouth Food Pantry, Father Bills, Interfaith Social Services, Pine Street Inn, St. Francis House, West End House, 2Life Communities, Magical Moon, Playworks, Daily Table and Message of Hope.
The Massachusetts Emergency Management Agency has an interactive map with locations of resources available to the public, below. You can click the icons or search for food banks and other resources.
Did you find this article informative?
All Coverage content can be reprinted for free.
Read more here.
---
PHOTO OF JEFF BELLOWS BY FAITH NINIVAGGI