Sep 8, 2021
Strong children in a toxic world 
As a pediatrician, I have more than a decade of experience caring for children and adolescents with mental health disorders, and the combined onslaught of COVID-19 and the wildfires and hurricanes that have battered communities across the country in recent months leave me especially concerned about our children's mental health. As parents, caregivers, and community members, we must do everything we can to build resilience in our children to the hardships that COVID has brought about and take actions that promote better mental health. We can protect the climate and our health more broadly when we do so, too. 
I'm often asked if COVID harms children. The stock answer to that question is that children who are infected usually get less sick and recover more quickly than adults. But this is too narrow an assessment. COVID has caused enormous economic hardships for families and led to greater social isolation, with both the virus and the economic fallout taking a disproportionate toll on communities of color. Such crises constitute adverse childhood events or "ACEs." Children who don't have the social networks and other resources to buffer their minds from ACEs can experience toxic stress, which can damage developing brains and bodies and have lifelong health impacts. ACEs can come from pandemics as well as from the wildfires in the West that have burnt down homes, the hurricanes in Gulf states that have flooded homes and schools, or other natural disasters that climate change has made more dangerous. Regardless of the source of the ACE, we can all help children build resilience to toxic stress. Here are a few ways: 
---
Maintain your involvement in your child's life.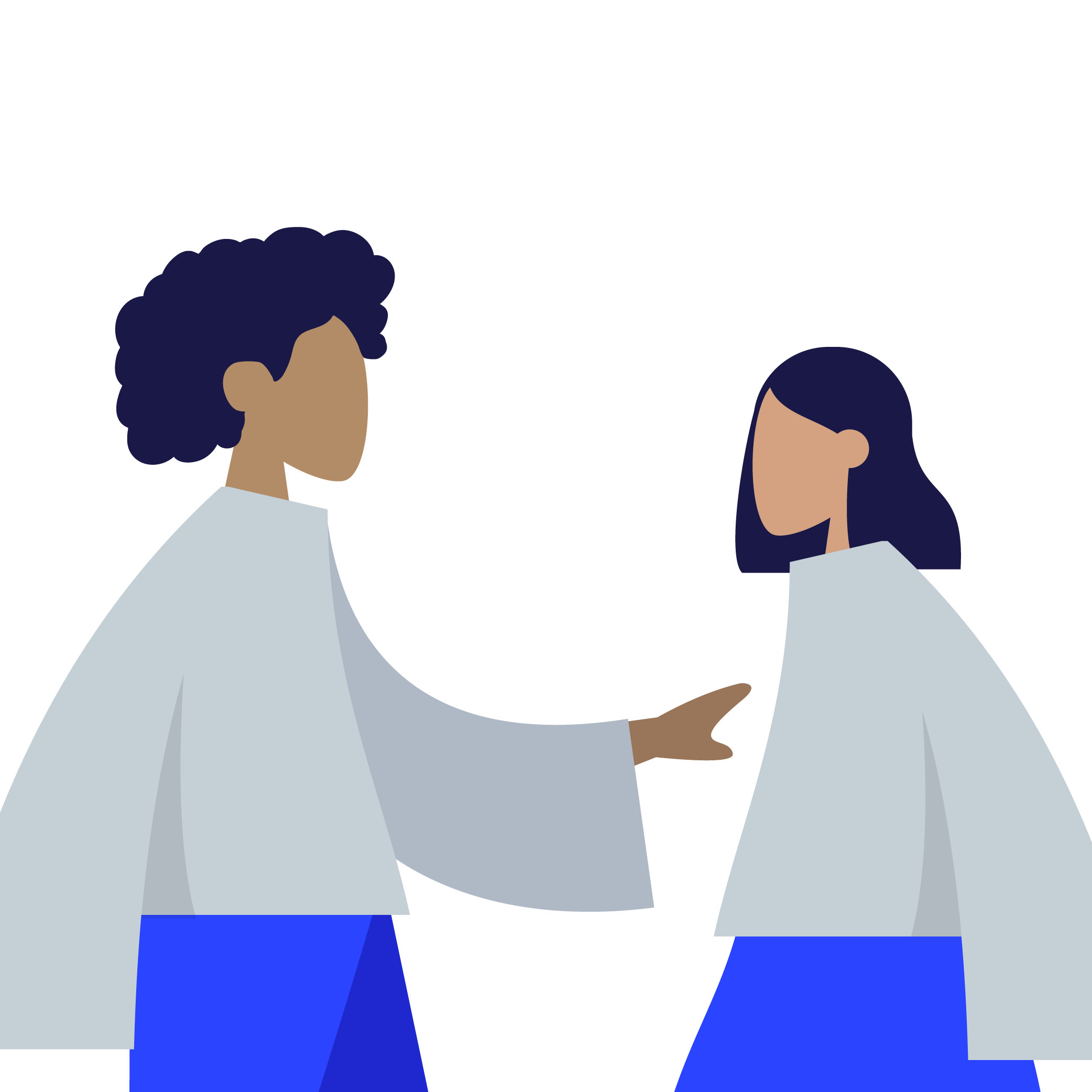 The best buffer to toxic stress in a child is an engaged and caring grown-up.   
---
Support responsible and healthy risk-taking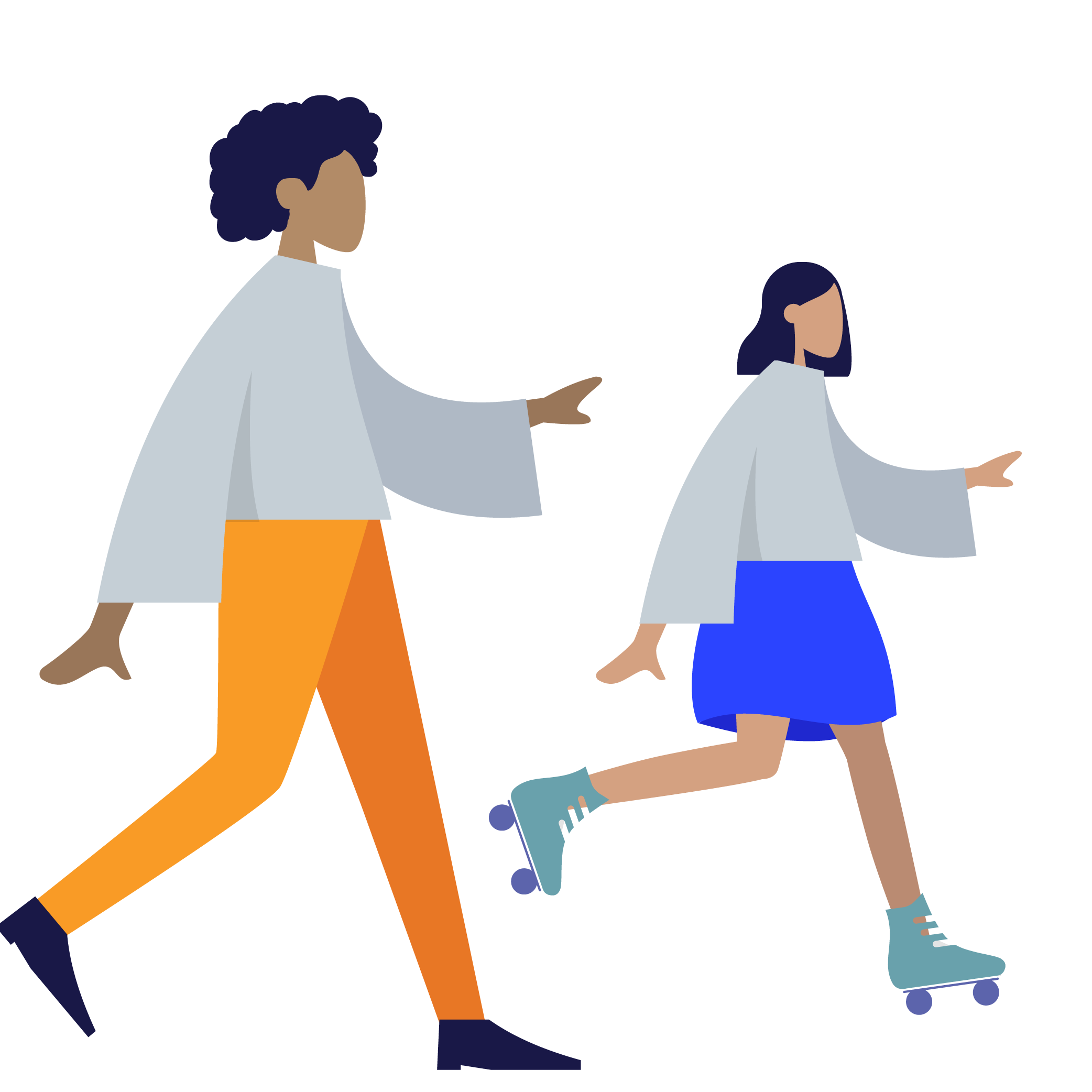 For example, encouraging your child to step out of their comfort zones and try new activities or meet new people can help build their self-confidence. 
---
Show your child the value of persistence as you overcome an obstacle in your life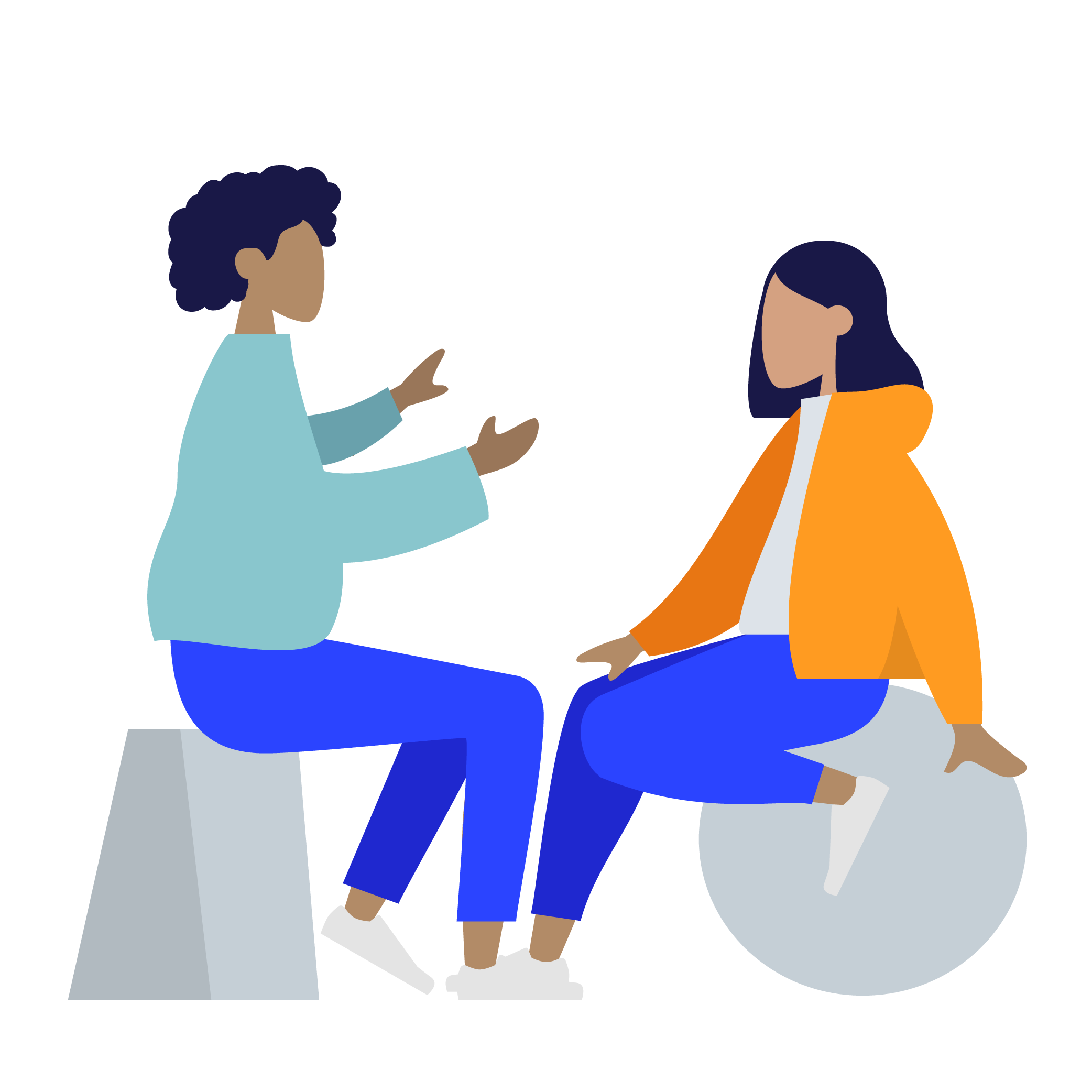 When your child struggles with or fails at a task, talk with them about times when you have had a setback. Help your child understand that life comes with challenges and that persistence can help overcome them. 
---
Here are additional steps we must take to better protect children's minds and mental health. 
Improve access to mental health care 
We must address the uneven progress in improving mental health access. More than half of youth and adults with mental health disorders still receive no treatment. I can't imagine what kind of outcry would ensue if half of people who had heart attacks got no care. Many strategies have been put forward to fill the treatment gap, including providing greater access to telemedicine. Abundant research shows that telehealth visits can provide effective mental health care. They have proven useful after natural disasters when patients and providers may have a hard time seeing each other in person, making it a potentially critical component of addressing the growing mental health burden that climate change may create. Telemedicine can also save time and transportation challenges, limiting emissions of air pollution and greenhouse gases.  
Increase green space 
Living near green space has been found to improve mental health, perhaps by its ability to reduce air pollution, or perhaps by exposure to nature directly. In one of the most striking studies to date, nearly 1 million children in Denmark were studied from birth to age 10. Those who grew up with the most exposure to green space were 55% less likely to be diagnosed with a mental health disorder than those children who were exposed to the least, after accounting for a host of other factors that affect risk of mental health diagnoses. Urban green space also cools down urban environments which may buffer risk from heat-associated adverse mental health outcomes, especially higher risk of suicide. 
Build active communities 
Aside from green space, urban design matters to mental health in terms of how it can promote (or impede) socialization. Suburban sprawl, greater dependence on car travel for work, and neighborhoods without walkability may all contribute to social isolation which is a major factor in mental health and health more broadly. Of course, walking, biking and using public transportation instead of cars reduces air pollution and greenhouse gases too. 
We haven't reached the end of the COVID tunnel and we haven't seen our last wildfire or hurricane of the year, but we can act now to reduce the harmful impacts on our children's mental health and take action that will lead to a healthier and more sustainable world for their bodies and their minds. 
For more information on climate change and mental health, visit https://www.hsph.harvard.edu/c-change/subtopics/climate-change-and-mental-health/ 
Did you find this article informative?
All Coverage content can be reprinted for free.
Read more here.
---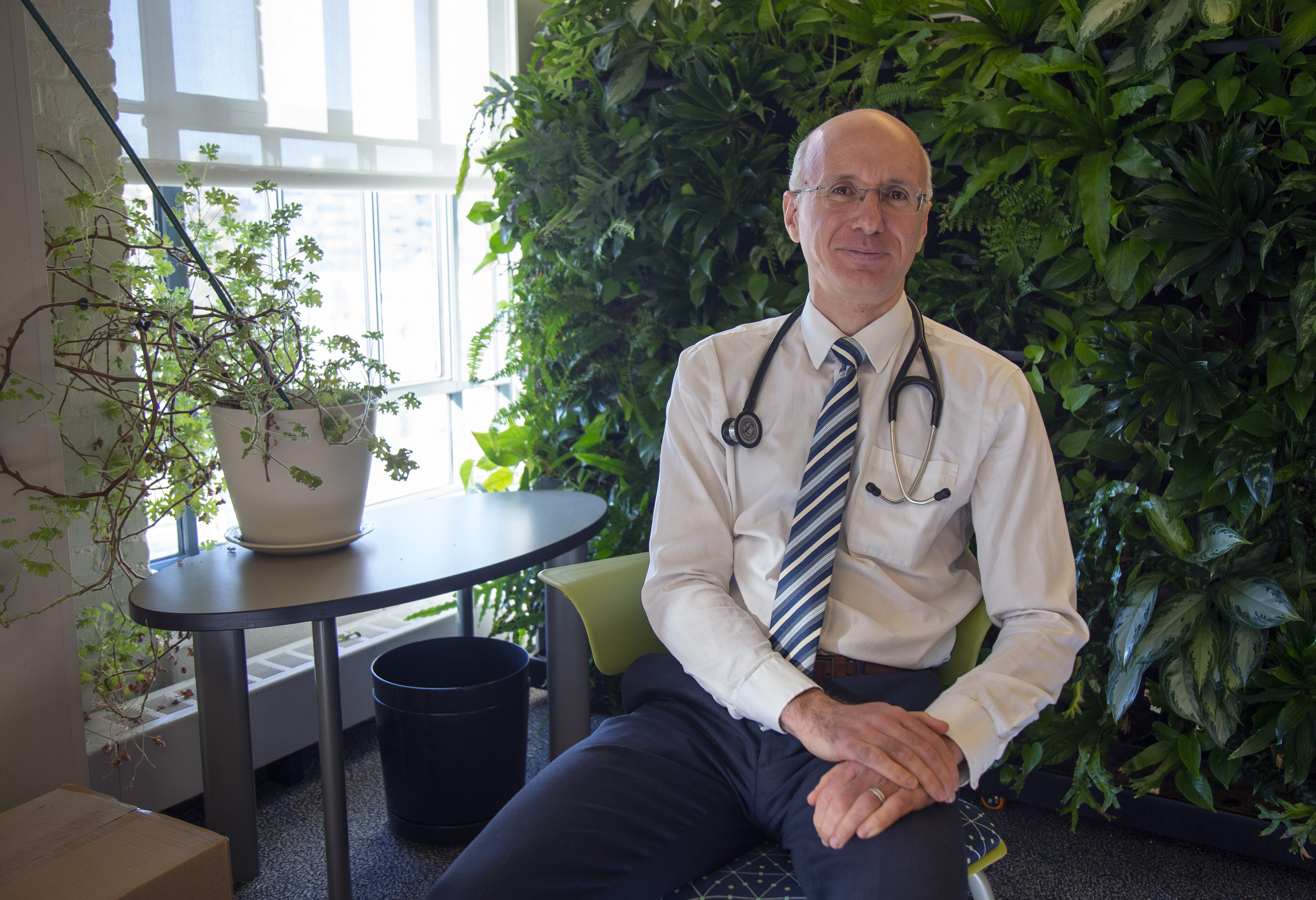 Dr. Aaron Bernstein is co-director of the Center for Climate, Health, and the Global Environment at the Harvard T.H. Chan School of Public Health (Harvard Chan C-CHANGE) and a pediatrician at Boston Children's Hospital.
---
PHOTO OF Dr. AARON BERNSTEIN BY JOHN WILCOX