Feb 3, 2020
Your ticket to healthy travel
As millions of Americans prepare to climb mountains, tour great museums, and bask on balmy beaches around the world this year, doctors are urging simple precautions to ensure their international trips are safe and healthy. After all, traveling offers thrilling opportunities for adventure – but getting sick on the road can be a lonely, frightening, preventable experience.
"The vast majority of people traveling internationally don't seek any medical advice before they go," said Dr. Edward Ryan, director of global infectious diseases and the Travel Center at Massachusetts General Hospital. "So what do people not know that they should know? The first answer is that there may be health risks associated with international travel, and that the majority of people should be seeking medical advice and don't."
In 2018, more than 78 million Americans traveled outside the country. But only about 15-35% seek medical advice in advance, Ryan said. This leaves them ignorant of preventable risks that can come with travel even in some of the world's safest places.
"Even if you think that a country has no health risks associated with it, it's probably worth going to look and see if that is indeed the case," said Ryan. Last year's measles outbreak in the United States, for instance, was spread by travelers who had made overseas trips. The safe and effective measles vaccine prevents the virus. 
While many travelers understand the exposure that can come from developing nations, they often underestimate the risks in developed countries like those of Western Europe. To map risks around the world, Massachusetts General Hospital and the Centers for Disease Control have launched a website called Heading Home Healthy that shows known health issues known country-by-country, with recommendations for specific measures, such as vaccinations or precautions against insect bites. 
In the U.S., mosquito-borne diseases are relatively rare, so American travelers don't often use mosquito nets. They only intermittently apply appropriate bug spray or wear long-sleeved shirts and pants. Yet these are some of the most effective steps that a traveler can take to protect their health in tropical and sub-tropical regions. There are vaccinations for some insect-borne diseases, such as yellow fever, and medication that can be taken before exposure to others, such as malaria (both are rare among American travelers). Familiarity with symptoms of mosquito-borne illnesses such as dengue fever can help prevent complications. The CDC has a resource to help travelers find clinics like MGH's that specialize in travel medicine and can provide education about risks.
The CDC also provides information on an ongoing basis about new health threats, such as this year's coronavirus.
The CDC has issued a Level 3 travel advisory for China, Iran, Italy and South Korea, advising travelers to avoid all nonessential travel to the two countries. The centers also have issued a Level 2 advisory for Japan, recommending that older adults and those with chronic medical conditions consider postponing nonessential travel.
Clinicians recommend simple precautions to avoid contracting or spreading viral illness while traveling.
"Wash your hands often with soap and water for at least 20 seconds, and avoid touching your eyes, nose and mouth," Colbert said. "Avoid close contact with people who are ill, stay home when sick, cover your cough or sneeze with a tissue or the crook of your elbow – never your hand. And when you travel, keep air circulating in front of your face by using the overhead vent."
Every traveler also should be vaccinated against the seasonal flu, which kills hundreds of thousands of people worldwide each year.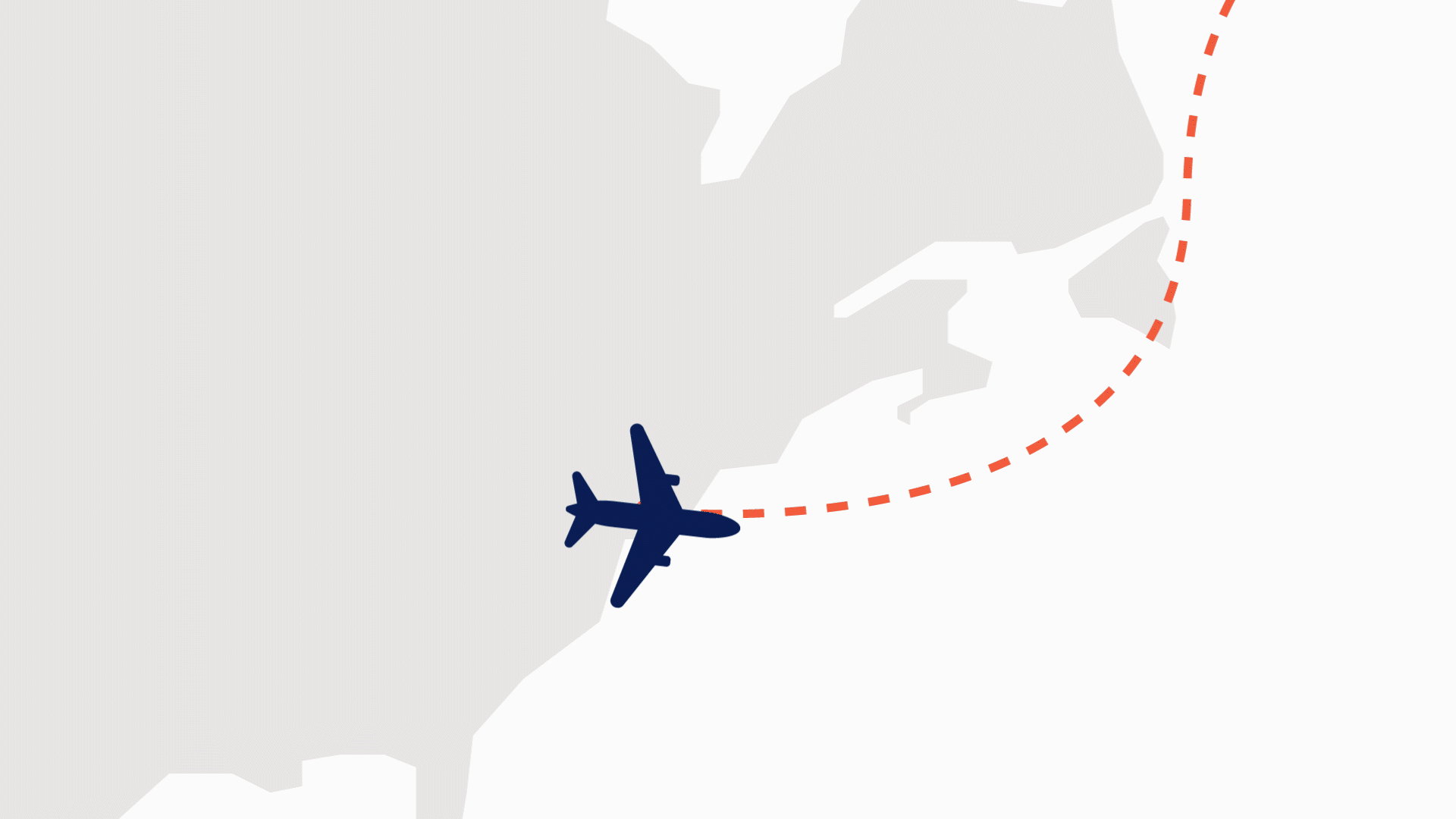 Get travel insurance
"Sometimes we'll sit with people and say, 'if something were to happen what would you do?' And a lot of times they'll say, 'I just want a phone number to call and have someone help me,' " said Christine Conway, a product specialist with Blue Cross Blue Shield. 
Many countries have medical resources as sophisticated as in the United States, and some have clinics designed specifically to host expats and travelers. The question is, how to find them? 
"Just making sure that, if there's a clinic down the street, should I go there or should I go another mile out? If you're not familiar with the area, you may not know the most appropriate place to go for care," Conway noted.
Travel insurance companies -- such as Geo Blue, whose plans are sold by Blue Cross -- can provide health care coverage and access to providers for travelers virtually anywhere in the world, Conway said. 
"Travelers want a company like Geo Blue to provide a point of contact or help understanding the local names of common drugs," Conway said. 
"They sometimes just need the comfort of knowing that someone will come get them, if it really comes down to that." 
GeoBlue offers medical, prescription drug, and evacuation coverage, with concierge-level service 24/7, 365 days a year and 100% coverage for sick visits, emergencies, hospital stays, and more. Plans for single trips start at $5 a day, and plans for multiple trips start at $120 a year, with some plans offering up to $1,000,000 for medical coverage and up to $500,000 for medical evacuation.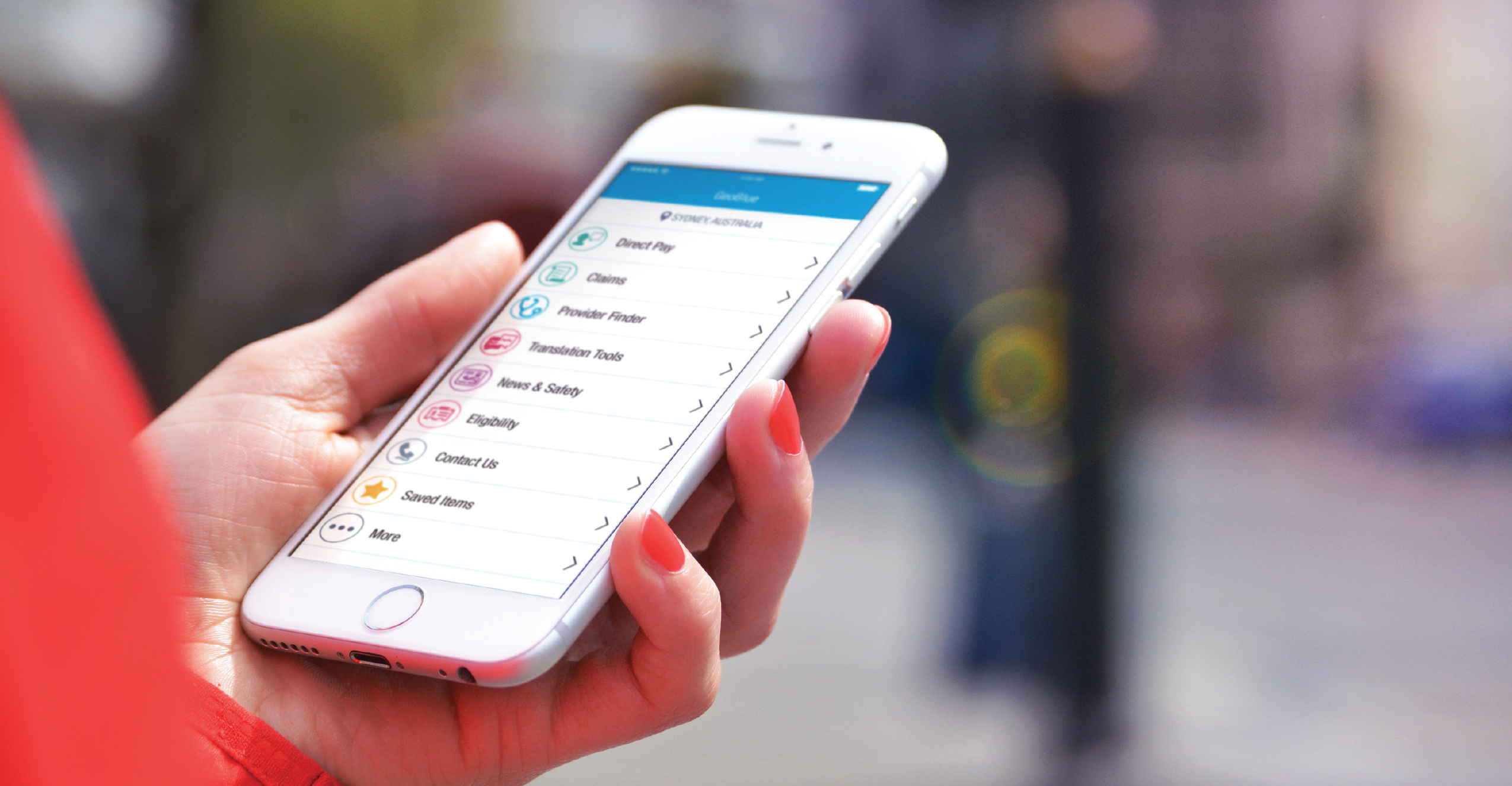 ---
Hard lessons
Sharif Saleh, a computer programmer with the expat organization Internations, learned a painful lesson about the hazards of traveling without insurance when he moved to Malaysia in 2018. Moving to a tropical climate triggered Saleh's asthma, and the constant transition between the wet air outside and dry, climate-controlled office air made it acute. He began catching colds frequently and, lacking health insurance, struggled to combat them with vitamins and cough medicine. Ultimately, he contracted an illness so severe that he describes "coughing painfully to the point of choking."
Saleh spent months relying on a ventilator, and didn't fully recover until leaving Malaysia.
"I took many days off, some of them were unpaid. In those days, I was a shut-in, couldn't do any physical effort or walk for the fear of getting into a bad coughing streak and the feeling of being choked with mucus," Saleh recalled. "It made me feel years older. It certainly puts things in perspective for me whenever I travel now -- looking for insurance for every trip, and taking care of my health from every perspective."
Did you find this article informative?
All Coverage content can be reprinted for free.
Read more here.
---
ANIMATION BY STEPH PAULOVICH USING ILLUSTRATIONS FROM PABLO STANLEY