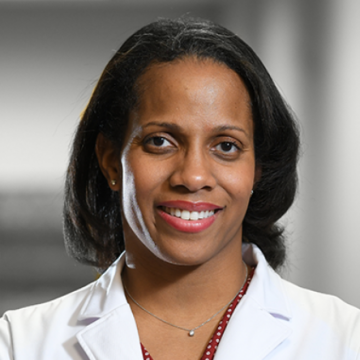 Dr. Jennifer Jenkins
Dr. Jennifer Jenkins, a New York native, is a graduate of Brown University, where she studied neuroscience within the eight-year liberal medical education program. She earned her medical degree from the Warren Alpert Medical School of Brown University and her master's degree in public health from the Harvard University School of Public Health. 
Dr. Jenkins completed her residency training at Brown University in dermatology, followed by a dermatopathology fellowship at Tufts Medical Center. 
Dr. Jenkins has an interest in the dermatological care of patients of all ages. She currently practices general medical dermatology at Dermatology Associates of Norwood in Norwood and Foxboro, Mass., and is enjoying treating generations of metro-west families. 
In her free time, Dr. Jenkins enjoys spending time with her family and listening to audiobooks. She aims to catch every off-Broadway musical that comes to town! 
Stories by
Dr. Jennifer Jenkins