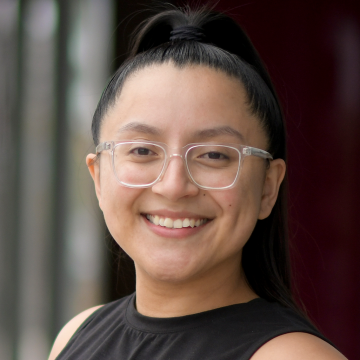 Jessica Maldonado Garcia
Jessica Maldonado Garcia is a health engagement coordinator at Blue Cross Blue Shield of Massachusetts. She partners with accounts and their respective health engagement strategists to support the implementation of wellness program strategies, assist with well-being events and programs, and help augment their overall health engagement experience. She works closely with employers to manage daily operational program needs and ensure successful program execution.
Jessica is a graduate of Brandeis University and pursued a triple major in Business, Hispanic Studies, and Latin American and Latino Studies. Prior to joining the BCBSMA team, Jessica worked as a NASM Certified Personal Trainer. In this role, Jessica helped people from all walks of life and fitness levels to reach their health and wellness goals by creating customized strength training programs, one-on-one in-person coaching, and virtual support when needed. She worked with a wide array of clients, including regular moms and dads, young professionals, seniors, and high school athletes. Having worked in the fitness industry for five years, Jessica is passionate about educating and empowering others to embark on their own unique journey towards living a healthier life. 
Outside of work, Jessica enjoys lifting weights, cooking for others and going on walks and hikes.
Stories by
Jessica Maldonado Garcia