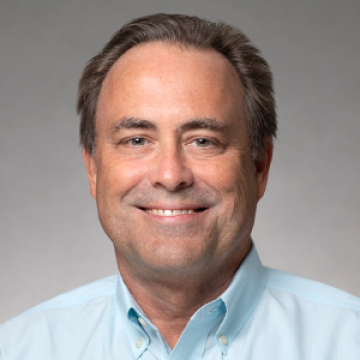 Michael Buckley
Michael joined Blue Cross Blue Shield of Massachusetts in 2007 and has served in a variety of strategic communications roles, researching and writing articles and speeches, creating videos and developing web content. 
Michael reports on general health news with a focus on the human stories behind health care, especially those related to cancer, disease prevention and wellness.  
A former television news producer, executive speechwriter and corporate events producer, Michael graduated from Syracuse University's Newhouse School of Communications with a Bachelor of Science in television production. 
He and his wife Maria are the parents of two adult children and live in Needham, Mass.
If you have an idea for a health news story or comments or questions about a story, please reach out.
Stories by
Michael Buckley