Apr 13, 2023
3 big reasons to get your eyes checked regularly
A regular eye exam – covered by your vision plan – is key to your health, clinicians say. 
"There is so much more to an annual eye exam than getting a prescription for a new pair of glasses or checking for eye strain," said optometrist and EyeMed medical director Dr. John Lahr. "I tell my patients there are three big reasons everyone should make sure they get their exam every year."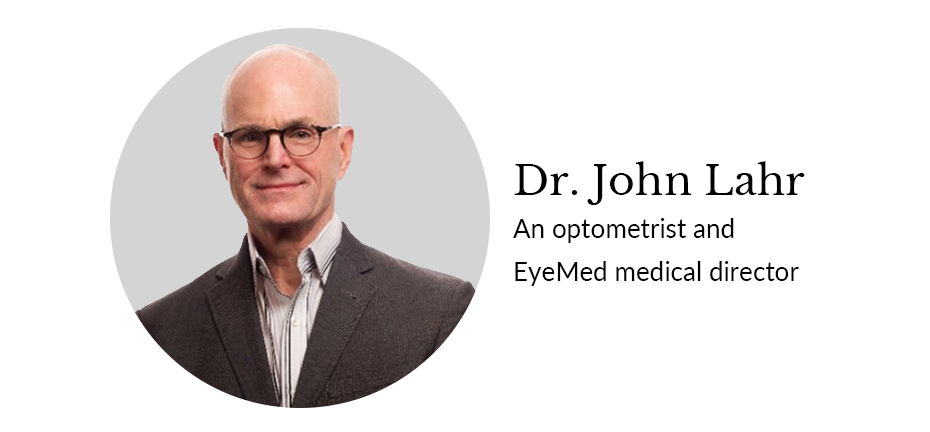 1. Detecting eye diseases
"One of the most important parts of an annual eye appointment are the tests your doctor conducts to detect serious diseases that often do not have any symptoms but can lead to vision loss if left untreated," Lahr says. 
These include diabetic retinopathy (a disease caused by diabetes that damages blood vessels in the back of the eye), glaucoma (a group of diseases that damages the optic nerve), and macular degeneration (a disease that leads to the gradual breakdown of light-sensitive tissue in the eye).
2. Gauging overall health
An annual eye exam provides your eye doctor with a good gauge of your overall health, too.
"At every eye exam, we do a comprehensive review of your health. We ask about your last physical, any health conditions you have or medications you're taking," Lahr said.
In addition, Lahr says, "The back of the eye is the only place where we get a free look at blood vessels, which can provide life-saving clues about your overall health."
Eye doctors can detect signs of several chronic health conditions, including high blood pressure, cholesterol and diabetes, when they observe the back of the eye during an exam. 
These common issues affect millions of Americans – and at increasingly younger ages – making eye screenings a first line of defense in their detection and treatment, especially for those who may not have a primary care provider or get regular medical check-ups.  
"A CDC report found that only half of the estimated 93 million US adults at high risk for vision loss visited an eye doctor in the last year," Lahr said. "This is an easy step everyone can take to protect their vision and their overall health. "
For example, the American Optometric Association found in one study that eye exams caught signs of diabetes in more than 301,000 people who didn't know they had it.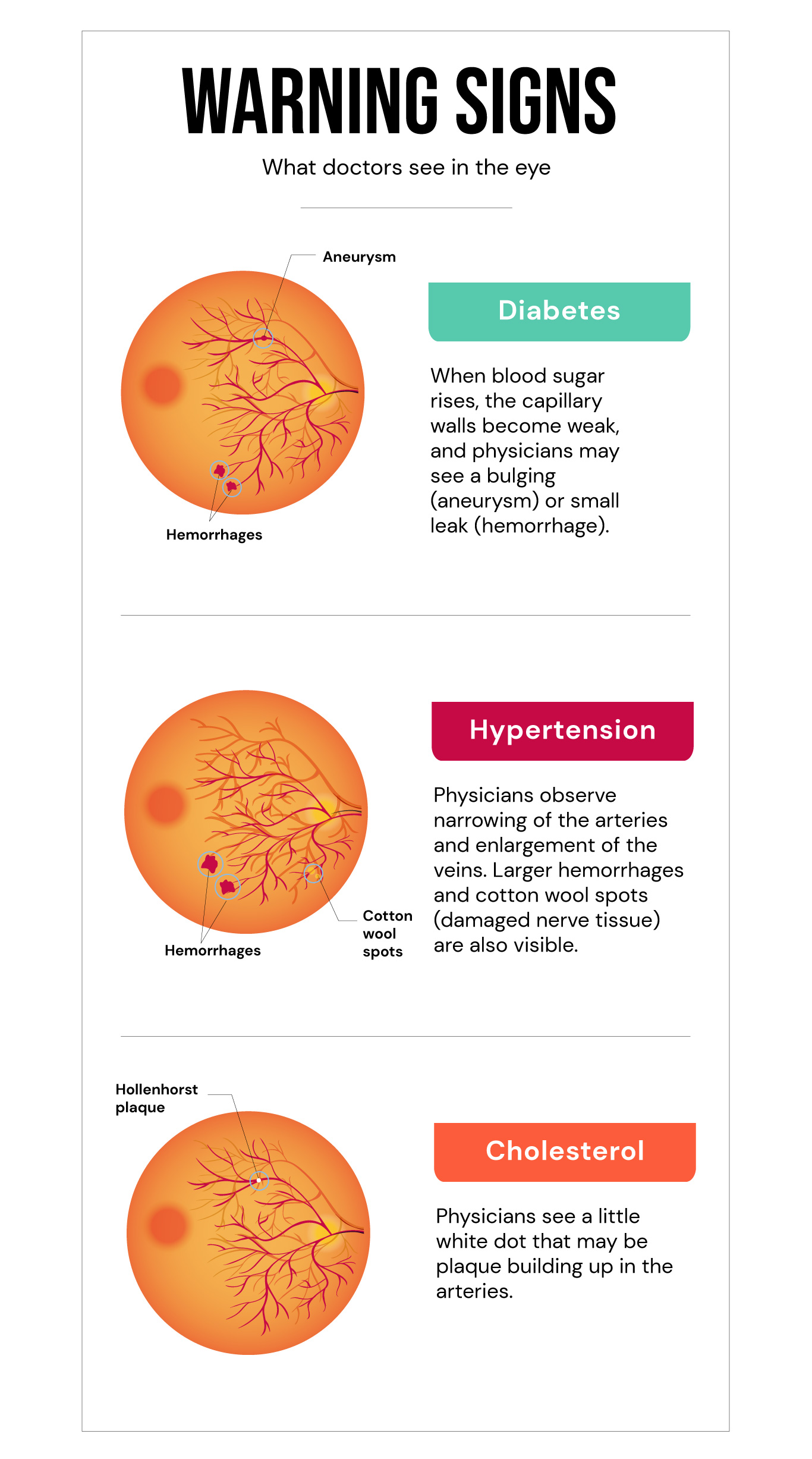 Vision plans such as Blue 20/20, offered by nonprofit Blue Cross Blue Shield of Massachusetts, cover an annual eye exam for all members and additional exams and benefits for members with diabetes. 
"Diabetes where blood sugar is not controlled leads to diabetic retinopathy and vision loss, so patients with diabetes need to get their eyes checked every year," Lahr said. 
3. Addressing common symptoms
The third reason to get an annual eye exam, Lahr says, is to address new or worsening eye and/or vision symptoms such as headaches, eye strain, dry eye and floaters.
"Today's lifestyle is very hard on the eyes. If you are noticing any of these common symptoms, it's a good idea to check in with your eye doctor to identify their cause and address them promptly so they don't get worse." 
Lahr notes an annual exam also is a good time to make sure you are taking steps to protect your eyes from harmful ultraviolet rays coming from the sun and blue light emitted by phones and laptops, which can lead to eye strain and other problems over time.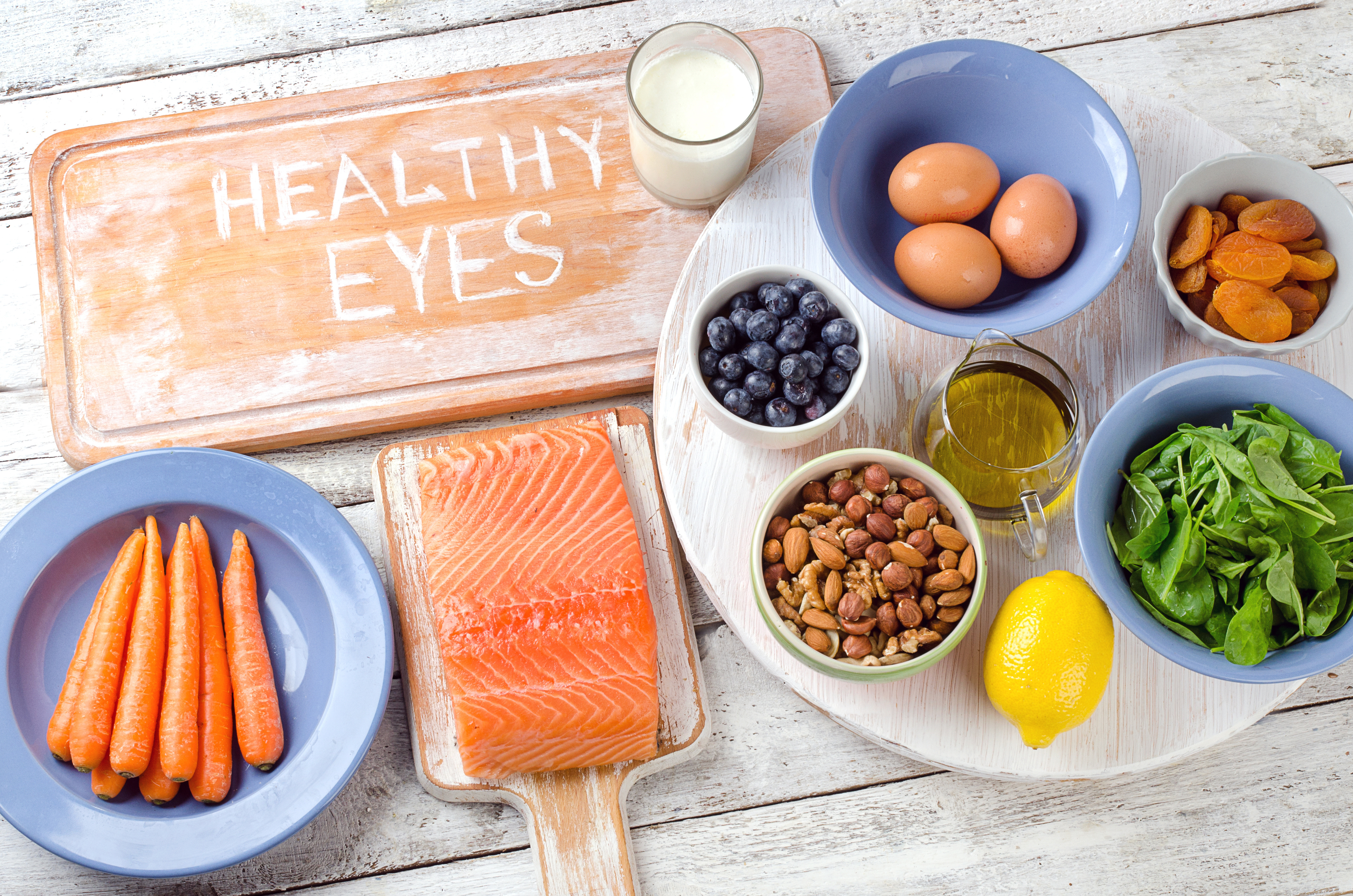 Protecting your eyes
Beyond an annual exam, Lahr says people can take these steps to improve their eye and vision health:
Eat a healthy diet of nutrient-rich foods to protect against age-related vision problems. 
Stop or cut down on smoking, which causes damage to the eyes that can potentially lead to blindness.
Wear sunglasses to protect your eyes from harmful ultraviolet rays.
Rest your eyes by taking short breaks away from screens. 
"Eye and vision health is an important part of overall health," Lahr says. "That's why I encourage patients to get annual vision checkups and engage in other healthy behaviors that support their vision health."
 
Did you find this article informative?
All Coverage content can be reprinted for free.
Read more here.