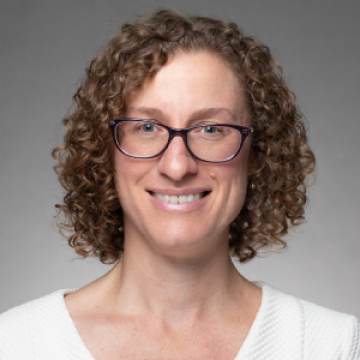 Rachel Coppola
Rachel joined Blue Cross Blue Shield of Massachusetts in 2011 and has had a variety of communications responsibilities, including internal communications, public relations and video creation. 
Rachel reports on general health news and has a particular interest in behavioral health, fitness and wellness, and seniors and aging.  
Rachel has a background in print journalism and marketing communications. She received a bachelor of arts in English from Wellesley College and a master of business administration from Babson College's F.W. Olin Graduate School of Business.
If you have an idea for a health news story or comments or questions about a story, please reach out.
Stories by
Rachel Coppola