Nov 2, 2023
How to get help for seasonal affective disorder
Seasonal affective disorder spikes every winter, clinicians say, but some simple tips and resources can help. 
First, it's important to know the signs of seasonal affective disorder.
"SAD is a recurrent pattern for most people, and it's treatable," said Dr. Ken Duckworth, chief medical officer at National Alliance on Mental Illness.
SAD, which affects nearly 10 million Americans, is more likely to be diagnosed in younger adults, those who live farther in the Northern Hemisphere, those with a family history, those who have depression or bipolar disorder, and women. For some, it kicks in with the end of Daylight Saving Time, which this year comes on Nov. 5, bringing earlier dusks. 
"The name of the game is to understand your response to seasonal changes," Duckworth said. "The name of the game is self-knowledge. Each individual should have a good handle on how you do seasonally, especially if you are in any of these risk categories."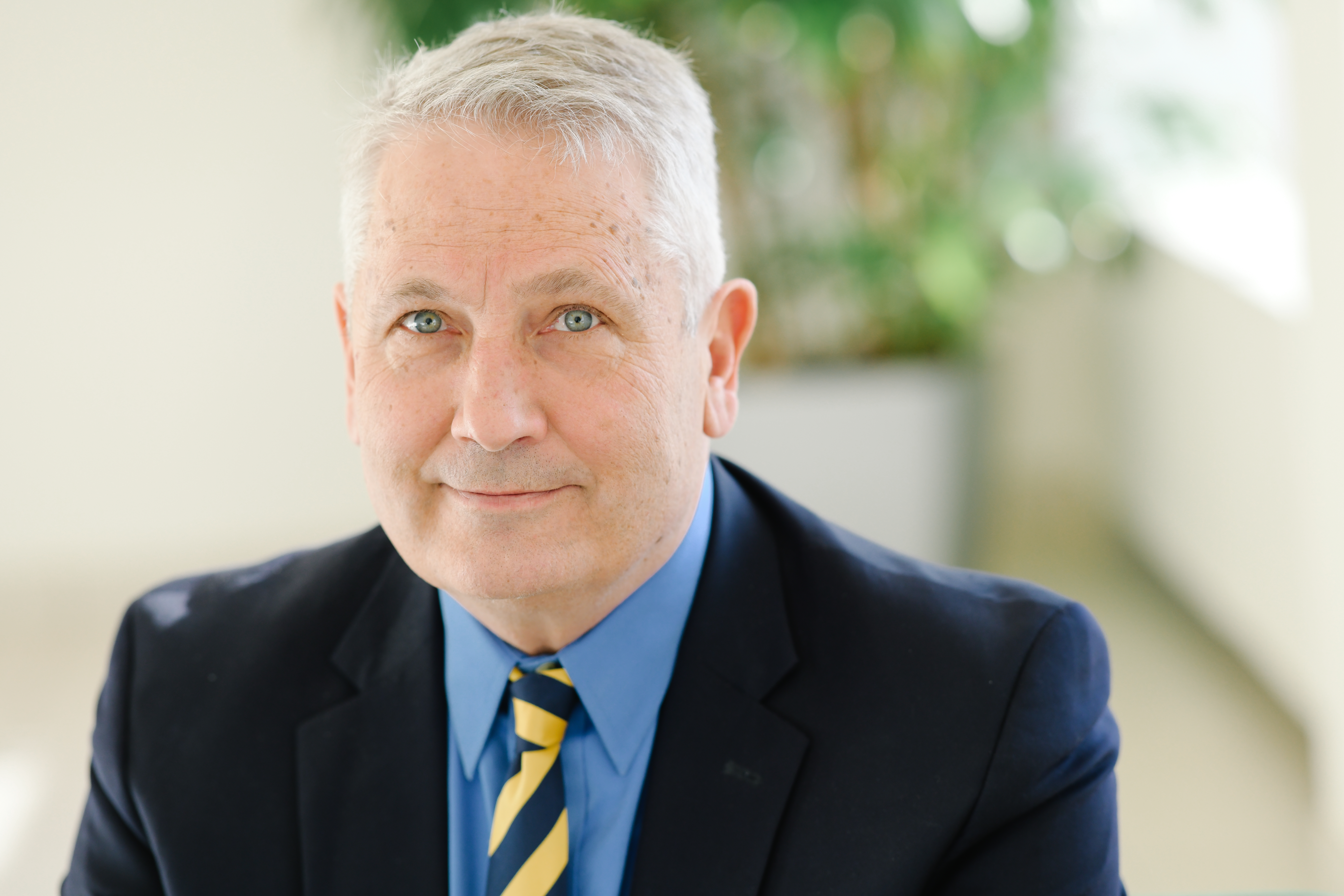 What to look for
Duckworth says the following signs may indicate you are struggling with SAD:
If you are having trouble functioning, including trouble parenting or at work
If you've had a prior history of SAD, depression or bipolar disorder. Duckworth says, "SAD is a recurrent vulnerability that people have. It's important to know that and plan for it, because this winter is likely to be a hard winter." 
If you have low energy, are sleeping too much or find it hard to get out of bed in the morning. 
If you are eating too much and have gained a significant amount of weight. 
If you are thinking about harming yourself, the national suicide  prevention lifeline — 1-800-273-TALK — is available 24/7.

The Household Pulse Survey conducted by the Centers for Disease Control and Prevention indicates that levels of depression have quadrupled among Americans during the pandemic. In 2019, 6.6% of Americans said they were depressed. That number increased to almost 25% in 2021. The rising rates of depression are especially pronounced among young people who are also at higher risk for SAD, Duckworth noted.
 Treatments
Common treatments include medication to help with depression and anxiety, such as selective serotonin reuptake inhibitors, psychotherapy, and light therapy, which involves sitting in front of a light box that filters out ultraviolet rays and produces 10,000 lux of cool-white fluorescent light for 20-60 minutes each day from early fall until spring.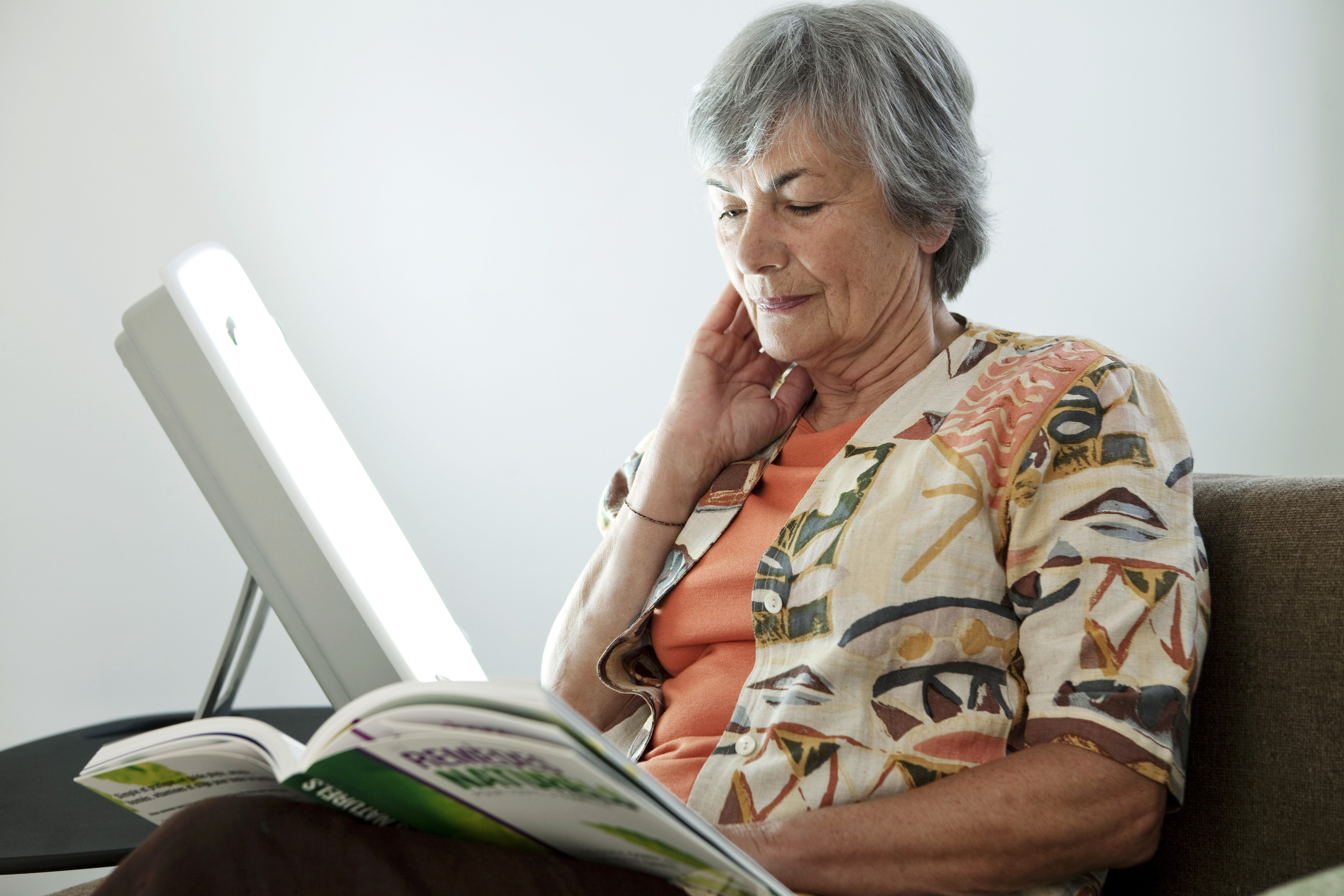 Health plans including Blue Cross cover the cost of a light therapy device for patients who have been diagnosed with depression or SAD, Duckworth said.
He encourages individuals with symptoms of SAD to speak with their mental health or primary care provider or find a clinician and have an evaluation, which can be conducted virtually. 
"Any licensed mental health clinician can assess you," Duckworth says, and folks who have trouble finding a practitioner can call their health plan for help.

---
Whether you have a simple case of the winter blues or a more serious case of SAD, Dr. Greg Harris says there are a few things you can do to boost your mood during the winter months: 
Be mindful that your mood may change during the fall and winter and try to keep your social and physical activity levels as close to your summer pattern as you can. 
Try to get outside during daylight hours and avoid staying indoors for long stretches of time. (When you do go outside, make sure you apply sunscreen with an SPF of 30 or higher and broad spectrum UVA and UVB protection on all exposed skin and reapply it every two hours.)
Stay connected with friends and family, either by enjoying time together outdoors or connecting by phone or video.
Maintain good sleep habits to the best of your ability, including getting up at the same time every day, sleeping in a dark room separate from where you watch TV and do other activities, and minimizing alcohol use at bedtime. 

A weeklong winter vacation someplace sunny is always an appealing option for someone with SAD, Duckworth said, but a less expensive and more convenient alternative also can do us all a world of good—getting outside for a walk during daylight hours. 
---
PHOTO OF Dr. KEN DUCKWORTH BY FAITH NINIVAGGI & Dr. GREGORY HARRIS BY MICHAEL GRIMMETT