Sep 4, 2023
5 Habits of Positivity
Dr Oneeka Williams, a urologic surgeon at Emerson Urology in Concord, Mass., and assistant clinical professor of urology at Tufts Medical School, uses her "5 Habits of Positivity" to help young people and adults create a framework to approach challenges from an empowered perspective. She recently shared her thoughts with Dr. Philomena Asante, leader of Diva Docs Boston and creator of the Digital Health Award-winning Diva Docs series for Coverage.
---
My personal journey has been fraught with biased and discriminatory treatment. I went into a male-dominated surgical specialty where I was discouraged, treated as if I were invisible and disrespected by those who tried to devalue and diminish me.  I became more determined with each challenging encounter.  
I use my creativity and expertise and experience as a urologic surgeon to care for patients, break down barriers to whole health, and advocate for more conscious and equitable care and a more empowered mindset.
I developed what I call Habits of Positivity, because ultimately, we each have to frame how we engage with the world. Are we going to focus on negatives or are we going to extract the things that are going to enhance us?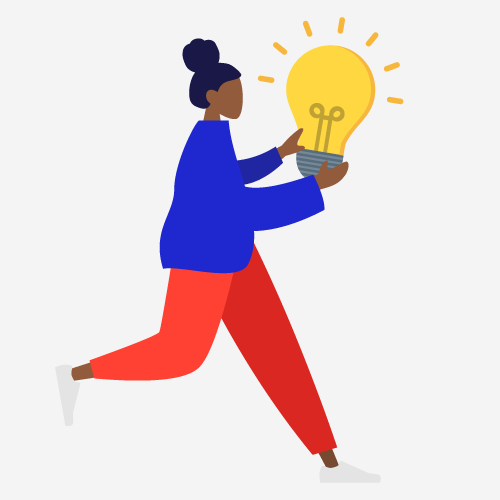 My first habit: there's always a solution — work to find it. I engage with problems to grow, learn and be strengthened by them.
Second, I turn limits into opportunities.  When I encounter, say, a patient who says, "You don't look like a urologist," I take the opportunity to create a counter-narrative.  Only 2% of practicing urologists are Black and only 0.001 percent of physicians in this country are Black female urologists. So that patient is absolutely right:  I don't look like a urologist!  Instead of taking offense I resolve to change their lens so that next time they encounter a Black woman in a white coat, they think: Oh, this could be the surgeon!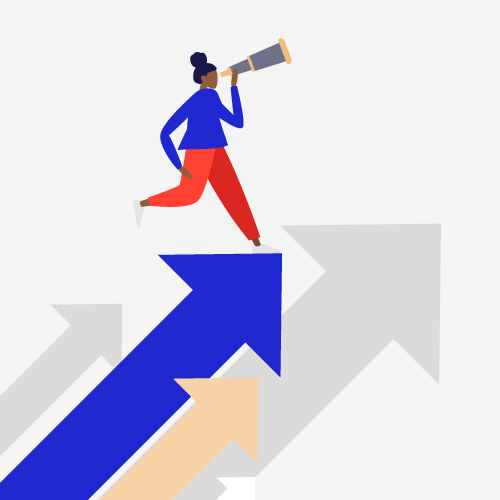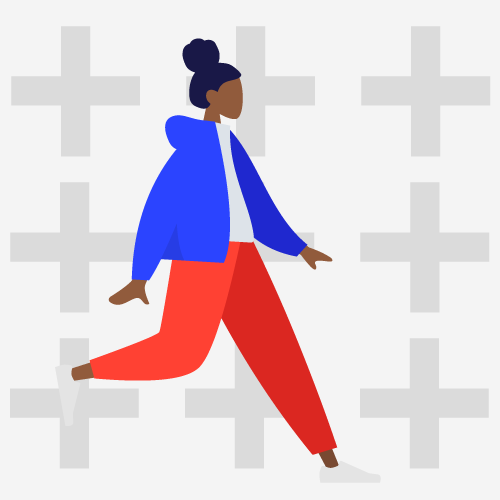 Third, I keep the positives and discard the negatives.  I keep those things that add to me, enrich me, and uplift me. I have encountered any number of challenging scenarios where I have felt diminished or disheartened. I've processed them, allowed myself to feel them, but then have tried my best to release.  Every time we encounter a micro or macro aggression, the stress weathers us.  We must make a conscious decision about how to mitigate that stress internally as we wait for the external world to change.  
Fourth, I think about why I am here. This is my calling, my purposeful path and is what I love to do. I do it unapologetically. Patients come to me so I can help them.  I don't have impostor syndrome when it comes to that. I'm very clear that I belong here, and I approach my patients with that confidence.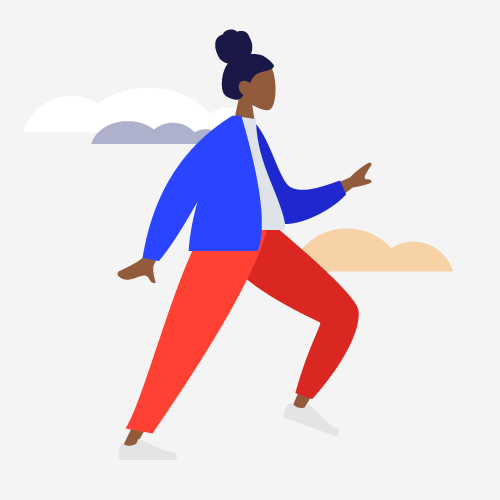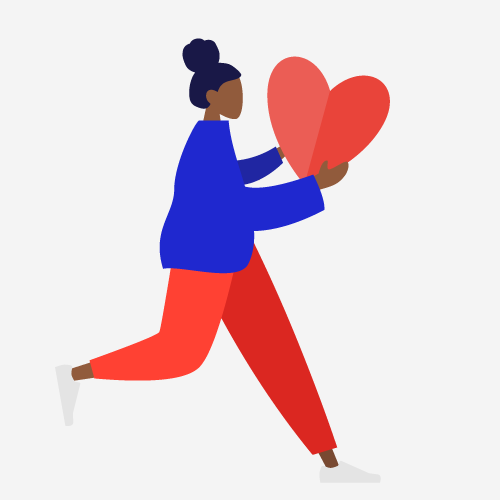 Fifth, I function from a place of gratitude, which allows me to connect to my joy even in the toughest times.