Sep 26, 2022
Catalyzing health equity
The inequities are stark. 
Black patients are less likely than white patients to have their blood pressure under good control, less likely to get screened for colorectal cancer and less likely to have a well-child visit from age 3-5. 
Hispanic patients with diabetes are less likely than white patients with diabetes to have an annual eye exam and less likely to take their prescribed statin medication.  
Such disparities have deep roots, and clear consequences. Massachusetts' largest not-for-profit health plan is joining with another non-profit dedicated to health care improvement and a broad array of health care organizations to take action.
Bold steps
Today the Institute for Healthcare Improvement announced it has awarded a total of $16.5 million in Blue Cross Blue Shield of Massachusetts-funded grants, distributed among 12 health systems located across Massachusetts. The grants are focused on reducing racial and ethnic inequities in four clinical areas chosen by health care groups: diabetes, high blood pressure, well-child visits and colorectal cancer screening. 
We are committed to working with provider organizations to reduce health inequities because everyone should have access to high-quality, affordable and equitable health care.
said Blue Cross Senior Director of Health Equity Deanna Fulp

"Our goal, and our shared responsibility with clinicians, is to address and help eliminate inequities in the care and health outcomes for our members. Our collective efforts will help patients achieve equitable health outcomes and have better overall health care experiences because of it."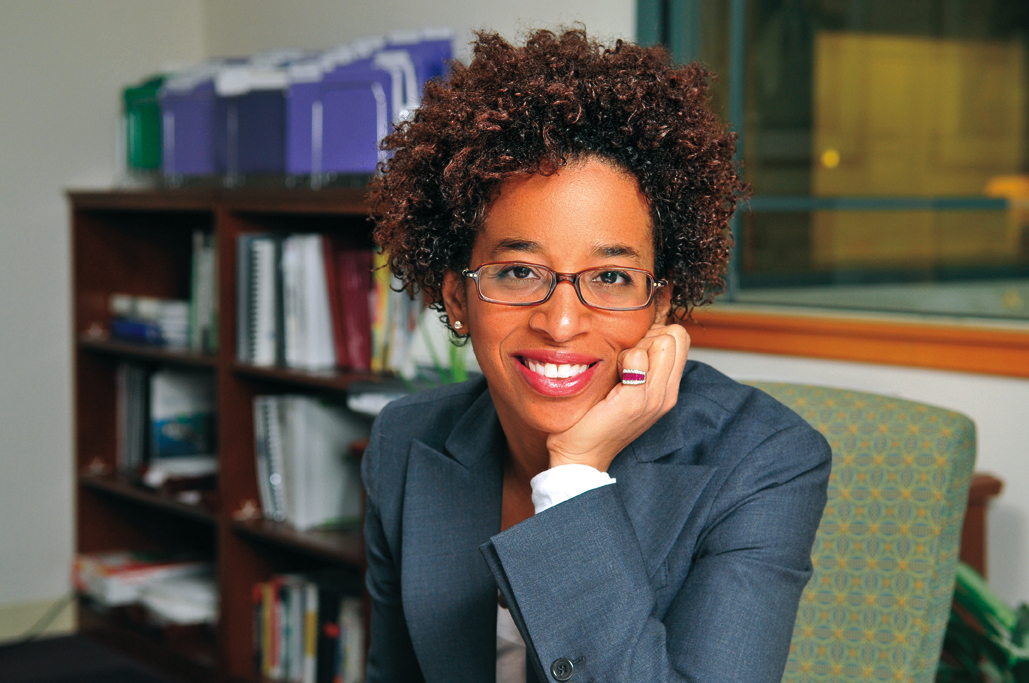 Organizations caring for the majority of the state's patients were awarded grants: Atrius Health, Boston Medical Center, Baycare Health Partners, Boston Children's Hospital, Beth Israel Lahey Health, Mass General Brigham, Reliant Medical Group, SoNE Health, South Shore Health, Southcoast Health, Steward, and Tufts Medicine Integrated Health. The groups all participate in Blue Cross' Alternative Quality Contract, which rewards clinicians and hospitals for the quality of the care they provide rather than the quantity.
"We are pleased to partner with Blue Cross Blue Shield of Massachusetts and others to take meaningful steps to address longstanding health disparities that have been exacerbated by the pandemic's disparate impact on Black, indigenous and communities of color," said Juan Fernando Lopera, chief diversity, equity and inclusion officer at Beth Israel Lahey Health, which plans to use its grant money to accelerate efforts to reduce disparities in diabetes and hypertension management. 
Additional funding will be granted in coming months to smaller provider groups as well, for a total of $25 million in support from Blue Cross.
Driving continuous improvement 
In addition to the grant funding, provider groups also receive coaching from an IHI faculty expert and work collaboratively with other groups as part of an Equity Action Community formed last fall by IHI and Blue Cross to foster shared learning across institutions and measurable improvement in the equity of patient care. 
"We are among the first plans in the country taking this kind of approach with provider partners, pairing actionable data and technical assistance with a learning collaborative and financial support to tackle this important issue," said Fulp.
"It is extremely rare for a health plan to support health systems in such a tangible way," agreed IHI President and CEO Dr. Kedar Mate. "This funding will catalyze health systems and enable them to build crucial infrastructure to advance equity, remove barriers to getting the work done, and open up new avenues for innovation."
The grants are part of an ongoing process that will include a transition to new Blue Cross payment models that will link financial incentives to improvements in health equity in 2023.
The health plan already has gotten numerous inquiries about its innovative program and shares best practices with payers, including those in the Blue system, Fulp said.
"While our work focuses on our members most directly, ideally it will help inform improvement in equity across the state and nationally," she said. 
We are building our program model with the intent to identify and address inequities now and in the future.
Did you find this article informative?
All Coverage content can be reprinted for free.
Read more here.