Jul 12, 2022
COVID boosters available for kids age 5-11
Boosters are available this summer for kids ages 5-11 to help protect against new variants of COVID-19, particularly as kids travel, attend summer camp and gather with family and friends. 
"The average healthy person in the United States should have a minimum of three doses to protect against this virus and its very contagious variants, and that includes a booster," said Dr. Todd Ellerin, director of the infectious diseases department at South Shore Health. "Kids ages 5-11 should receive at least one COVID booster in 2022. And for those that have not received their primary vaccine series, now is the time to get those shots."
Children are eligible to receive a booster dose at least 5 months after their most recent COVID shot.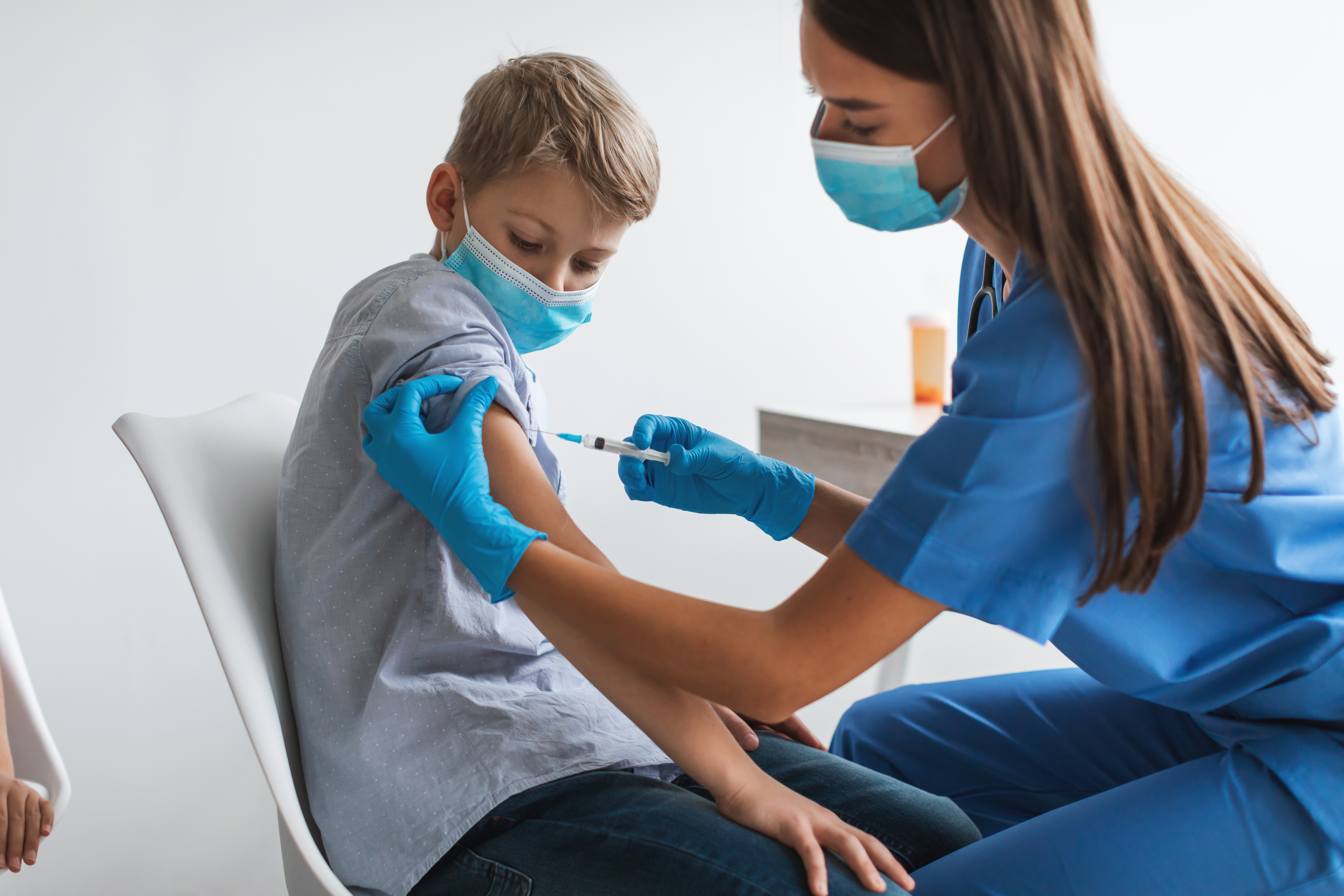 How do boosters work?
Boosters are given for a range of illnesses including flu, chickenpox, tetanus, diphtheria, mumps, measles, and rubella to boost vaccine effectiveness over time. They help boost the immune system against COVID, too.
An initial COVID-19 vaccine dose prompts your body to activate antibodies and T-cells – two key players in the immune response that mobilize and attack when there is an invader like the coronavirus. A booster shot causes antibody-making memory B-cells to multiply, increasing the number of antibodies against COVID-19, including its new variants.
Research shows increased immune response in COVID booster recipients, indicating improved protection
Why should kids get a booster shot?
Although children get severely ill at much lower rates than adults, they catch COVID at approximately the same rate, the CDC has found, and some of those cases result in critical illnesses. 
"More than 1,200 children have died of COVID, a far higher mortality rate than we see with the seasonal flu," Ellerin said, noting COVID infections occur throughout the year, unlike the flu and other viruses that usually wane in warmer months. COVID was one of the top 10 leading causes of death among children ages 5-14 over the past year, according to an FDA analysis. 
"Many of these deaths are preventable and kids aren't supposed to die," Ellerin said. "That's why we want them to be vaccinated and boosted against COVID."
More than 8,500 children also have been hospitalized for COVID, Ellerin noted, and children are at risk of getting long COVID, which can result in a range of symptoms including severe fatigue, headaches,  shortness of breath, and "brain fog," making clear thought more challenging.
Are COVID boosters safe for kids?
COVID-19 vaccines are safe and effective and have been produced under the most intensive safety monitoring in U.S. history, which includes studies of adolescents and children, the Massachusetts Department of Public Health notes. 
The side effects are minimal – a sore arm is the most common. Your child can't get COVID from any COVID-19 vaccine or booster, and they've proven very effective at preventing severe illness
Ellerin said.
The American Academy of Pediatrics and the American Medical Association, among other medical groups, endorse COVID boosters for kids. 
"Talk to your child's pediatrician," Ellerin said. "That's the person you can trust to look you in the eye and say, 'This is important, the benefits far outweigh the risks and this is a safe vaccine.' "
How can I get my child a shot?
Boosters are administered by pediatricians, family doctors and pharmacies across the country. Check with your pediatrician or your neighborhood pharmacy to schedule an appointment and to ask any questions you have about the shot. You can also use vaccines.gov to find a booster location. 
In Massachusetts you can call 211 or visit Vaxfinder to schedule an appointment at a community vaccination site. 
Vaccination and boosters are free and no ID or insurance is required.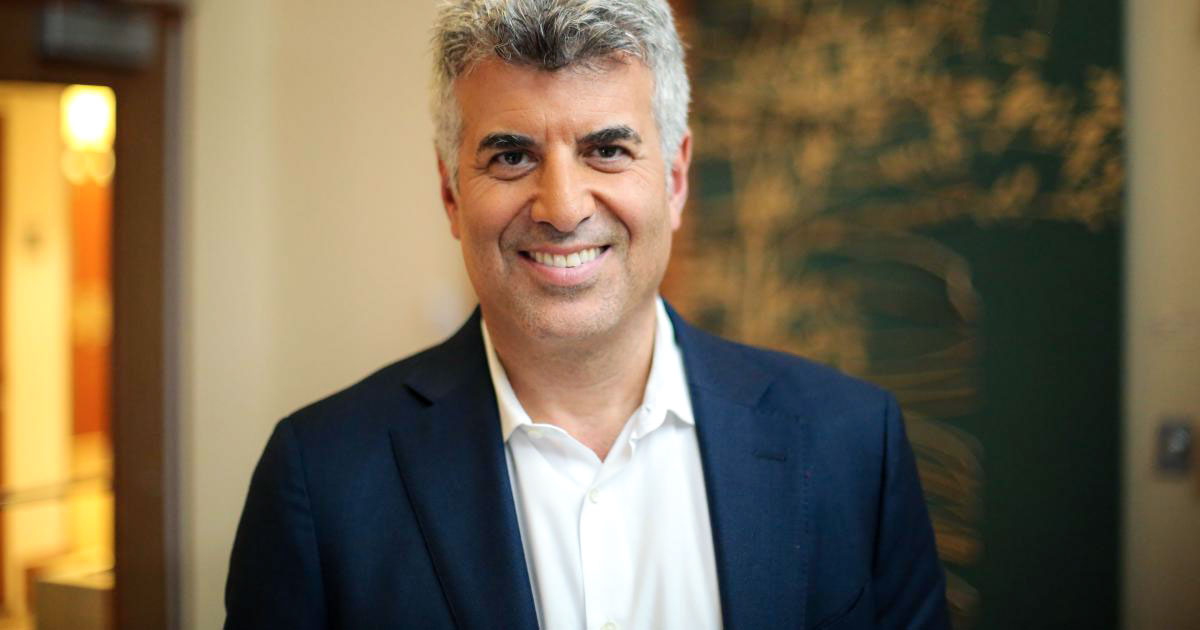 Highly effective, vaccination is one of the greatest advancements in public health, saving hundreds of millions of lives in the past century.
---
Image of Dr. Todd Ellerin from South Shore Health