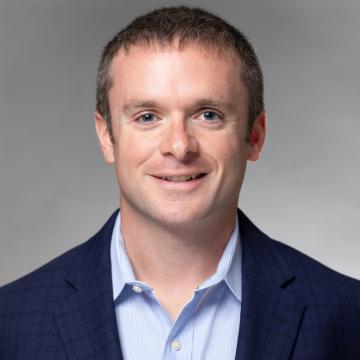 Chris Villani
Chris Villani joined Blue Cross Blue Shield of Massachusetts in 2019 as a freelance contributor. He has a wide-ranging interest in health news stories, from senior fitness to financial stress to social wellbeing.
A veteran broadcaster and newspaper reporter, Chris currently works full time as a reporter for the legal newswire Law360, and spends some of his weekends on air at ESPN Radio covering professional and college sports.
In his spare time, Chris loves to travel, run, cycle, attend theater, and golf. He is inordinately proud of his single-digit handicap.
Chris lives in Norwood with his fiancée.