Nov 15, 2022
Easy access to COVID tests and treatment
As COVID cases surge this fall, tests, vaccines and treatments are all widely available at pharmacies and other sites – without going to a busy ER, clinicians note.
"You can easily get diagnosed, vaccinated and treated at pharmacies, community clinics and other safe and convenient places, which have the added benefit of relieving pressure on hospitals that in many cases are currently overcrowded and facing staffing challenges," said Dr. Ashley Yeats, a family physician and former emergency department doctor who is VP of medical operations at Blue Cross Blue Shield of Massachusetts.
How to get tested
There are two types of COVID-19 tests and you don't need to go to a hospital for either one.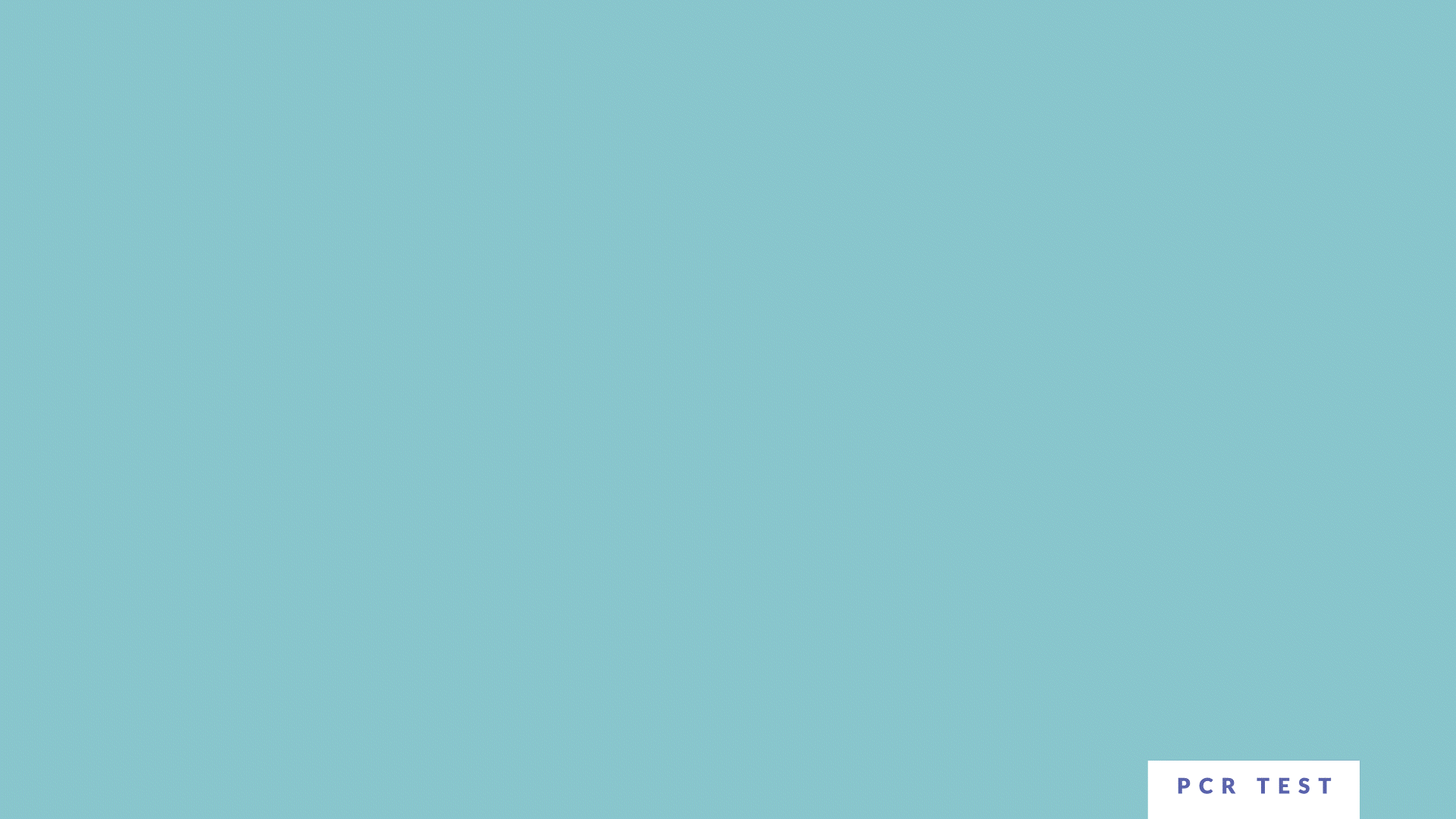 Molecular tests such as PCR 
Molecular tests such as PCR are performed by nasal swab and processed by a medical lab, with results typically taking 24-36 hours or more. 
Diagnostic PCR tests are covered by health insurance with no out of pocket cost if they are ordered by a health care provider after a clinical examination. In Massachusetts, they also are available for free at public Stop the Spread sites.
Nationally, you can find a health center near you and ask about available COVID-19 screening and testing. Learn more here.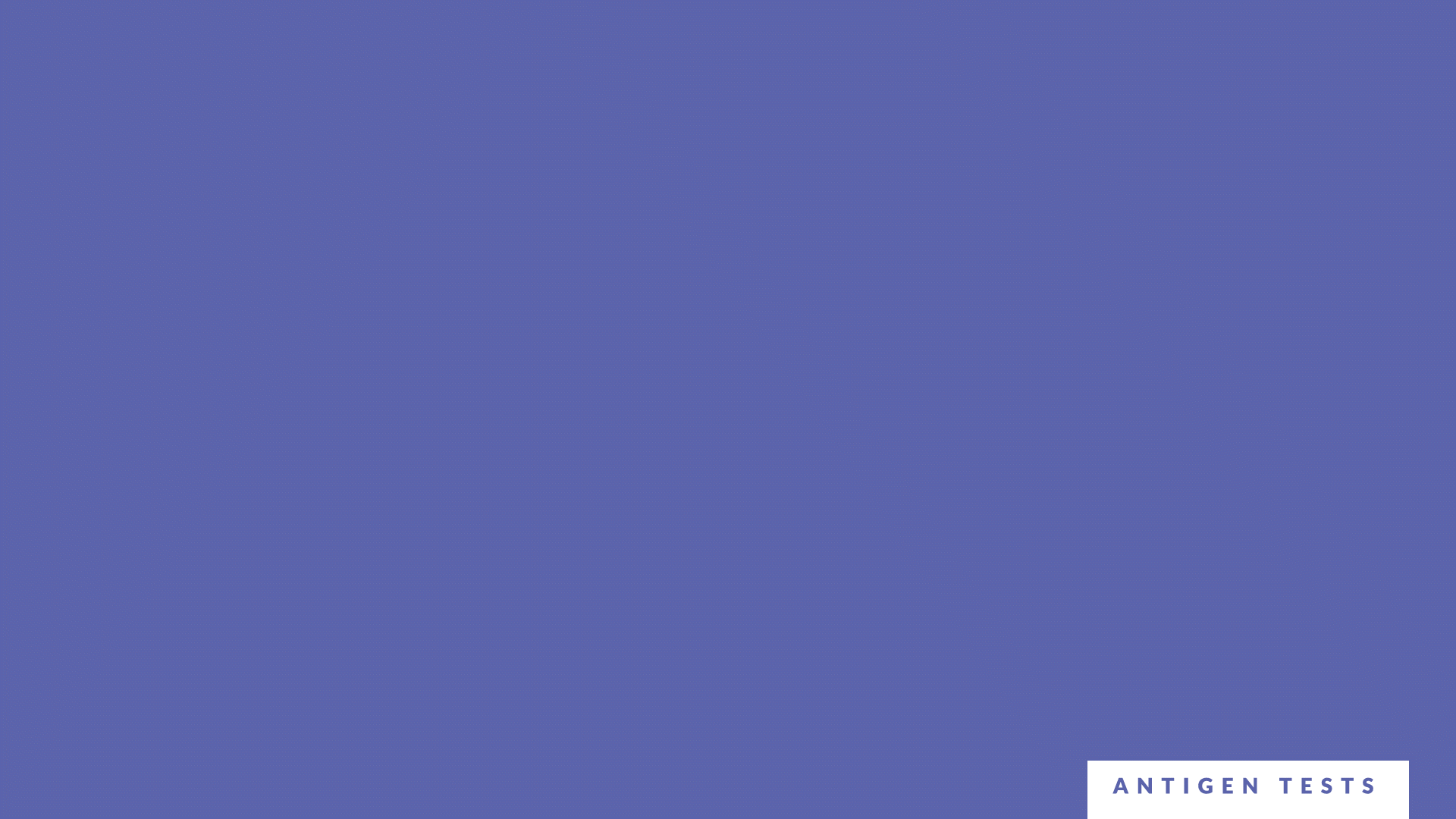 Antigen rapid tests 
Antigen rapid tests can be purchased over the counter and performed at home, with results within 15–20 minutes. 
"Rapid antigen tests have a low rate of false positives," Yeats said. 
"If you test positive on one of those tests, you do not need to confirm that with a PCR test, especially if you have any cold symptoms."
"If you still feel unsure about whether a single positive rapid test is the 'final word,' two positive rapid tests within 24 hours is as reliable as a PCR test and you'll get the confirmation you are seeking faster and more conveniently," Yeats added.
Through the duration of the federal public health emergency, health insurers are covering up to eight FDA-authorized over-the-counter rapid tests a month. For example, Blue Cross commercial members can walk into a CVS, Walgreens or any of the other 60,000 pharmacies in the national Express Scripts network and buy certain tests at the pharmacy counter for $0, or mail-order free tests, or get reimbursed for the cost of tests, up to $12 per test. The company also will reimburse Medicare Advantage members for up to four at-home tests, without any need for prior clinical assessment, and Medicare members can get free tests through the federal program too. Read about Blue Cross' coverage here.
Every home in the U.S. also is eligible to order free at-⁠home COVID-⁠19 tests from the federal government. Order your free tests here. 
How to get treated                                                         
If you test positive for COVID, you can get a prescription for a free and effective treatment over the phone or at a pharmacy if you are at increased risk for severe disease, a broad category that includes those who are older than 55, have an underlying condition such as heart, lung, liver or kidney disease or diabetes, are overweight, have a substance use or mental health disorder, or whose immune system is suppressed by illness or medication. 
"If you test positive and have even mild symptoms like a runny nose or sore throat, please talk to your PCP or a pharmacist about whether treatment may be appropriate to help prevent hospitalization,"
Yeats said.
The FDA has authorized two kinds of COVID treatments: antiviral therapies and monoclonal antibodies.
Paxlovid is currently recommended as the first-line treatment. This antiviral is available to people 12 and up within five days of symptoms first appearing, and patients take three tablets twice daily for five days. 
Molnupiravir is an antiviral that is authorized only for people 18 and older when other treatments are not accessible or clinically appropriate. Molnupiravir is not recommended during pregnancy and is less effective at reducing COVID-19-related hospitalizations than other treatments.
Remdesivir is an antiviral that is administered as a series of three daily intravenous infusions within five days of symptoms first appearing. It is authorized for people 12 and up who are high-risk, and for high-risk, hospitalized children who are 28 days or older.
If antivirals are not an option for you, a clinician may recommend Bebtelovimab, a newer antibody treatment which is given intravenously within 7 days of your first COVID symptom and is authorized for people 12 and up. Laboratory data has shown Bebtelovimab helps fight a broad range of COVID variants. 

Note, after recovering from COVID, some people may experience a brief return of symptoms and again test positive, regardless of whether they received COVID treatment. Such "rebounds" are generally mild and no additional treatment is needed.
Pharmacists can now prescribe treatment
The FDA has authorized pharmacists to prescribe Paxlovid and you can find a site here or by checking with your local pharmacy.
"With pharmacists now authorized to diagnose and treat COVID, we have more great options to keep patients out of crowded emergency departments," Yeats said.
In Massachusetts, you also can contact Massachusetts' Paxlovid treatment and delivery hotline, or call the COVID-19 Self-Referral Treatment Line, Monday-Saturday, 8 a.m.-6 p.m. at (508) 213-1380 to learn about monoclonal antibody treatment. See nationwide availability for both antiviral and monoclonal antibody treatments here and Massachusetts sites here.  
Vaccination is still the best protection
"Free, safe vaccines and boosters remain the most effective way to lower your risk of developing COVID-19, avoid spreading the infection to anyone else, and stay out of the hospital," Yeats said. 
The vaccines are widely available for anyone age 6 months old and up. Massachusetts keeps an online database of sites with available appointments. 
The surges are worrisome, but we are better off today than when the COVID-19 pandemic started. We have tests, treatments, and vaccines that can help us protect ourselves, our friends, our family and our communities.
-said Yeats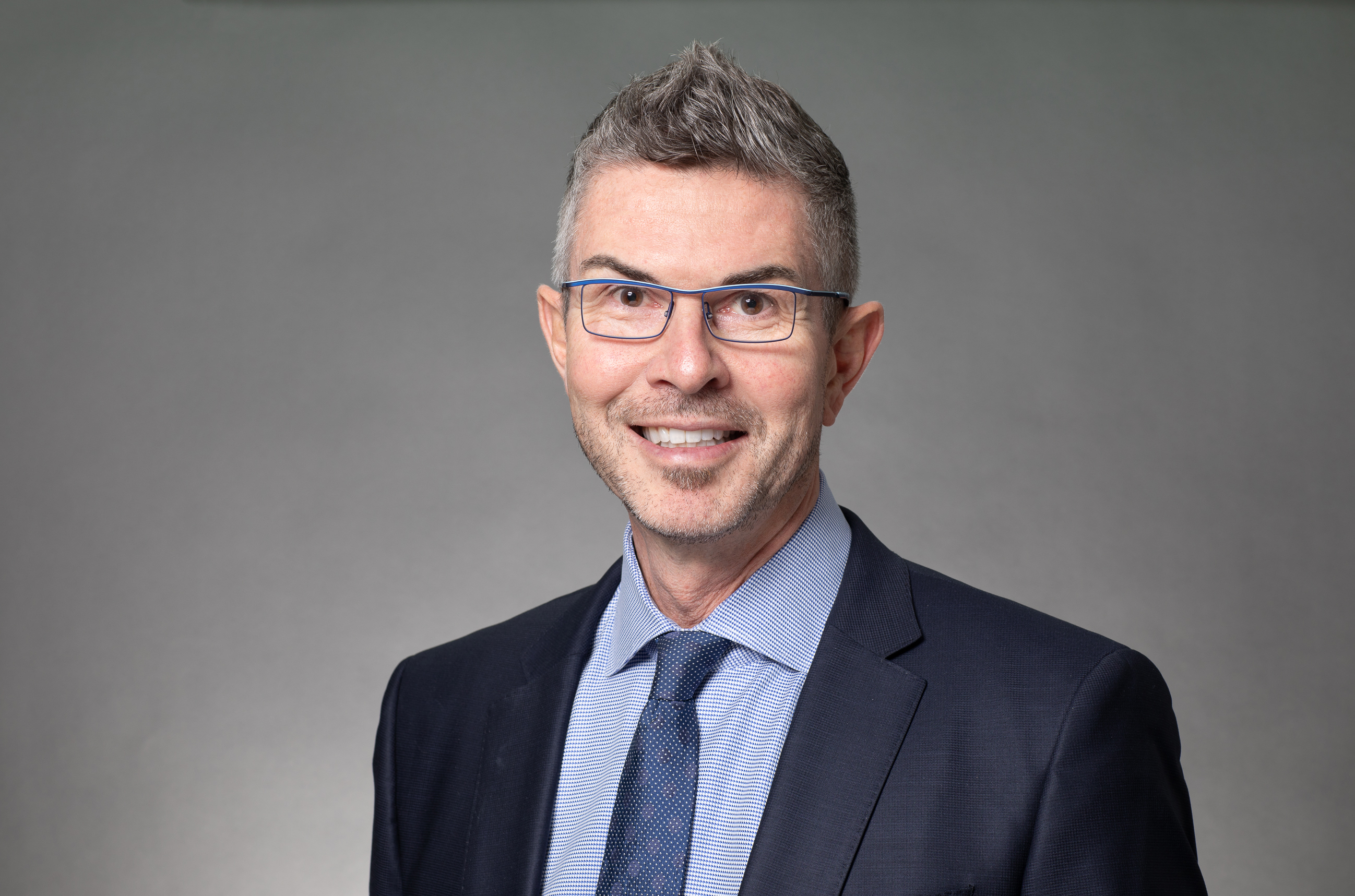 Did you find this article informative?
All Coverage content can be reprinted for free.
Read more here.
---
PHOTO OF Dr. ASHLEY YEATS BY MICHAEL GRIMMETT