Oct 23, 2019
Experts urge early flu vaccination
Experts are urging the public to get flu shots this fall, amid uncertainty about the severity of this year's virus and in the wake of two long, severe seasons. 
"Getting the flu shot is your best bet to avoid getting sick this or any flu season," said Dr Tom Hawkins, medical director for Blue Cross Blue Shield of Massachusetts. "Any number of studies show the vaccine is safe and effective for the viral strains it covers, although the CDC can't always predict which strains will ultimately emerge each year. Even if the match isn't great, the vaccine still reduces your risk." 
The flu vaccine does not cause the disease, Hawkins noted, since it is made with attenuated, or weakened forms, of the virus.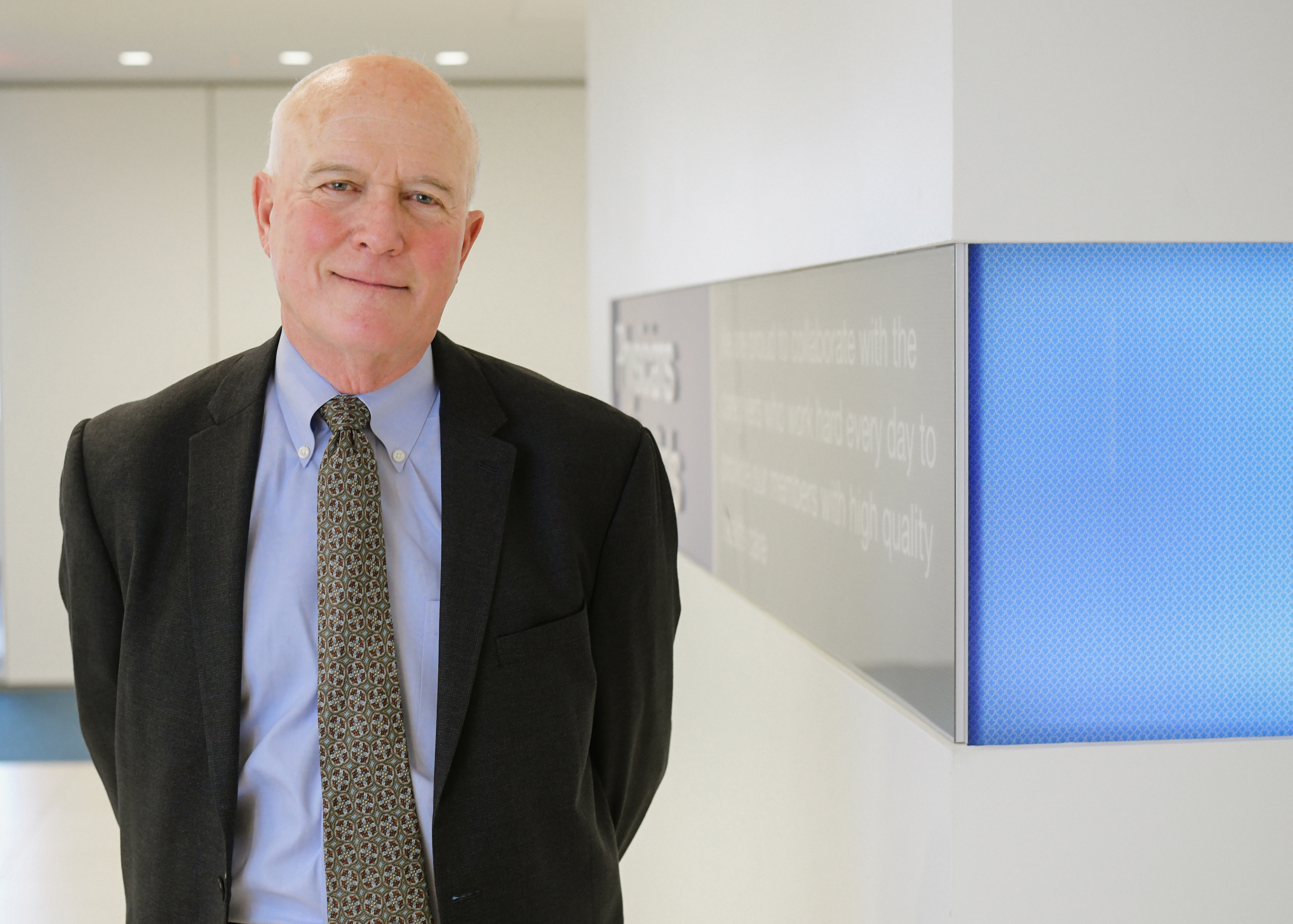 Two miserable flu seasons
During the record October 2017-May 2018 flu season, there were 48.8 million illnesses nationwide, 959,000 hospitalizations and 79,400 deaths, according to the Centers for Disease Control. That year, 80,000 Blue Cross Blue Shield of Massachusetts members were diagnosed with the flu or pneumonia during the season. 
During a less severe but unusually prolonged flu season last year, 42.9 million people got sick, 647,000 people were hospitalized and 61,200 died. Blue Cross Blue Shield of Massachusetts data found 70,000 members were diagnosed with the flu or pneumonia during that season. More Americans may have been protected thanks to a robust flu vaccine campaign: 550,000  Blue Cross Blue Shield of Massachusetts members received flu shots, a data review shows, 40,000 more than the prior year.  
This year, the Massachusetts Department of Public Health says 95 lab-tested samples were positive for the flu in September and early October.
Experts caution that the number of actual flu cases in the state is likely higher since many people with the flu care for themselves at home and are not tested. 
"Like every flu season, the flu is not predictable," said Dr. Larry Madoff, medical director for the Bureau of Infectious Diseases and Laboratory Sciences for DPH. "Last season was moderate but unusually prolonged because we had two different flu viruses come through the state – one early in the winter, and the other in late winter, early spring. We don't know when the flu season will start, when it will end or how severe it will be."
An uncertain forecast
Australia had an unusually early flu season this year, beginning in April rather than June, and lasting into October. During some seasons, a severe Australian flu season has been followed by a serious outbreak during the Northern Hemisphere winter.
"It's hard to know what will happen in the U.S. this season," said Scott Pauley, a spokesperson for the CDC in an email. "There has been a lot of discussion about the flu season in the Southern Hemisphere, specifically Australia, but CDC is seeing that flu activity has been moderate there." 
In the U.S., Pauley said, flu activity was typically low this summer, but localized outbreaks of the flu have been reported in recent weeks. 
A vaccine that protects the vulnerable
The elderly, infants, those with compromised immune systems, asthma and heart disease are particularly vulnerable to the flu and serious complications that require hospitalization. 
Experts urge vaccination early in the fall, well before the season peaks, to protect against the virus and to prevent its spread to those unable to get the vaccine, including infants under six months old and those with life-threatening allergies to the flu vaccine or its ingredients.
"The flu vaccine not only protects you from getting sick, it also helps protect those around you," said Madoff.  "That includes those who can't get vaccinated as well as those who are at risk of serious complication should they get sick."
Dr. William Schaffner, medical director of the National Foundation for Infectious Diseases, said at a news conference earlier this month that in the U.S. only 45% of adults and 63% of children get flu shots each year, in part due to skepticism about the efficacy of the vaccine.
"We know it isn't perfect," Schaffner said, "but we need to emphasize the importance of partial protection."
"If you get the shot and you still get the flu," he added, "you are less likely to get pneumonia, less likely to be hospitalized and less likely to die."
Why we get vaccinated
 Visitors to a Blue Cross Blue Shield of Massachusetts clinic
share their reasons for getting the flu shot
---
PHOTO OF Dr. TOM HAWKINS BY FAITH NINIVAGGI