Aug 5, 2020
Facts about face masks
Face masks are among the most effective weapons against the spread of COVID-19, according to scientists and doctors – yet, confusion and myths persist about how helpful and safe they are.
In the past several months, new research has shown how well masks work, whether they pose health risks, and how they should be worn. 
The consensus? 
"Masks are critical to our success when it comes to suppressing COVID and limiting the impact of the pandemic," said Dr. Ashley Yeats, a former ER physician and vice president of medical operations for Blue Cross Blue Shield of Massachusetts. "In addition to washing hands, avoiding touching your face with your hands, and physical distancing, it is one of the most important measures that can be taken."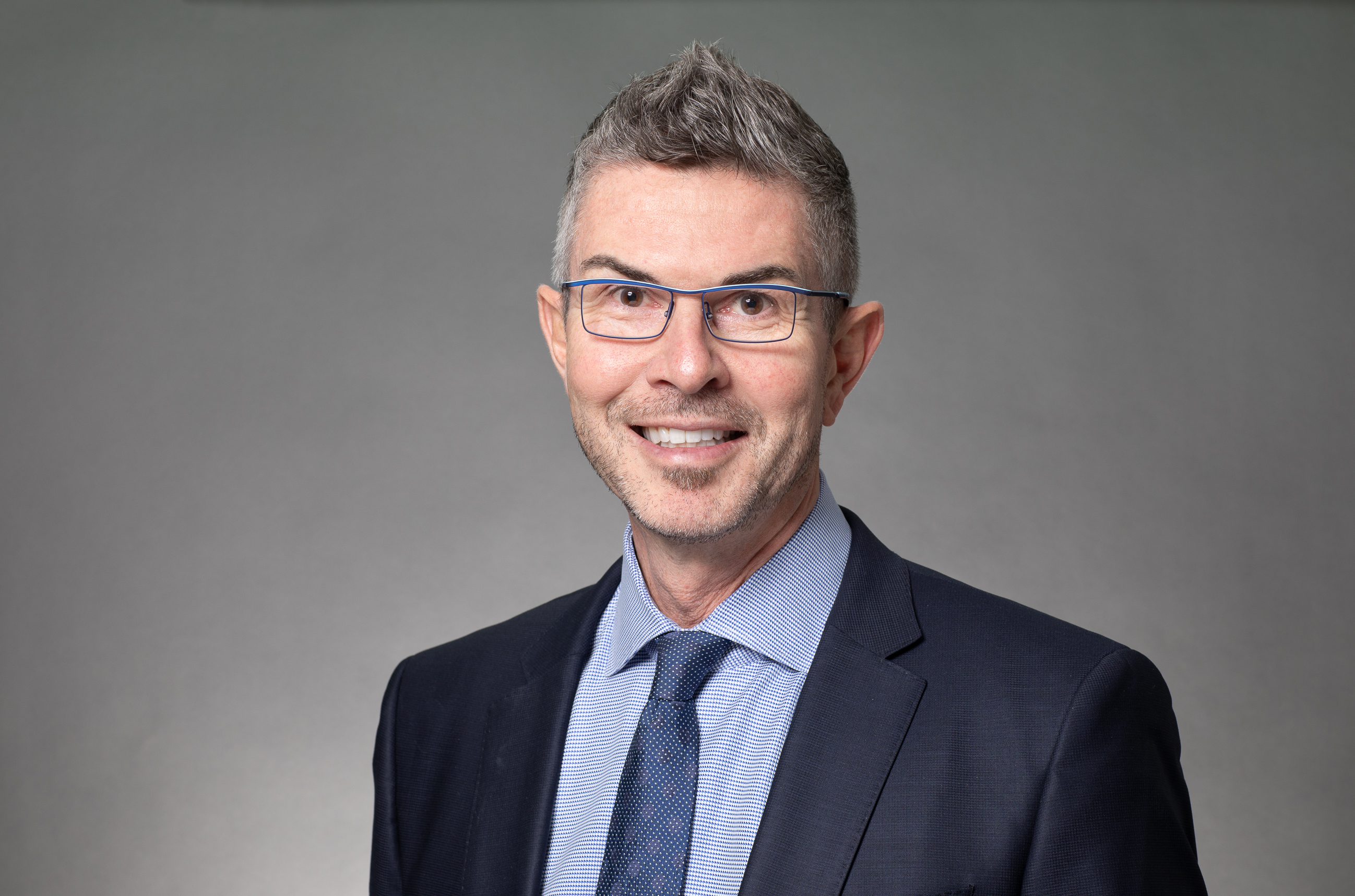 Do masks save lives?
Unequivocally, yes. A model from the University of Washington's Institute for Health Metrics and Evaluation shows masks could prevent between 17,742 and 28,030 deaths across the United States between July and October.
In fact, earlier mandates might have prevented thousands of deaths, according to a statistical analysis from the Massachusetts Institute of Technology and British Columbia's Vancouver School of Economics. The analysis concludes 40,000 lives would have been saved in two months if employees for public-facing businesses had been required to wear masks – and had adhered – starting on April 1. 
How do masks reduce risk?
"It became apparent pretty quickly that masks reduce the risk of viral transmission," Yeats said. "There is mounting scientific evidence of this."
Coughing, sneezing and even speaking ejects tiny, often imperceptible droplets from the mouth and nose. Using a mask restricts the reach of these droplets. A June paper in the journal Physics of Fluids explained that a cough can cause droplets to be expelled 12 feet within about 50 seconds. With a properly fitting homemade cotton mask comprised of multiple layers, those droplets only traveled about 2.5 inches.
A May study published in the New England Journal of Medicine used a high-speed video showing that hundreds of droplets were generated from the mouth when saying a simple phrase, but most of those droplets were blocked when covered with a washcloth. An April study in Nature Medicine found surgical masks drastically reduced transmission of both cold and flu droplets. 
---
Watch how do masks reduce risk
---
Can masks reduce oxygen levels? 
"There is absolutely no reduction of oxygen levels by putting on a mask or an N95 mask. The oxygen in the air is coming in in the same concentration as without a mask," Yeats said, though he noted some wearers may have a propensity to feelings of claustrophobia. 
A recent in-depth analysis from Brigham Young University states that masks can be safely and comfortably worn by anyone other than those who cannot remove it on their own, such as the unconscious or children under the age of 2, or those with certain acute, preexisting conditions. 
Many arguments against masks center around low oxygen and overabundance of carbon dioxide. However, the only documented cases of these issues occurred in patients who have acute conditions like chronic obstructive pulmonary disease or end-stage renal disease, who can have difficulty breathing when they wear an N95 respirator mask for long periods.
How should masks be worn?
The Centers for Disease Control and Prevention advises people to wash their hands before putting on a mask. It should be placed over the nose and mouth before securing it under the chin. The mask should have a snug fit against the face without impairing one's breathing. Wearing a mask underneath the chin, or on the mouth without covering the nose, will not prevent viral spread. 
"A mask that's just around your mouth is not protecting you nor others. The most effective masking is a form-fitting, good fit around your cheeks and nose," Yeats said. "A mask that looks like a saggy diaper is not going to do anything." 
Removing the mask carefully is also important; the CDC recommends untying the strings or stretching the ear loops, then handling only by the material behind the ears. Be careful not to touch the eyes, nose or mouth when removing it.  
---
Tips how to make your own masks
---
PHOTO OF Dr. ASHLEY YEATS BY MICHAEL GRIMMETT, VIDEOS BY STEPHANIE PAULOVICH