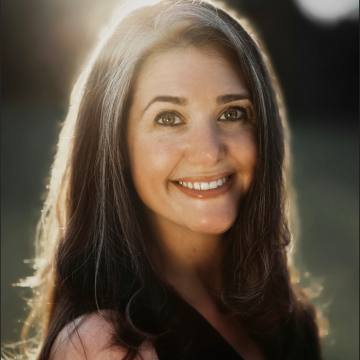 Lindsay Kalter
Lindsay covers a wide range of health issues including vaccinations, mental health and innovations in medicine. 
She has been a reporter for Politico, the Boston Herald, the Baltimore Sun and the Dallas Morning News, and has written health-related pieces for WebMD and the Washington Post. 
A 2016 Blue Cross Blue Shield of Massachusetts Foundation Health Coverage Fellow, Lindsay is a graduate of the University of Maryland journalism school. She is based in Ann Arbor, Michigan.
Stories by
Lindsay Kalter