Feb 28, 2023
Is your child up to date on their shots? 
Routine child vaccinations against preventable illnesses including measles, whooping cough and mumps is more important than ever as we begin to emerge the pandemic, infections disease doctors and public health experts say, noting rates of vaccination fell early in the outbreak. 
"Because of COVID-19, everything has fallen behind," said Dr. Simone Wildes, an infectious disease specialist at South Shore Health, noting to a federal report found first and second doses of measles, mumps, and rubella vaccine – also called MMR – fell 22% and 63%, respectively, in 2020.
"These are very contagious diseases, but we can prevent them," Wildes said. "Across the board, child vaccines have helped limit illnesses and prevent virus-related disability and deaths."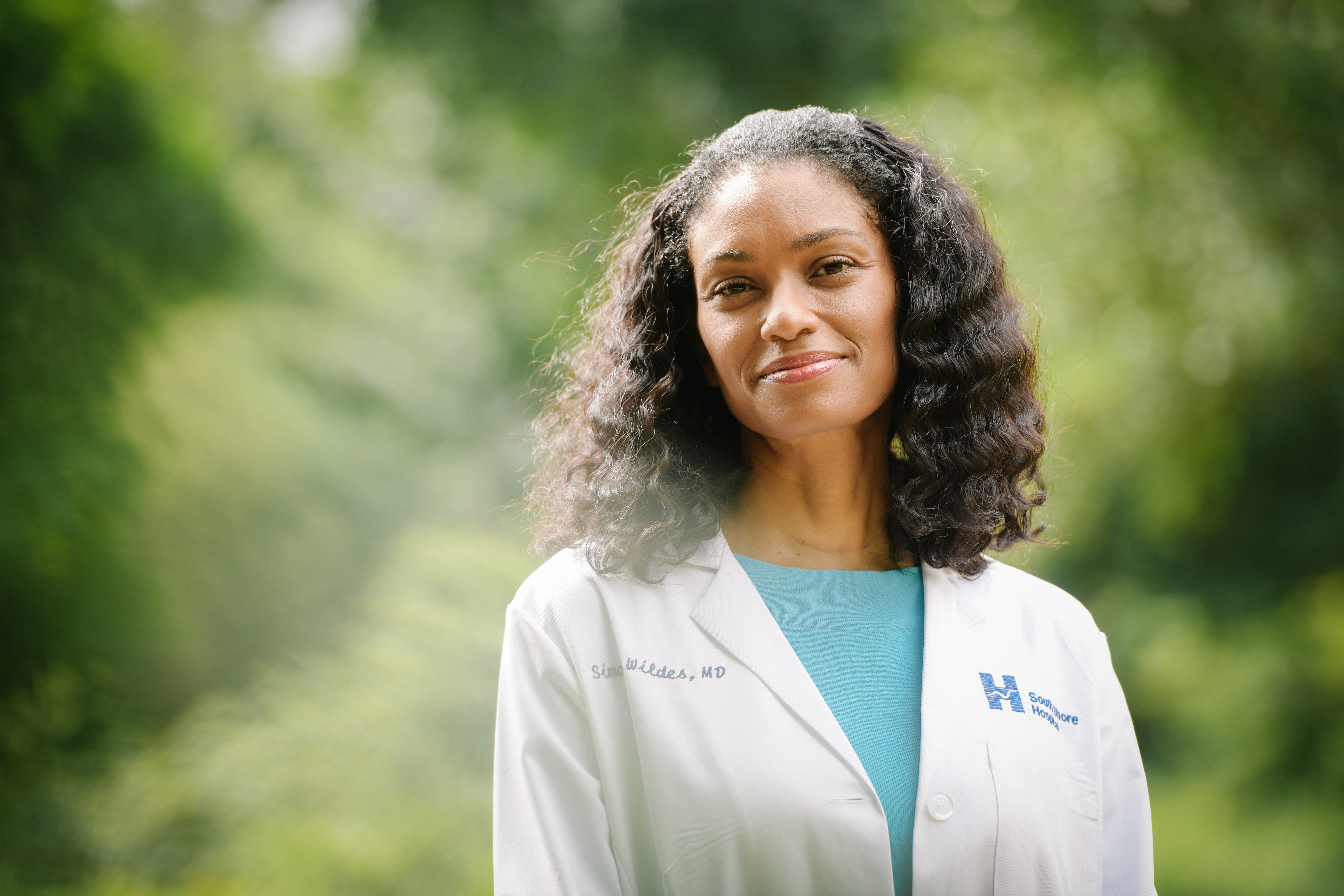 What vaccines are available?
Vaccinating children on the recommended schedule protects them from more than a dozen serious diseases. Some vaccines, like the one to prevent human papillomavirus, can even safeguard kids from certain types of cancer. And vaccines help ensure viruses can't spread to babies too young to be vaccinated, or people who cannot receive vaccinations for medical reasons.
---
Vaccines, which are only approved after an extensive review by the Food and Drug Administration, train your body's natural immune system to help you fight a virus safely, without getting sick. 
---

Kids can be vaccinated against illnesses including:
---
Learn more about how vaccines work
---
Outbreak concerns
Physicians are particularly concerned about falling levels of measles vaccination. 
"Measles is very, very contagious, even more than COVID," Wildes said. "It hangs around in the air and lives on surfaces."
According to the CDC, the virus can linger in the air for up to two hours, and it can be transmitted even after an infected person has left the room. A person with measles will typically infect 15-18 others, far more the rate for other common viruses. 
Now that COVID cases are dropping and people are starting to travel more, it is especially important to get vaccinated.
- Wildes said

"If you go someplace with a measles outbreak, you could get it and bring it back to the U.S."
Measles symptoms can include a fever, rash, cough, sore throat and distinctive white spots inside the mouth and cheek with bluish-white centers on a red background, and a skin rash that manifests as large, flat blotches. It usually takes about 10-14 days for symptoms to appear after infection. 
The rash, Wildes said, "starts from the head and goes down to the feet," and fever can reach 104 degrees F. 
"It's a viral infection that is often mild, but there can be some serious complications," Wildes said, including bronchitis, laryngitis, bacterial ear infection, pneumonia, or encephalitis – a potentially deadly condition characterized by swelling of the brain. 
"This can lead to permanent brain damage," Wildes said. "The people at highest risk for the measles are those who are pregnant, those who are immunocompromised, and children younger than 5."
Before the federal measles vaccination program began in 1963, up to 4 million United States residents got measles each year. An estimated 400 to 500 of those died, 48,000 were hospitalized, and 1,000 developed encephalitis, or dangerous swelling of the brain. In the decades since, there has since been a 99% reduction in cases, but outbreaks have occurred in recent years, due to unvaccinated pockets around the country.
Free, safe and effective
There is no out-of-pocket cost for vaccination, even for those who are uninsured. Ask your pediatrician about which vaccinations your child should receive.
 
Life before vaccines: Measles
A sister's story: A rash, a fever, encephalitis and lifelong damage in the era before vaccination
---
PHOTO OF DR. SIMONE WILDES BY FAITH NINIVAGGI