Feb 21, 2020
Life before vaccines: Measles
Vaccination is one of the greatest advancements in public health, saving hundreds of millions of lives in the past century. 
But ironically, the very success of vaccination has given some a case of historical amnesia, doctors say. Rising, unfounded skepticism about the benefits of vaccines have led to outbreaks of once-rare diseases in recent years.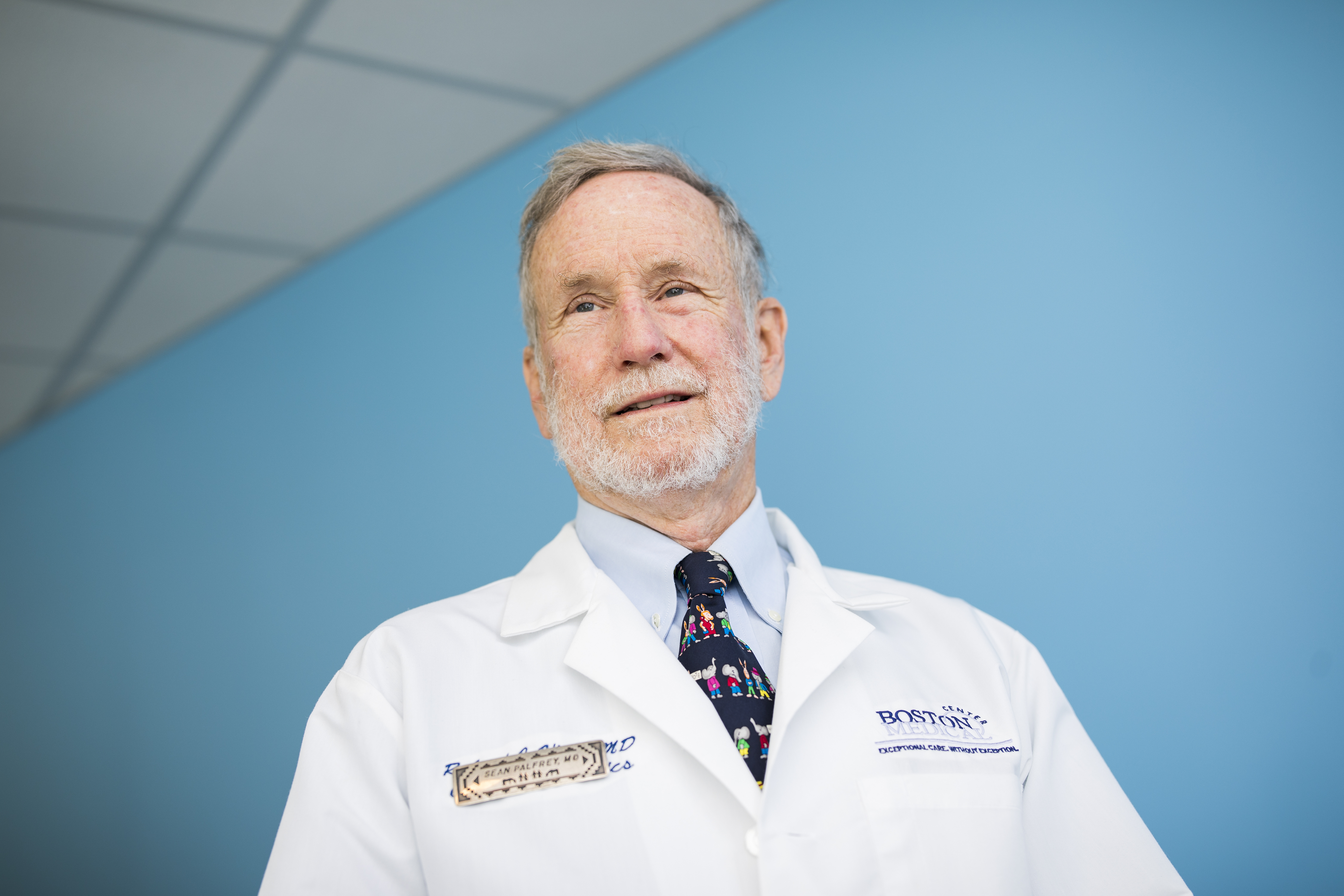 "People know about these diseases as mythic dragons. Years ago, you built castles and moats and city walls to keep those monsters out," said Dr. Sean Palfrey, a pediatrician at Boston Medical Center, above. "We try not to terrify people, but if they're saying these things aren't important anymore, we have to remind them they're out there, and if we let down our guard, they will break in and maul us."
Coverage spoke with clinicians and loved ones of those who suffered from illnesses that vaccines have since made rare, including measles, smallpox, polio and meningitis B. Their words offer a powerful reminder of the vital importance of vaccination. 
---
Learn more about how vaccines work
---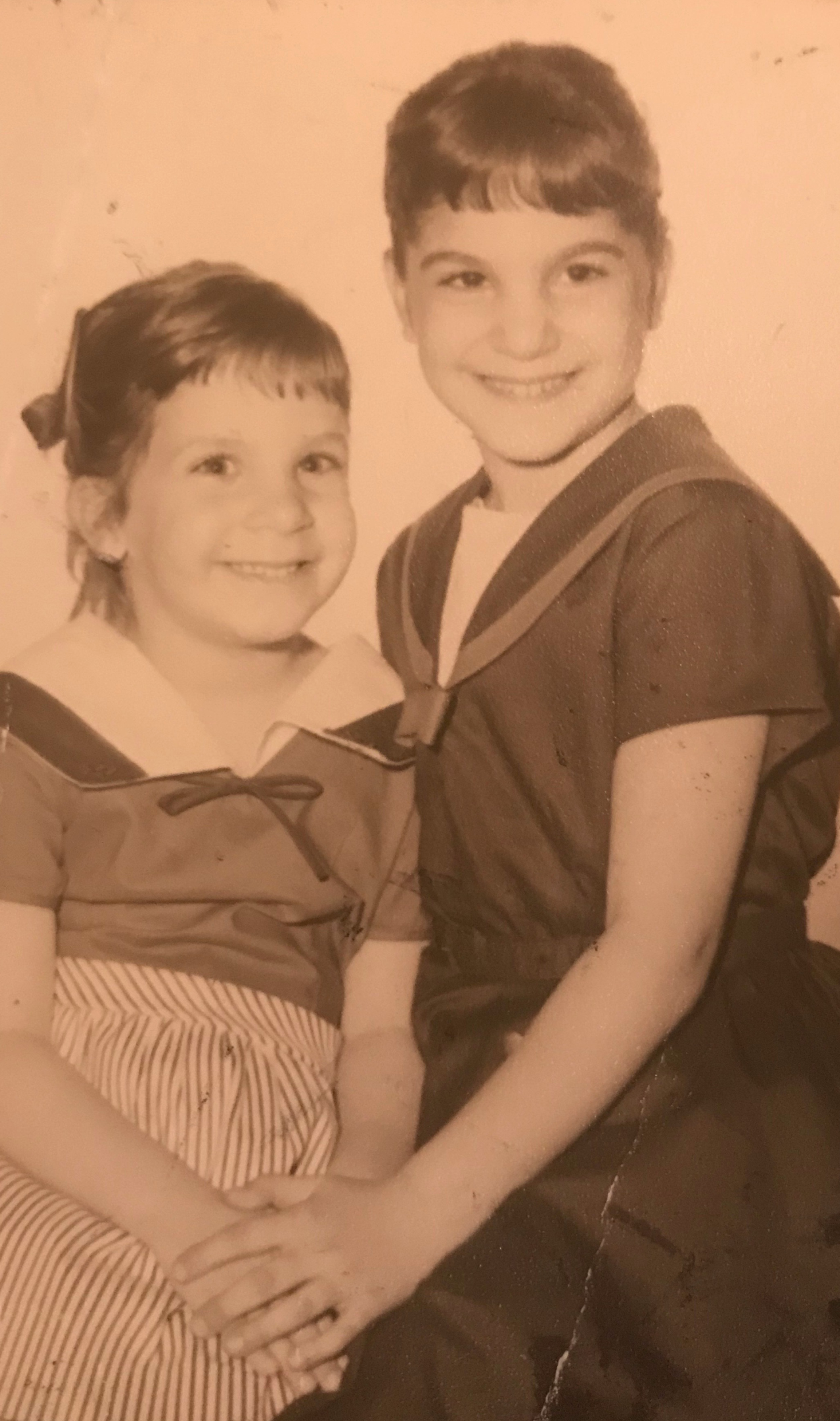 It was February of 1960 when an ambulance arrived at Emmi Schulsinger's house in Rockland County, N.Y. Her 9-year-old sister had been diagnosed with measles and her condition was rapidly declining.
Six-year-old Emmi had no concept at the time of the severity of her sister's illness.
"Of course, as a young child, I was confused by the commotion of the emergency responders in my home," recalled Emmi, now 65. "My sister had classic symptoms, a rash and high fever. It was the high fever that was most concerning, which led to the hospitalization."
Emmi's sister developed measles encephalitis – swelling of the brain that can lead to convulsions, deafness and intellectual disabilities.
She fell into a coma that lasted about five weeks.
"Pretend she was hit by a car," one doctor said to her mother.
When her sister miraculously emerged from the coma, she was not the same vibrant, precocious child. She had suffered permanent organic brain injury and was left with cognitive and emotional complications, leaving her unable to live independently.
Emmi and her sister were young during a time when most children contracted measles before the age of 15. An estimated 3 to 4 million people got measles each year before the measles vaccine became available in 1963, according to the Centers of Disease Control and Prevention, and about a third suffered dangerous complications, including pneumonia, blindness, or convulsions. Before vaccination, approximately 400 to 500 measles patients died and 1,000 experienced encephalitis every year.
Measles symptoms occur seven to 14 days after exposure and include high fever, cough, runny nose, and watery eyes. The rash appears three to five days after the first symptoms. This virulent virus can live in the air up to 2 hours after an infected person leaves a room.
According to Palfrey, 150,000 people die around the world every year from measles, most in countries where vaccinations are unavailable, but increasingly, some in wealthy, developed nations where pockets of the public refuse vaccination. Measles cases plummeted for decades, but in 2019 1,282 cases were confirmed in 30 states, according to the CDC. It was the greatest number of cases reported in the U.S. since 1992.
Because of the rise in measles cases in recent years, Emmi has become a vaccine advocate, sharing her story publicly to reinforce how very serious this disease can be.
"I thought I might be able to help educate people who are on the fence about vaccinating their children, including people in my extended family," Emmi said. "If my sister's story doesn't convince them how important it is, I don't know what will."
Why I vaccinate my child
 Five parents share their reasons for making sure their kids are protected against infectious diseases
---
More "Life before vaccines" stories
---
Did you find this article informative? All Coverage content can be reprinted for free. Read more here.
PHOTO OF Dr. SEAN PALFREY BY NICOLAUS CZARNECKI