Oct 15, 2019
Why I vaccinate my child
Vaccination is one of the greatest advancements in public health, saving hundreds of millions of lives in the past century. Highly effective and safe vaccines are available to prevent measles and other common childhood diseases.
Widespread vaccination creates what is known as "community immunity," preventing outbreaks and protecting vulnerable individuals who can't get vaccinated. 
"There are certain patient populations we don't offer certain vaccines to," said to Dr. Preeti Mehrotra, an infectious disease specialist at Boston's Beth Israel Deaconess Medical Center. "Those with weakened immune systems such as cancer patients undergoing chemotherapy, AIDS patients, pregnant women and very young infants." 
---
---
"Young parents who are not getting their children vaccinated never saw the horrors of a widespread measles epidemic," said Dr. Tom Hawkins, a physician and senior medical director of population health and analytics at Blue Cross Blue Shield of Massachusetts, noting the virus is highly infectious and can cause serious complications including encephalitis and pneumonia. 
Fortunately, many families choose to protect their children from preventable diseases. Five parents shared with Coverage their reason for getting their children vaccinated: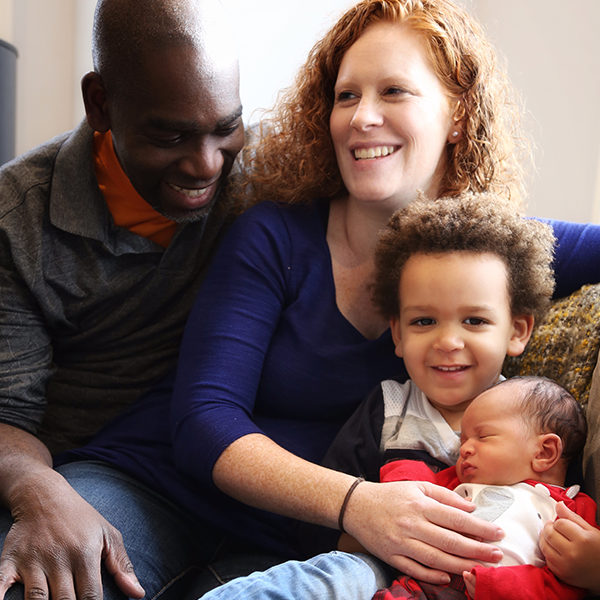 Albert Mowatt, father of two
"I'm an immigrant. Back where I'm from in Jamaica, the entire school system would get vaccinated very quickly – it was part of a public health campaign because so many kids were dying from preventable diseases. I knew people who got the measles, mumps and other diseases. Some got very sick. I don't want my kids to go through that ever."  
Emily Kline, mother of two
"I don't want either of my children to get measles or any other avoidable disease. I know some people have concerns about possible developmental problems related to vaccines. I'm pretty familiar with the research and I have no concerns about vaccinating my child."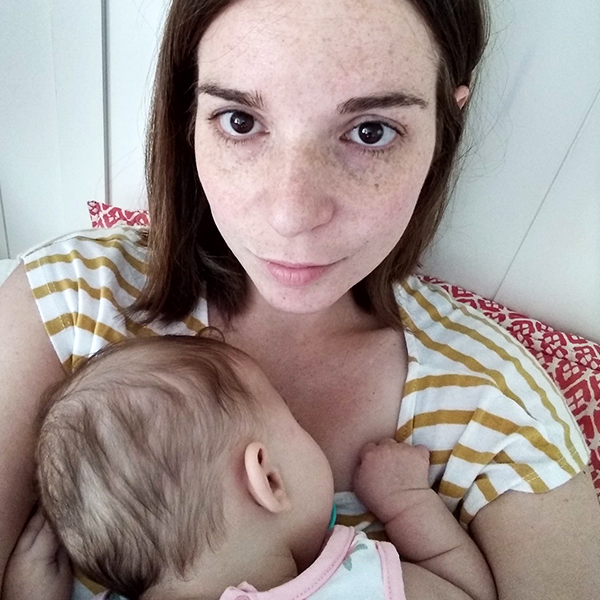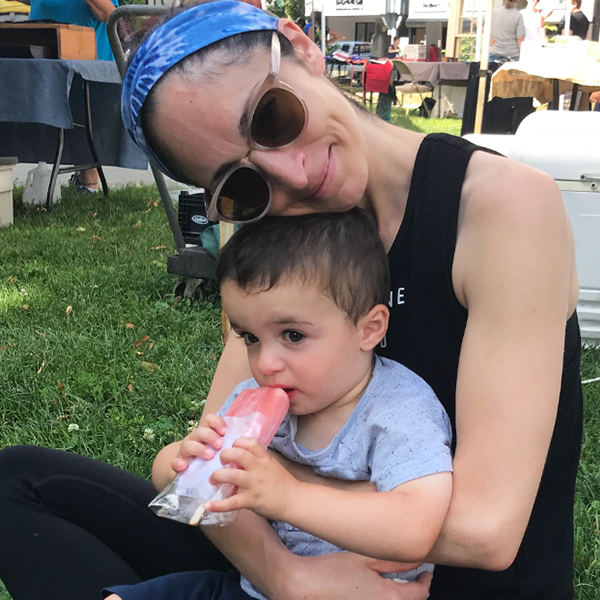 Colleen Manna, mother of Alex
"Not vaccinating my son could have a huge impact on his health. You not only have an obligation to care about your child's health but to prevent an outbreak. A bigger scope of a parent's concern should be the community."
Gabe Arato, father of a newborn
"There are no vaccines we will be avoiding for any reason. We will do what we can to ensure our child's safety and health. The science is proven that vaccines are safe. I think it's unfortunate to see parents acting on misinformation that puts the health of my kid and other kids at risk."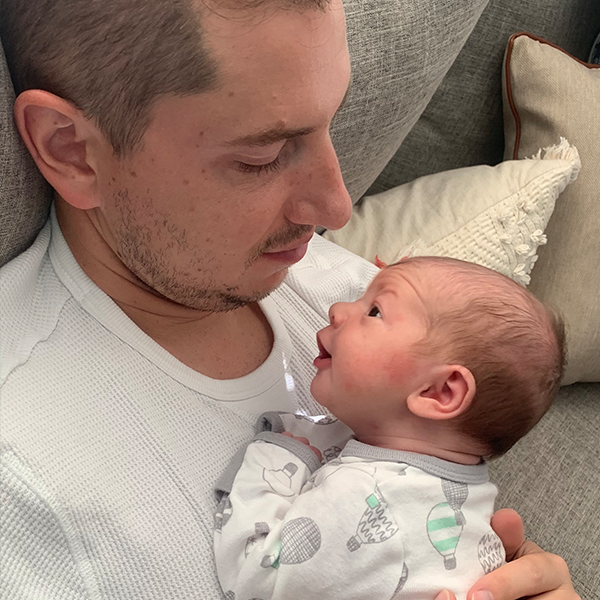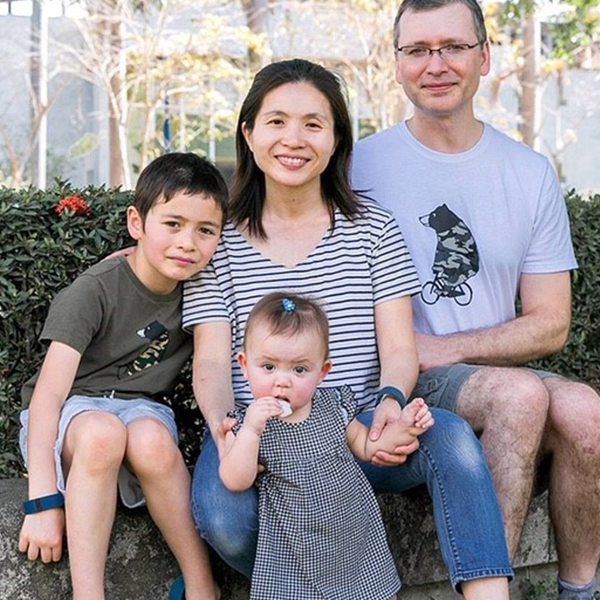 Lulu Tsai, mother of two
"There's no strong reason not to get my children vaccinated. The consequences of them not getting vaccinated are great. My husband is a pediatrician. I never had any concerns about vaccines."