Oct 2, 2022
'We're eager to support employees who need help'
As Chris Bailey watched cities and towns across Massachusetts struggle with rising waves of mental health issues, he knew there must be a way to help. 
"There is a mental health crisis that was been exacerbated by the stressors of the pandemic," said Bailey, director of the Health Benefits Trust of the Massachusetts Interlocal Insurance Association, a nonprofit organization that serves more than 400 cities, towns and other public entities. "We know how effective counseling and other treatment can be, and we're eager to support any employees who need help."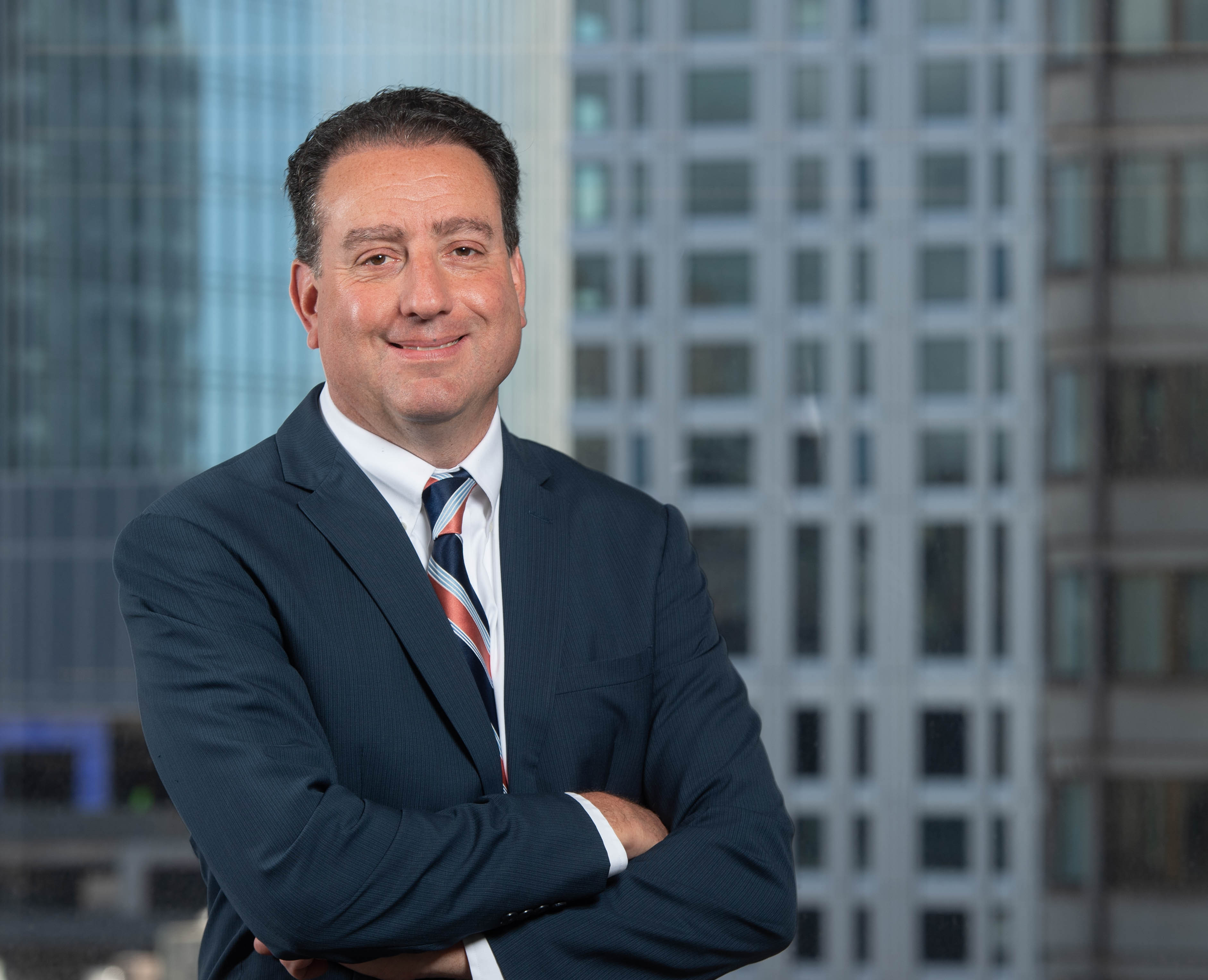 That's where the Health Benefits Trust and its insurer, Blue Cross Blue Shield of Massachusetts, came in. 
"So many employers want to encourage their employees to take care of their mental health, including by addressing the hurdle of cost," said Dr. Sandhya Rao, chief medical officer of Blue Cross , the state's largest nonprofit health plan. "We are partnering with our customers to do just that."
The insurer has rolled out three new options to make health care more affordable for members:
Employers can pick up the cost share for the first few visits for in-network mental health or substance use disorder treatment – so those visits are $0 for members
Employers can waive copays for mental health medications including antidepressants, antianxiety medication and buprenorphine, a prescription drug used to treat substance use disorder, making the medications free to members
Employers can offer up to $300 in cash reimbursements each year when employees use stress reduction and relaxation programs, including massages, meditation, hypnosis, tai chi, breathing and meditation apps. 
"We're eliminating a cost barrier," said Bailey, noting MIIA has opted to waive cost share for initial therapy visits for members, "with the thought that if employees go for a few visits, they'll establish some type of relationship and be eager to go back and continue to get the help they need."
Since the start of the year, dozens of other employers with hundreds of thousands of local workers have opted into Blue Cross' new mental health offerings. 
Growing demand
Mental health benefits are a top concern among people on the job market right now, said Anita Verheul, area president for Arthur J. Gallagher & Co., an employee benefit broker and consultant. 
"Particularly with younger generations, they're much more willing to vocalize their needs for mental health services," Verheul said. 
CDC surveys have found surges in anxiety and depression in recent years, with the largest increases among young adults, aged 18–29 years. Many say they struggle to get therapy they need.
"One of the biggest challenges is improving access to mental health services," Bailey said, who collaborated with Blue Cross account executive Adam Thornton to provide enhanced benefits to MIIA members. "We've added a telehealth benefit, but there are still many other barriers to mental and behavioral health care."
Blue Cross sees the need, Rao said. 
"We saw a 100% increase in mental health visits overall among our commercial members since the COVID-19 pandemic began," she said. "We're working to meet that need. Overall, nearly 18,000 mental health clinicians are available to our members in Massachusetts, up 46% from five years ago, Because so many of our members prefer virtual visits with a therapist, we reimburse clinicians for telehealth at the same rate as in-person visits to help make it easier to get help. And we continue to promote the integration of mental health care into primary care practice."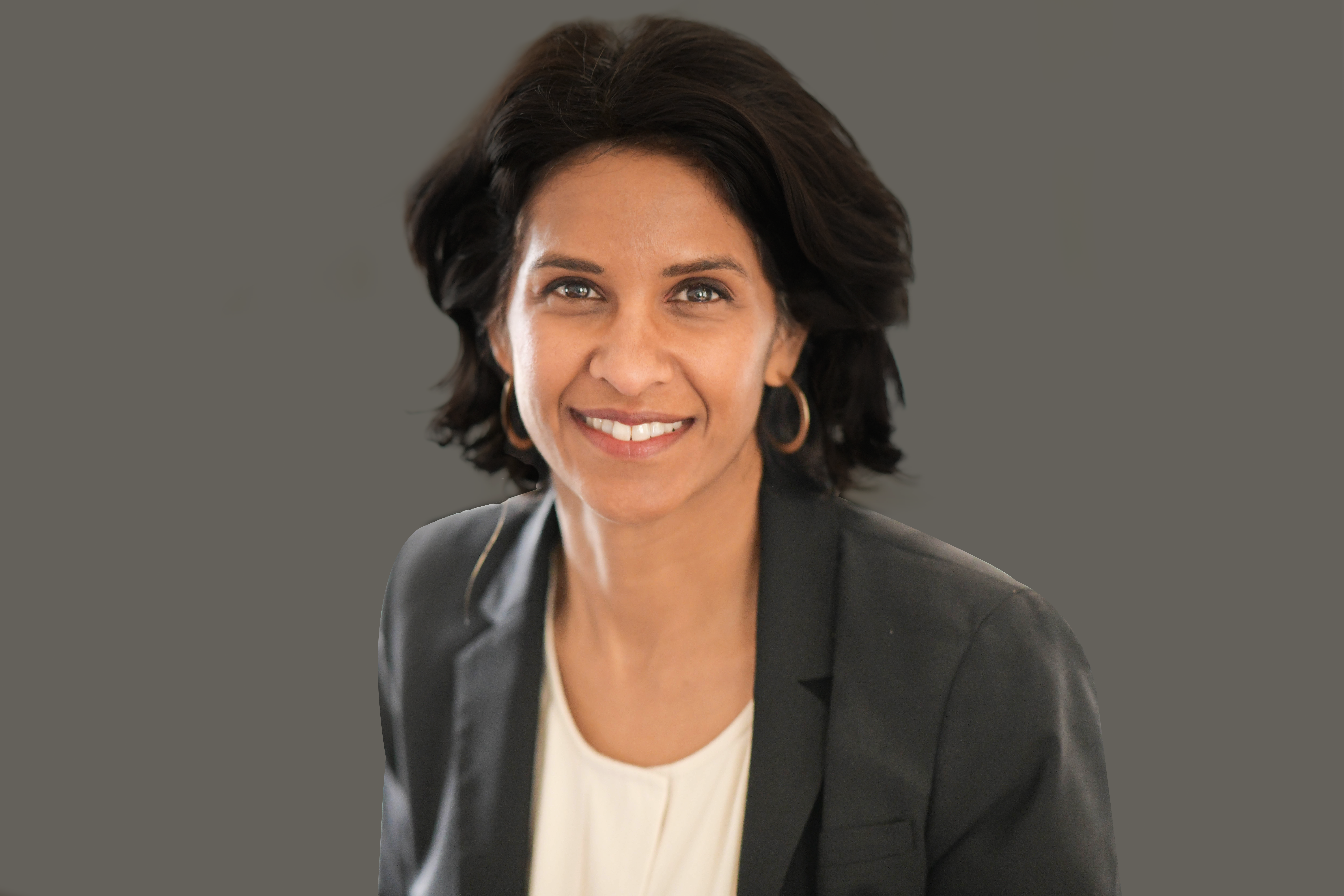 A changing market
Companies are increasingly adding mental health benefit options outside the scope of standard physical health care, researchers have found, as employees seek robust benefits packages in a competitive market. 
"Employers want to feel like they've done everything they possibly can to have the most competitive benefits possible to attract and retain employees," Verheul said. "There are more and more of these types of perks outside of core benefits." 
Offering such support is a win-win for employers, Bailey said.
"What we're finding is that if you can make employees feel healthier, happier, more content, they're going to be better employees," he said. "It actually leads to less costs when you provide better services."
And specialized benefits speak to a company's deepest values, Verheul added. 
For employers, it's about, 'Who do we want to be as a company?
Did you find this article informative?
All Coverage content can be reprinted for free.
Read more here.
---
PHOTO OF CHRIS BAILEY BY CHRIS EVANS