Apr 22, 2020
Grace amid grief
Every day, Dr. Tamara Vesel phones the health care proxy and sister of an elderly man who is receiving treatment for COVID-19 at Tufts Medical Center to update them on his condition. Both live out of state and can't travel due to stay-at-home orders in effect across the nation. Even if they could get to Boston, Tufts, like many U.S. hospitals, is not allowing visitors in an effort to stop the spread of the virus.
"The calls have given them space to tell me about his life—his upbringing, his religion, his family life. They have allowed them to start the grief process and prepared them to say goodbye," said Vesel, Tufts' chief of palliative care. "I never thought I would do this kind of work over the phone, but it's happening." 
I am using the skills of providing palliative care face-to-face without being face-to-face.
The outbreak is preventing loved ones from visiting patients in the hospital, and in many cases, from saying goodbye should they die there. It's also upended the philosophy of palliative care—which Vesel says "is to connect the family at the end of life and get patients as close to home as possible"—while complicating the grieving process for those left behind. But clinicians say connections during these precious hours are still happening through a blend of technology and the practitioners themselves, who are serving as conduits between patients and those closest to them.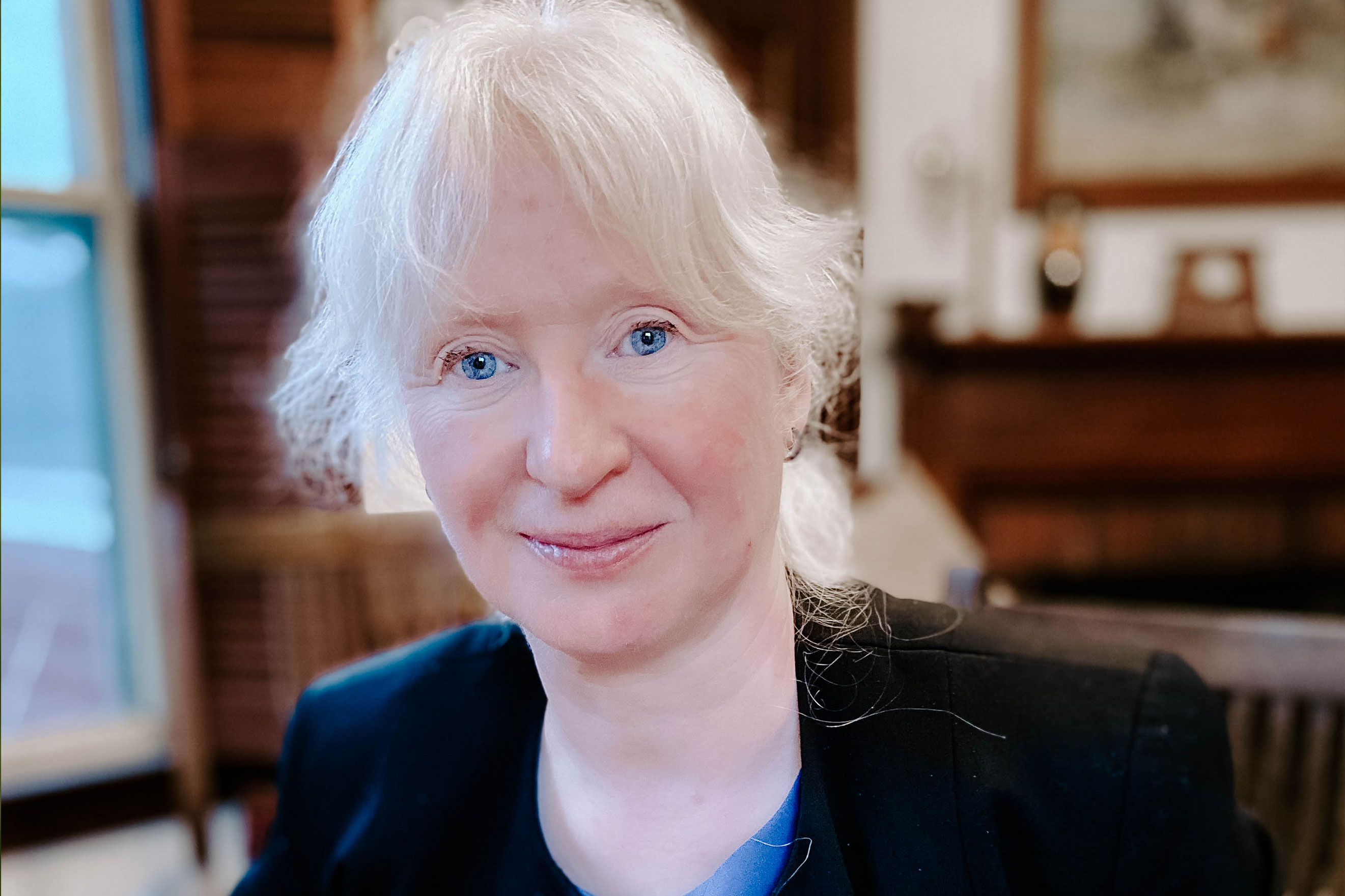 Connecting in new ways 
The fundamental principles of palliative care, which focuses on care for those with serious illness and those approaching the end of life, are not changing; they are just occurring in new ways, Vesel says.
At Tufts, the palliative care team has been fully integrated into the ICU and is working continuously to ensure every patient has a health care proxy and has expressed their wishes and goals for care should their condition worsen. "We are trying to establish that connection and trust with patients sooner," Vesel says. Most important, she says, "When we cannot prolong life for patients with COVID-19, we absolutely do everything possible to provide comfort and improve end of life." 
Technology is playing a large role in this vital work. Tufts has purchased a number of iPhones and iPads to place in COVID-19 rooms so people without access to a device can connect to loved ones through video and audio day or night. In addition, Vesel said, Eagle Eye Networks generously offered 10 cameras to the ICU for COVID patients. Typically, the technology is placed in the NICU so parents can watch their newborns around the clock and see the care their baby receives from hospital staff. 
Tufts' chaplains have created a database of virtual religious traditions "to ensure we provide patients with the religious traditions that are most important to them at the end of life and to let families see the blessings their loved ones received," Vesel said.
"We're in the worst of circumstances, but we're seeing the best in people," said Ali Jablonsky, one of the hospital's interfaith chaplains. "There is a lot of sadness but also a lot of compassion and care."
Technology and grief 
Clinicians think of mourning in terms of four natural emotional stages, said Dr. Alan Cusher, a neuropsychologist at not-for-profit health plan Blue Cross Blue Shield of Massachusetts who has volunteered to do public service work with the Medical Reserve Corps.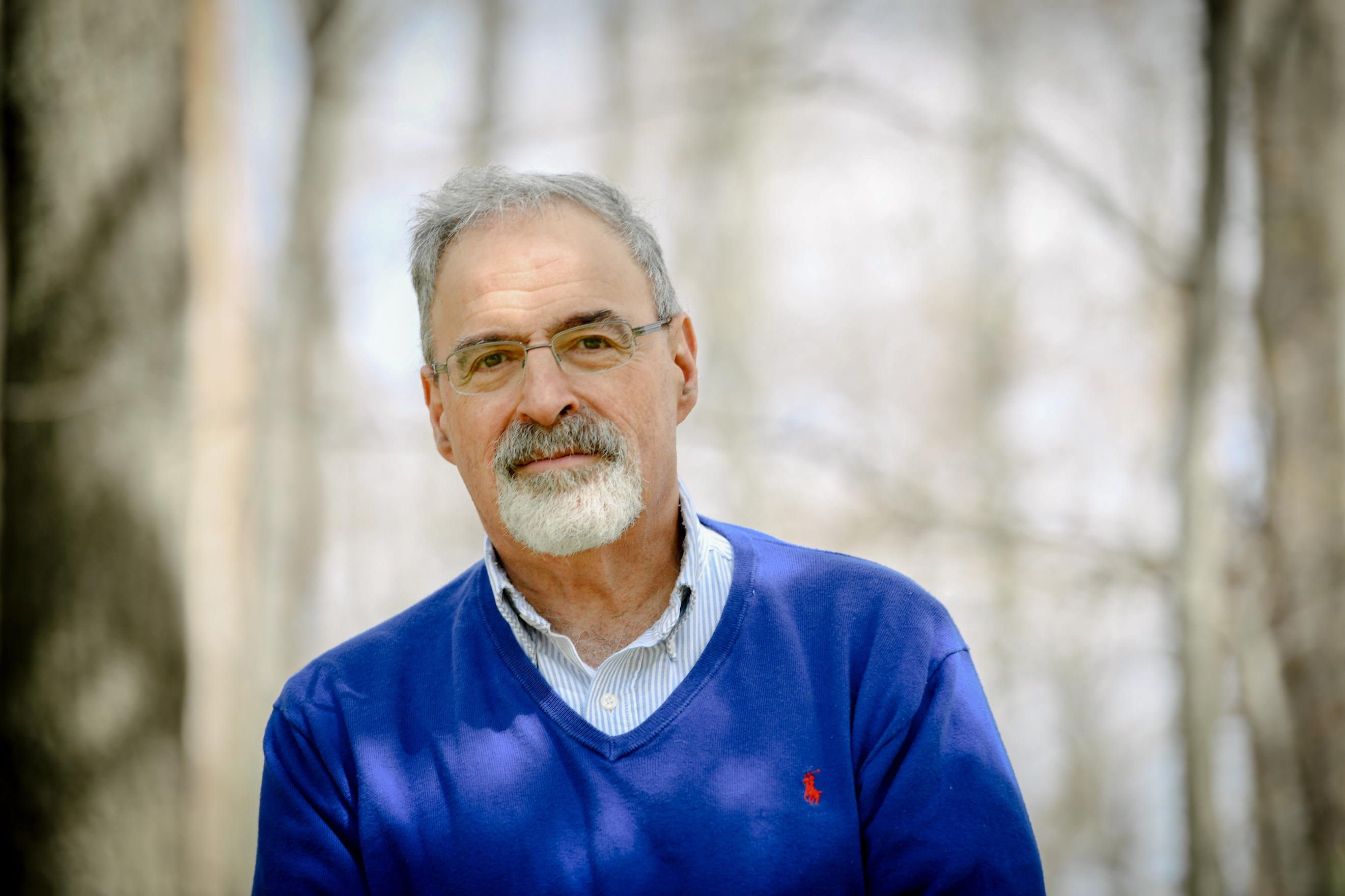 The stages include: accepting the reality of the loss, processing the grief and pain, adjusting to a life without the person you lost, and finding a way to maintain a connection to them while you embark on life without them. The current pandemic has the potential to painfully disrupt all four.
"The first two tasks of mourning are most disrupted," Cusher said, because those are often done in person and with others. "If you can't be there when your loved one dies or participate in mourning rituals such as a wake, funeral or sitting shiva due to social isolation and travel restrictions, this interferes with accepting the loss and processing the grief."
However, Cusher said, technology can help in important ways: "Seeing a loved one one last time via technology such as FaceTime or Zoom can not only give a person a chance to say goodbye but also bring reality and confirmation to the death itself. Being there at the final moments is profound and important to some family members, and when that's not physically possible, the technology can bridge the gap." 
Connecting online, Cusher says, holds unexpected healing power, noting "holding funerals and other mourning rituals virtually may allow for more communal support than usual. In regular times, mourners may not get the support of more distant relatives and friends. And often, support decreases as others go back to their regular lives. Technology can make it easier to continue with ongoing support and contact. Some will find it easier to send a text or email when checking in on a mourner because of the worry that a call might be intrusive. The majority of mourners want the contact, whether it is by phone, text, email or snail mail." 
Personal connections
Vesel said her team also has found other powerful ways of conveying love and connection between patients and families. For example, clinicians are asking family members to share words that are meaningful for patients. The staff then make cards or posters that they take into each room at the start of a shift with messages from family and friends. One card quoted a man's wife saying, "I love you and I can't wait to have you home" and his daughter saying, "The baby and I are eating your favorite foods." 
There's power in staying emotionally connected to loved ones even if you can't be with them, Vesel said. 
I am a very scientific physician, but I do believe spiritually that people are interconnected by more than words and touch," she said. 
"I encourage people to think about, pray for and do activities their loved one would do. Being present for a person matters."
For Vesel's team, the connection with families doesn't end even if a patient dies. Palliative care social worker Diana Taylor stays in touch with relatives after their losses, sending condolence cards and offering bereavement resources.
Her clinicians, Vesel said, are prepared for this moment.
"I truly believe," she said, "the legacy of the people we have cared for over the years is part of our care for COVID-19 patients now." 
Vesel recalls a patient who died an hour after being intubated in the ICU. There was no time to call the family and say goodbye, but a staff member took a picture of the team who cared for the patient and emailed it to the health care proxy. "They wanted to show the family how many people cared for their loved one. It was incredibly helpful for them to see that the staff did everything possible and mourned with them."  
Even during the darkest moments, Vesel wants people to know, "That connection is still happening. We are trying to figure out as best we can that nobody dies alone. We are there."
Did you find this article informative?
All Coverage content can be reprinted for free.
Read more here.
---
PHOTO OF DR. ALAN CUSHER BY FAITH NINIVAGGI