Nov 22, 2021
Health policy leaders focus on hospital prices
Rising inpatient and outpatient hospital costs are driving a health care affordability crisis that may require government action, Massachusetts health policy regulators and experts said during a recent annual meeting. 
"Your patient care is second to none. And I want to support you on that. But you can't keep coming back to us and telling us that we can't do anything about overall spending," Health Policy Commission Chair Stuart Altman told hospital CEOs at the Health Policy Commission's cost trends hearing. 
Economists, health care administrators, policymakers and public officials convened at the annual meeting that aims to address factors leading to health costs and explore ways to drive down prices. This year's hearing focused on cost containment, affordability and equity, with a particular focus on the prices hospitals charge.
Health care spending in Massachusetts increased by 4.3% between 2018 to 2019 – the second consecutive year that it exceeded the state benchmark rate of 3.1%. 
Much of the growth is driven by a rise in inpatient and outpatient hospital costs, as well as the growing trend of consolidation, the commission has found.
---
The average commercial payment per inpatient hospital stay rose from $15,100 in 2013 to $20,900 in 2019, or an average 5.5% per year.  
---
"We know our state's hospitals are under extraordinary pressure to increase wages, reinvest in their facilities, recruit top clinicians and respond to staff burnout," said Andrew Dreyfus, president and CEO of the not-for-profit health plan Blue Cross Blue Shield of Massachusetts, the only insurer invited to testify at the hearing. "Yet, families and small business in our state are under strain too."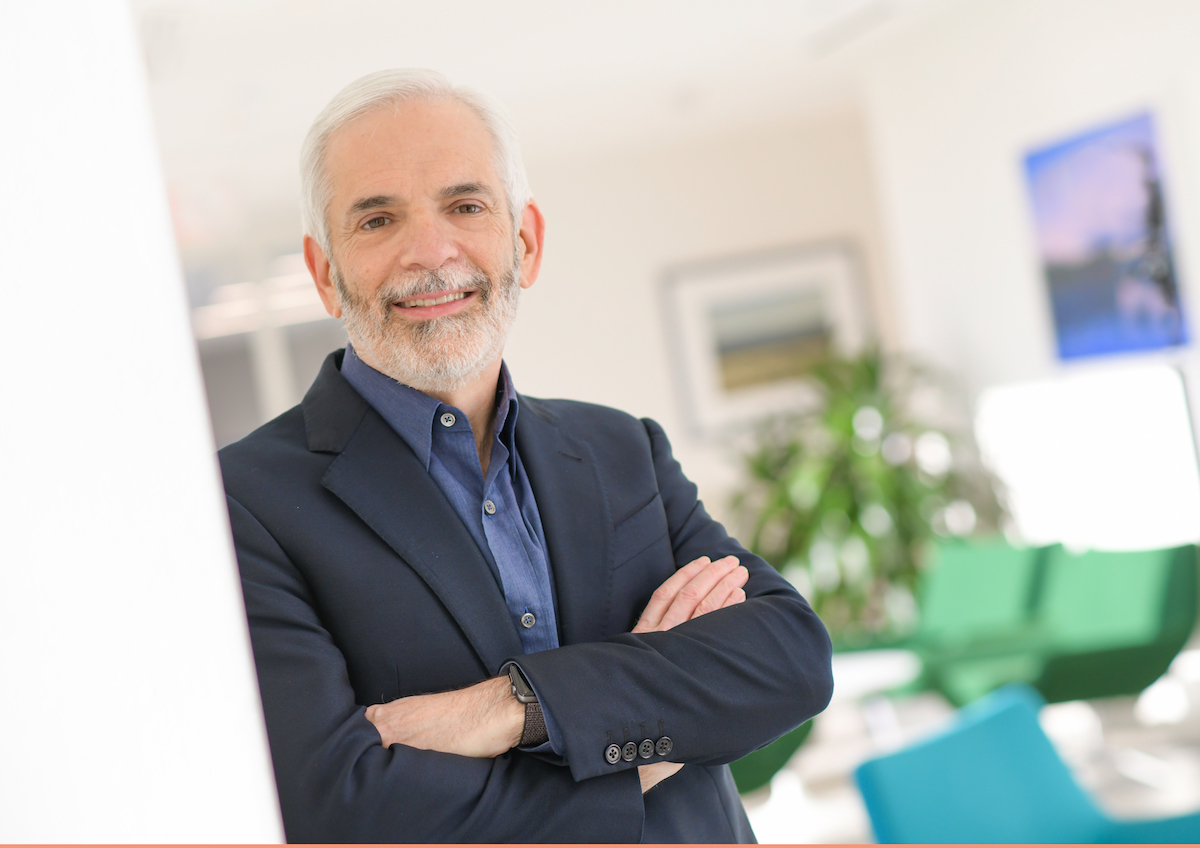 Bolstering affordability
Dreyfus backed three steps suggested by the commission's recent report: 
Addressing surprise billing by out-of-network providers with a reasonable price set by state policymakers for out-of-network services, under a transparent and easy-to-administer approach consistent with the federal law on surprise billing that will go into effect next year.
 
Including hospitals in the "performance improvement plan" process that currently applies to insurers and physicians that exceed the health care price increase benchmark, enabling state regulators to hold hospitals to the state standard until costs come down, and implement financial penalties if necessary. 
 
Updating state processes to review hospital expansions to allow regulators to sufficiently weigh hospital assets, liabilities or total medical expenses, examine whether a hospital system that is seeking to expand already has costs that exceed our benchmark, and require that large systems support community hospitals in return for expansion.
A wide body of research has found that hospital consolidation drives up health care costs. 
Rising prices are "showing up in our premiums," said keynote speaker Leemore Dafny, a professor of business administration at Harvard Business School l. "And it's causing greater inequity in access and affordability."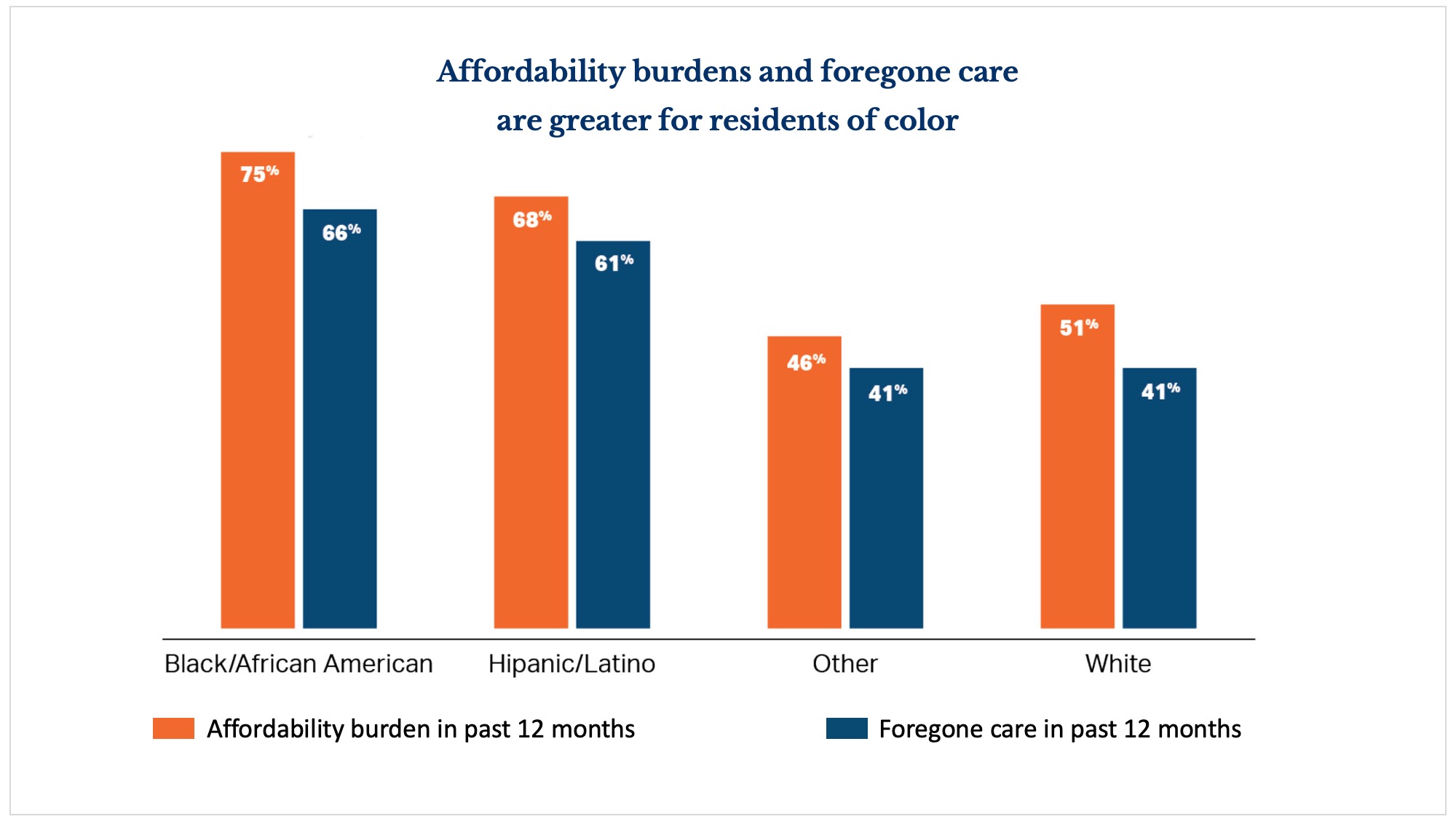 Dafney noted there is no compelling evidence that increases in price lead to increases in quality, and suggested that hospital price caps or price growth caps may have the potential to keep cost growth under control in Massachusetts.
Unprecedented strains
Among hospitals with the highest costs is Mass General Brigham, according to regulators who noted the hospital is seeking further expansion. CEO Anne Klibanski testified that COVID-19 has left the health care industry in a state of fragility, facing 20% turnover in staffing, rising inflation, and an influx of patients. 
"2021 is a new world," Klibanski said.  "The old world of health care has fundamentally changed. We are in a very different place right now. Will we expect change? We have to. But now is the time to think through a very new health care environment in a very new way with new technology, new expectations, new realizations. What can we do in partnership across the state? It has to be a very new way of thinking." 
Speaking on a panel on cost containment, affordability, and equity, executive director of health consumer organization Health Care for All Amy Rosenthal noted that while hospitals are facing strains, "families and consumers are equally fragile."
Rosenthal suggested adding affordability standards to state regulations, and giving regulators authority to modify and disapprove excessive rate increases. 
Dr. Charles Anderson, president and CEO of the Dimock Center in Roxbury, noted the struggle that many Massachusetts families currently have just meeting basic everyday needs. 
"I've spent a lot of my career on the hospital side as well, and I understand hospital fragility, I absolutely do," he said. Reflecting on the effect of health care costs and seeing long lines for food at the health center, he added, "What are the reasons people aren't able to access some of these basic care needs? The reality is, they have these competing priorities. That's the type of fragility we need to be extremely focused on."
To begin addressing skyrocketing health care costs, Dreyfus urged hospitals to work with policymakers and insurers.
The pandemic has taught us yet again the value of working together to solve a common health problem. I look forward to collaborating to address the affordability crisis.
Did you find this article informative?
All Coverage content can be reprinted for free.
Read more here.