Oct 27, 2021
A healthy choice on Election Day
Voters can exercise more than their right to vote on Election Day, when Blue Cross Blue Shield of Massachusetts will offer free Bluebikes rides across Greater Boston. 
"We're proud to help remove transportation barriers as citizens exercise their right to vote," said Jeff Bellows, vice president of corporate citizenship and public affairs at Blue Cross. "Bluebikes is an easy transportation option that is accessible to residents across Metro Boston, including those in underserved or underrepresented communities who may face challenges reaching their polling place. We hope residents who plan to vote on Election Day will take advantage of complimentary Bluebikes rides."
To take advantage of the free ride offer, riders can download the Bluebikes app and then choose "Adventure Pass" for unlimited two-hour rides on Tuesday, Nov. 2, from any of the more than 350 Bluebikes stations in Arlington, Boston, Brookline, Cambridge, Chelsea, Everett, Newton, Revere, Salem, Somerville, and Watertown.
---
Bluebikes System Map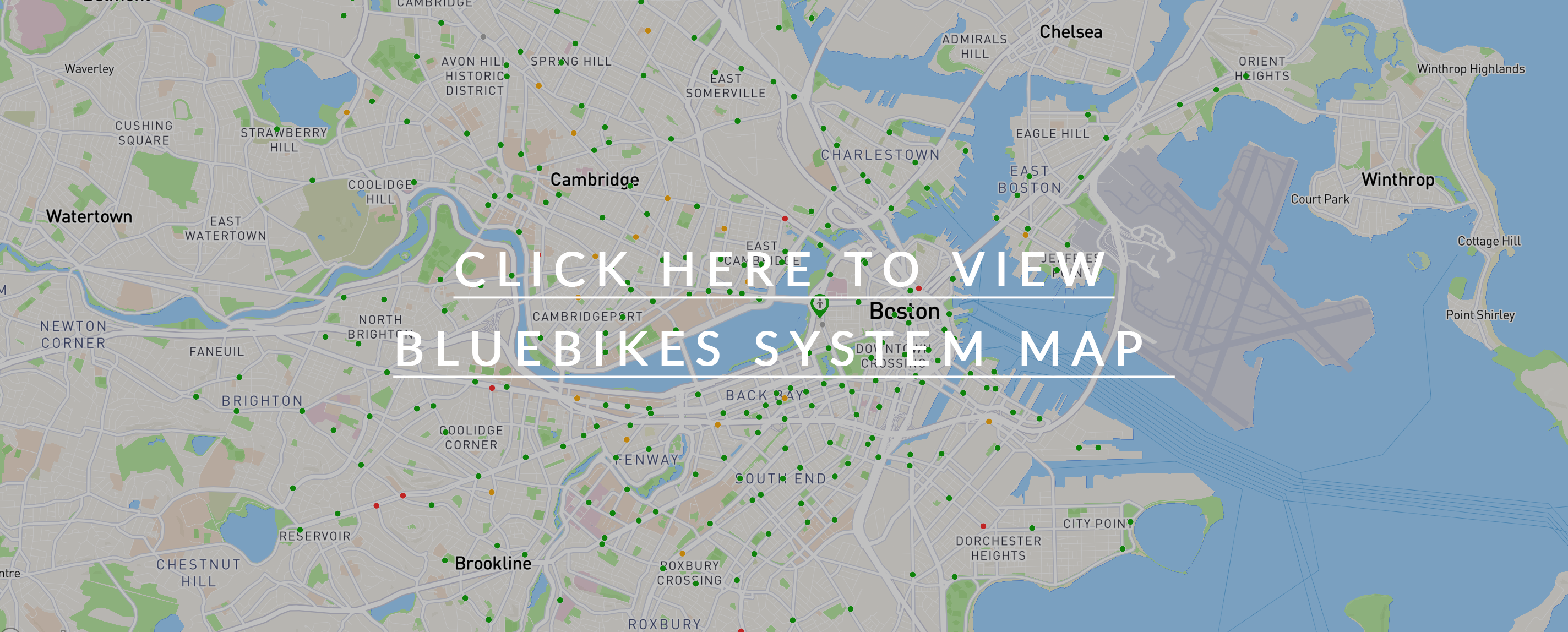 Boston will elect a new mayor this Election Day, and dozens of other cities and towns will hold municipal elections as well.
Voting, clinicians note, boosts personal wellbeing as well as civic health.
"I think voting is a way to take control and empower yourself," said Dr. Ashley Yeats, a physician and vice president of medical operations at Blue Cross Blue Shield of Massachusetts. "You're not only allowing your voice to be heard, you're out there taking action." 
Subscribe to our newsletter
Our top headlines in your inbox
---
PHOTO BY JOHN WILCOX