Aug 31, 2020
How to prepare teens for the fall
Amid anxiety and uncertainty about the upcoming school year among school administrators and parents, students will need extra support from the adults in their lives. Although teenagers can more easily grasp pandemic-related news than younger children, it is important to make sure they are equipped with strong coping skills to deal with both in-person and remote learning this fall, clinicians say. 
Coverage spoke to Dr. Ken Duckworth, a child and adolescent psychiatrist and senior medical director for behavioral health at Blue Cross Blue Shield of Massachusetts, about how to help teens enter the new year: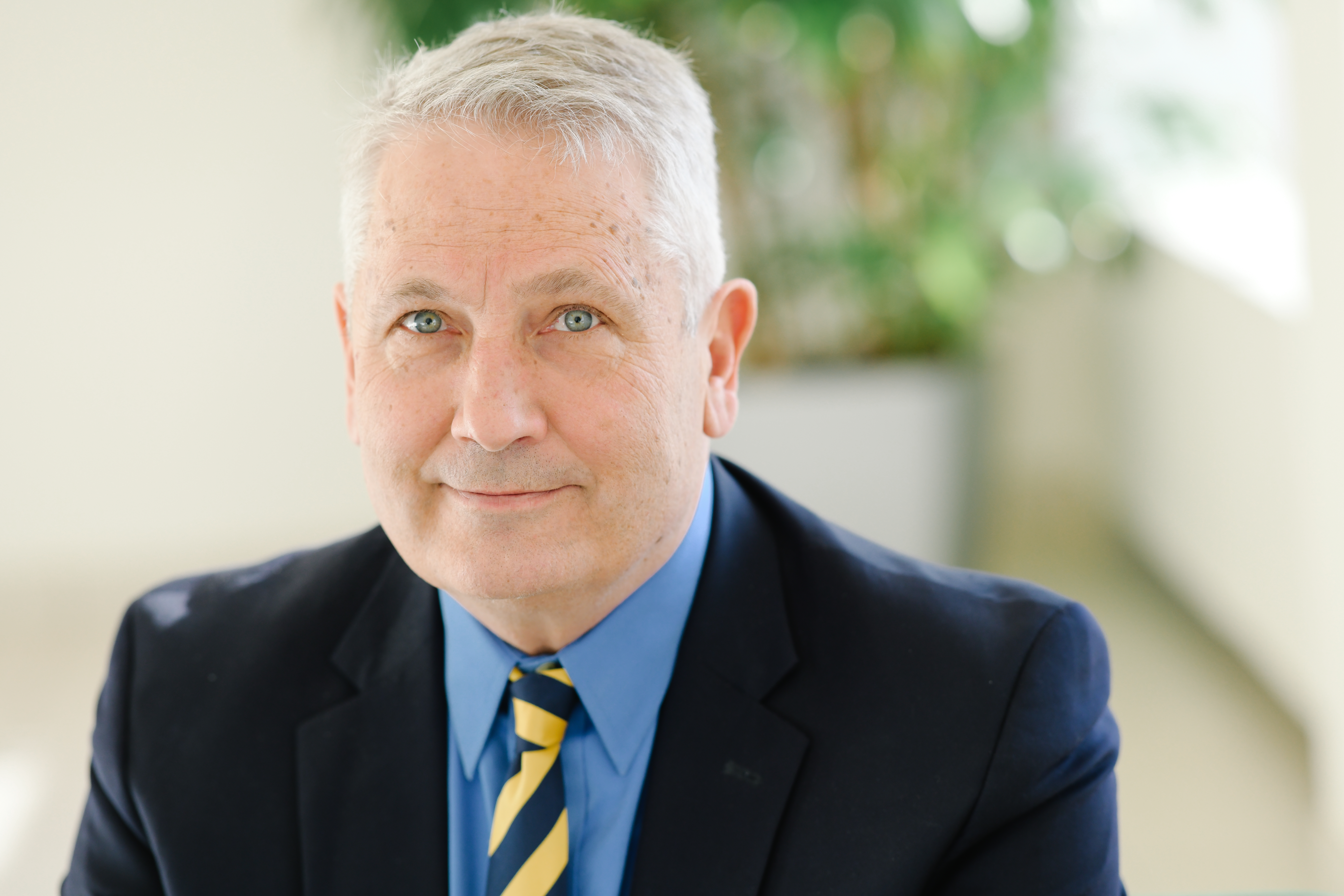 Frame risks in ways that resonate with them
A new school year will present new temptations to break social distancing rules, but talking about those risks in abstract terms may not be effective. If your teen wants to engage in risky social behaviors like gathering in large indoor groups, explain the potential threats using context they care about. If they are sports fans, for example, cite the teams that have canceled team workouts or list the baseball players that have contracted the virus, Duckworth said. Or, he said, "If you have a person in your family they care about who is especially high-risk, that's how you'd drive it home." The Clay Center also recommends suggesting safe and age-appropriate ways to maintain social connection, including small but meaningful gestures like replacing fist bumps with elbow bumps. 
Direct them to reliable information
Unlike younger children, teenagers have the capacity to understand the most up-to-date research on COVID-19. "Review scientific literature with your kids," Duckworth said. "Tell them, 'Here is some information the doctors are seeing.'" This will also help them when confronted with peers who are misinformed or are virus deniers, Duckworth said. Focusing on fact-based information – rather than social media feeds and alarming headlines – also can help manage anxiety, according to the Massachusetts General Hospital Clay Center for Young Healthy Minds. 
Listen to their experiences
Each teen is unique and has different values, so the pandemic will likely have varying effects depending on the child, Duckworth said. It's important to ask questions and get a sense of how it is affecting their lives. "Are they traumatized by missing prom? Or missing out on sports? Each individual experience is going to be different," he said. "The key is to keep the conversation going." 
Keep an eye out for signs of depression and anxiety
The pandemic is a threat to mental health for people of all ages, and teenagers have specific ways of showing distress, Duckworth said. For example, parents should be on the lookout for signs that their teen is withdrawing from their peers. Adolescents also often become irritable and angry when in the throes of mental anguish, he said. "They may become weepy or panicky, or hide in their room all day," Duckworth said. "Make note of how much it deviates from the norm." Anxiety and depression can also manifest in physical ways, like headaches and stomach aches, he said. 
Empower them with tasks
The Clay Center recommends allowing teens and young adults to help with daily tasks like shopping for supplies or caring for younger siblings. "Including them in the effort to protect the family helps them feel valued, and this empowerment lessens anxiety," the Center's website says. Parents can also be honest with their teens about their own difficulties, Duckworth said. "It's ok to acknowledge the challenges you're having with work and at home," he said. "Let them teach you things they've learned."
Did you find this article informative?
All Coverage content can be reprinted for free.
Read more here.
---
PHOTO OF Dr. KEN DUCKWORTH BY FAITH NINIVAGGI