Mar 31, 2021
How to support kids as they return to school
Children across the country are heading back to school this spring after a year of hybrid or virtual learning – and parents can help support their mental health during a particularly vulnerable time, experts say. 
"For many kids and families, we're hearing that there understandably is anxiety going back," says Dr. Tracy Mullare, a child and adult psychiatrist and a member of the physician/psychologist review unit at Blue Cross Blue Shield of Massachusetts. "Even going back during a normal year can cause some anxiety. Going back these days, there are so many unknowns."
Public health officials have cited studies finding school spread of COVID-19 can be minimized with mask use and other measures, and noted declining mental health among children learning remotely, in urging a return to brick-and-mortar schooling.
"Safe in-person instruction gives our kids access to critical social and mental health services that prepare them for the future, in addition to the education they need to succeed," Centers for Disease Control Director Dr. Rochelle P. Walensky said recently.
But returning to school may initially come with its own mental health challenges for some, Mullare says, including social anxiety, fear of contracting COVID-19, and difficulty adjusting to new protocol and class layout. 
There are ways caregivers can help minimize these issues, Mullare says:
• Keep an open dialogue:
The return to school will likely bring up questions from children. The key, Mullare says, is to answer those questions honestly and focus on what we do know rather than what we don't. "Kids are asking, 'Is it really ok now? What makes it different now?'" Mullare says. "Even if they don't ask questions, it's helpful to ask kids and not assume what their fears are." Caregivers can assure children that scientists have discovered many ways to reduce transmission in schools, like masking, distancing and hand-washing. If a child asks a question you don't know the answer to, seek out accurate information about the virus from reliable sources like the CDC.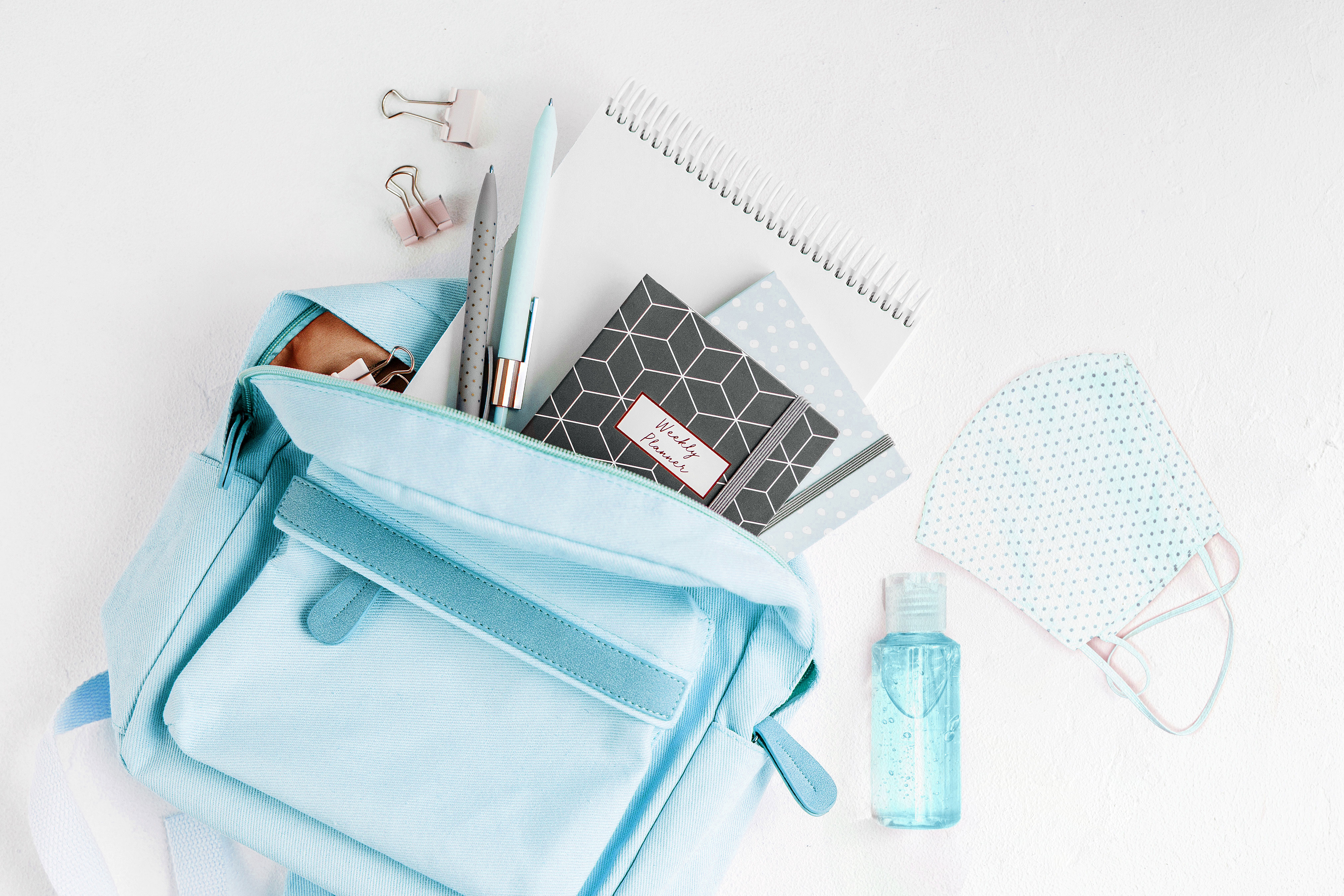 • Go back-to-school shopping:
"Even though it's not a traditional back-to-school time, getting new supplies may be helpful," Mullare says. "Maybe get new hand sanitizer or extra masks. That preparation is really helpful for kids." The shopping itself also can help kids get excited about returning to school with brand-new notebooks, pencils or other supplies. 
• Have a sit-down with educators: 
If your child is distressed about leaving home after months of family time, it may put them at ease to schedule an appointment with a counselor or teacher before school starts. "It's completely normal for kids to have separation anxiety and need some reassurance," Mullare says. "Teachers are expecting it, school guidance counselors are expecting it." 
• Make mental health appointments:
COVID-19 has brought isolation, uncertainty and fear for many children and adolescents. For children already prone to anxiety or depression, this may be magnified, Mullare says. "If children have a predisposition, it makes sense that could be heightened with stressors," she says. "Parents can reach out to therapists and clinicians to address some of these issues before in-person school resumes." 
• Address your own stress:
The pandemic has had mental health consequences for everyone – parents and other caregivers included. And children are very perceptive, Mullare says. "The first step is processing your own feelings before you talk to your kid," Mullare says, and seek help if you need it. "Kids are like sponges – they pick up on when you're feeling scared or anxious. How we cope with stress is directly impacts to how our children manage stress."