Mar 23, 2020
How to talk to kids about coronavirus
Children often ask "why" to help make sense of the world – but sometimes, grownups simply don't have the answers.
That is especially the case during this global pandemic, when even top public health experts and scientists are still trying to make sense of COVID-19.
"I think it's hard that even adults don't know exactly what is going on," said Dr. Kenneth Duckworth, a psychiatrist who is senior medical director for behavioral health at Blue Cross Blue Shield of Massachusetts. 
"We don't know everything about this. We don't know what it means for future pandemics. So how are kids supposed to make sense of it?"
Children are likely asking, "Why can't I go to school?" "Why can't I play with my friends?" Or, "Why can't we go see Grandma and Grandpa?"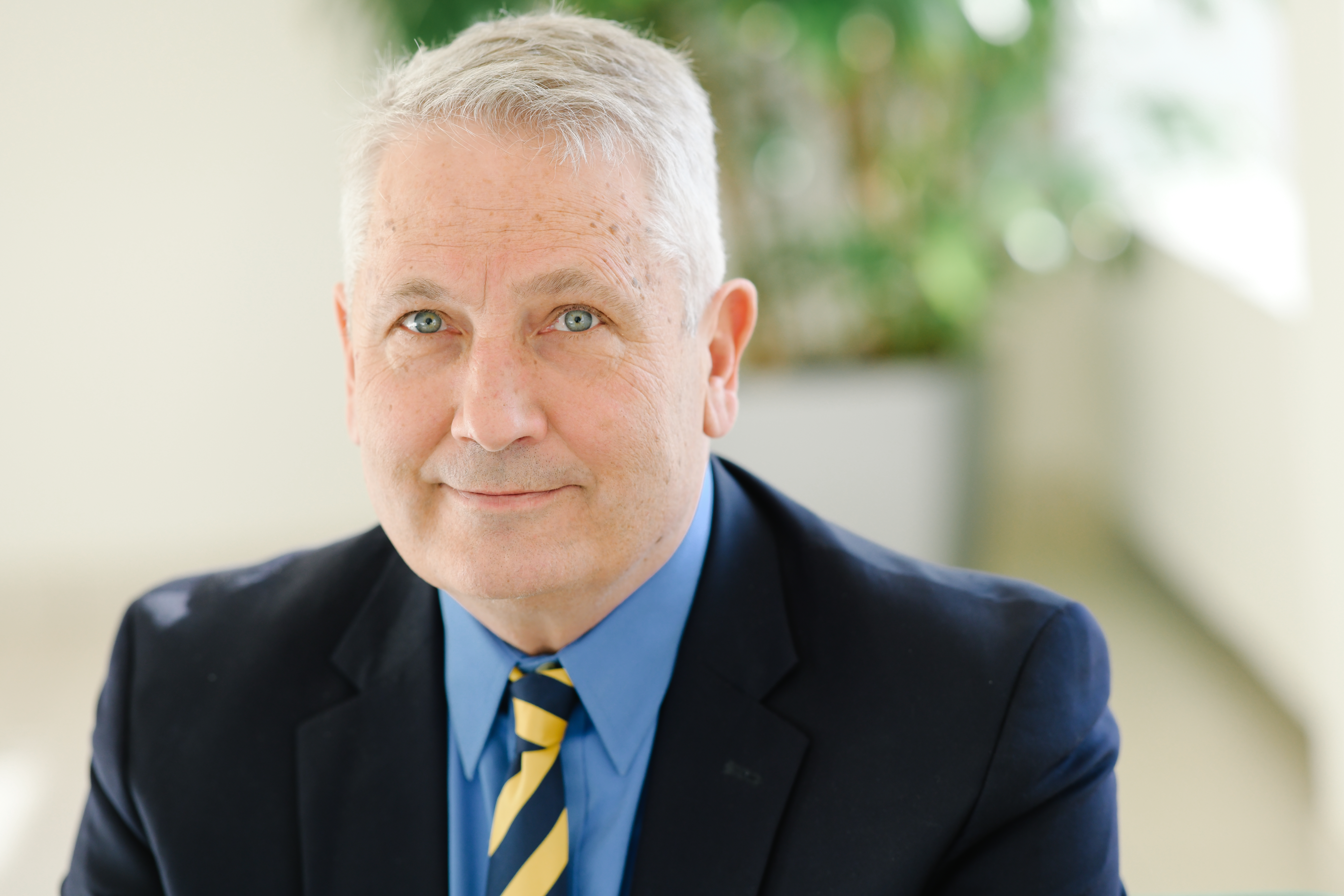 According to Duckworth, there are ways to keep your kids in the loop and feeling safe even during scary and uncertain times:
Teach them science, but at their level
"Explain to kids the basics of germ theory," Duckworth said. "Tell them there are things we can't see, smaller than a human hair, that can make us sick. And that's why school is closing classes."
There are online resources to help kids learn about these concepts in a fun way – for example, teaching how skin protects the body from germs by peeling an apple and observing it over a handful of days. 
Help them feel in control by teaching prevention
Letting children know they can help stave off COVID-19 by practicing proper hygiene may help them feel less helpless, Duckworth said. "Kids will touch dirty objects and not wash their hands. Now is a good opportunity to give them lessons on hygiene and teach them why it's important," Duckworth said. 
There are also kid-friendly ways to do this – like covering their hands with glitter and instructing them to rinse with water only, then with water and soap. The child will observe how much more effective it is to wash their hands properly. 
Make them feel safe
Children are at relatively low risk of contracting COVID-19, and severity of illness tends to increase with age, according to the World Health Organization. About 2.4% of the total reported cases in China were in individuals aged under 19 years old, and only 2.5% of those were severe cases. 
Though it's important to let kids know the dangers are serious, it is equally important to communicate that they have a very small chance of getting critically ill, Duckworth said. "Tell them, 'You're going to be just fine, the risk for children is extremely low," Duckworth said. "But if you got exposed to it and brought it to Grandma and Grandpa, that could be dangerous."
Keep communication open
When children are confused or scared, it's crucial to make them feel like they can ask questions and show them you're listening. Do not minimize their concerns. "Just do your best to give them the information they're asking for in a way they can understand it," Duckworth said. 
UNICEF recommends using creative tactics like telling stories or drawing to open up dialogue. 
Remain calm – kids pick up on stress
"Remember that children will react to both what you say and how you say it. They will pick up cues from the conversations you have with them and with others," according to the Centers for Disease Control and Prevention.
Parents can help both themselves and their kids remain calm by limiting news exposure, Duckworth said. "My philosophy is reduce your dose of media because the continuous inputs can generate anxiety," Duckworth said. "And children tend to follow their parents' lead."
Did you find this article informative?
All Coverage content can be reprinted for free.
Read more here.
---
PHOTO OF Dr. KEN DUCKWORTH BY FAITH NINIVAGGI