Jun 12, 2023
How a wellness program saved a life
Most life-saving phone calls involve an urgent dial to 911, but Mike Grover's was a fairly routine call to Mass General Primary Care in Somerville one day from a conference room in his Braintree office building.
Grover, a compliance officer at the Occupational Safety and Health Administration, had signed up for a Blue Cross Blue Shield of Massachusetts eight-week wellness coaching pilot program. Program participants are asked to create their vision for wellness and attend weekly group meetings and individual coaching sessions.
"My first reaction was, 'I'm a healthy guy, I don't need that,'" the Malden dad recalls. But he eventually decided to give it a shot. "I thought, 'I have nothing to lose and everything to gain.'"
Grover quickly accomplished two goals: increasing the amount of water he drank and decreasing the amount of coffee, and he was "feeling an improved overall sense of wellness." 
But he lagged on his third goal: getting a primary care provider and booking an annual physical. Although Grover has to get a yearly check-up through his employer to determine if he is medically fit for his job, he said he hadn't gotten a more in-depth exam since his PCP moved to California 20 years ago. 
"A lot of birthday cake has been consumed between then and now," he said with a laugh.
Between working full time and commuting, Grover never got around to calling a new PCP.
Until his second-to-last coaching session with Jaime Drunsic, a Blue Cross registered nurse and wellness coach, who asked, "So how're we doing with the doctor?" 
"She called me out big-time," Grover said. When he hedged, Drunsic Googled the name of the primary care office he had selected, dialed the number on her cell phone, and slid the phone over to him to make the call.
That call led to a series of events Grover never could have expected. 
---
Watch Mike Grover's story here
 
---
Early detection
Grover had his check-up with his new PCP, Dr. Luis M. Henkel, a few months later. As part of the annual physical, Henkel asked about Grover's family history and current health status, and ordered labs and tests based on Grover's age and history: "He's like a great detective—he waded right into my family history," Grover said of his new doctor. "The guy is amazing—he's wicked thorough and detailed and doesn't miss a beat."
---
One test revealed something crucial: cancer. 
---
A surgeon successfully removed the cancerous tissue but told Grover that the cancer had spread to neighboring cells. It is, however, curable.
Grover underwent six months of chemotherapy in 2020 and and will continue to undergo close surveillance including CT scans, blood work and cancer screenings for a total of three years  to "make sure we don't give this thing a chance to come back. Whatever it takes, I'm in, I'm game," he said.
He is cancer free at this point.
"The oncologist said that if I had waited six months or a year, this would have been a completely different conversation," Grover said. "I asked him, 'Would it have been about palliative care?' and he said, 'Yes, absolutely.' It gives me goosebumps just thinking about it." 
"It is very important for patients to come in for periodic visits with their primary care providers to facilitate good long-term medical care, especially when they reach mature age," Henkel said. "We also highly encourage patients to learn about the medical history of their family. This way we providers can look to monitor or prevent illness that may run in their family according to guidelines."
Grover credits his doctors for the outstanding care they provided. He also realizes how different his life might have been if Drunsic had not slid that phone over to him to make the call. 
"That program, that call, saved my life," he says. "If not for Jaime, I eventually would have called the doctor, but after speaking with my oncologist, I realize I likely wouldn't have had as good an outlook." 
First-of-its-kind program
The Healthy Paths wellness coaching program Grover participated in debuted in 2019 for federal employees, beginning with OSHA.  
Given the pilot's success with OSHA workers, Blue Cross has begun expanding it to more federal agencies in Massachusetts.
"Initially when we introduced this program, we hoped participants would walk out of it with one new change or something they learned that could impact their health," said Blue Cross Blue Shield of Massachusetts federal employee program director Chris Chrisanthopulos. 
We never imagined the program would have this kind of impact on someone's life.
"Our number one goal when developing any new program is 'How can we impact and improve our members' health?'" explained Gloria Paradiso, Blue Cross senior director. "If just one member gets something positive out of the program, then we've succeeded."
Blue Cross has offered group health talks to federal employees in Massachusetts for many years, but Healthy Paths is the first group wellness coaching program it has offered to members and the first wellness coaching program of any kind it has offered to federal employees.
Sharing his story
Drunsic and Grover both hope his story helps others: "I'm going to share this story more with the people I coach," Drunsic said. "As we talk about our health and making behavior changes, having a provider and having a physical exam—it all starts there."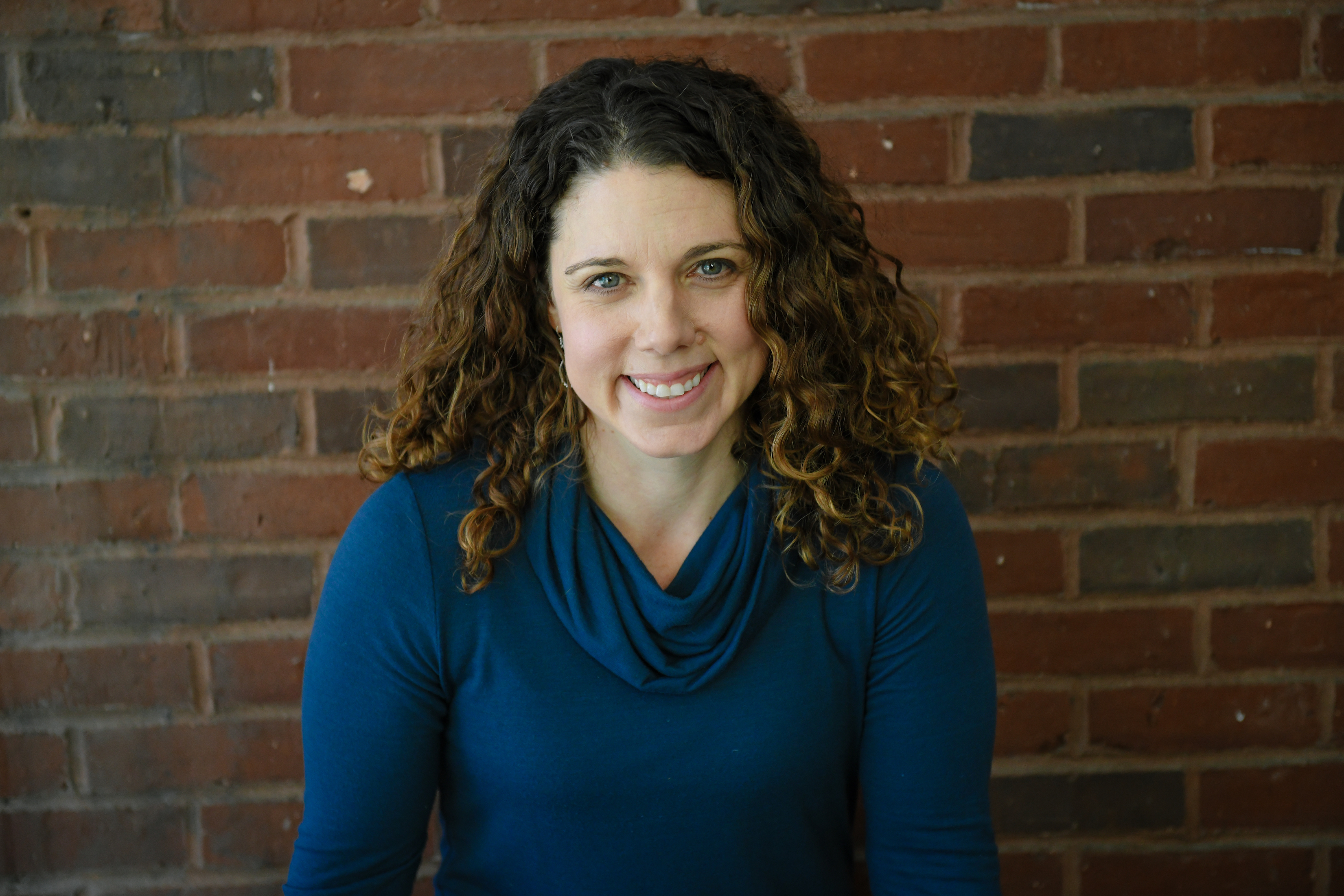 I want to tell people, 'Please go out and get a doctor'
- Grover says 
"Folks should talk to their family about health problems they know can be genetic, and they should talk to their PCP. I was one of those people with a relatively healthy lifestyle, but there are underlying factors we don't comprehend or think about. This experience proved to me beyond the shadow of a doubt how necessary and overdue a check-up was."
At the start of the coaching program last summer, Grover recalls joking with Jaime that "one of my wellness goals was to be a grumpy old man who's around to change his grandkids' diapers." 
Since then, Grover has achieved many of his wellness goals, and now, he has a good chance to achieve that one, too.  
Did you find this article informative?
All Coverage content can be reprinted for free.
Read more here.
---
VIDEO BY MICHAEL GRIMMETT AND PHOTO OF JAIME DRUNSIC BY FAITH NINIVAGGI