Feb 20, 2023
'I made a choice to be happy'
Joanne Wolf's childhood was marred by trauma and abuse. Therapy helped her heal, and thrive.
"I had come to the point where I was tired of being unhappy and feeling like life was not working for me," the 66-year-old Gloucester, Mass., resident recalled. "I made a choice to be happy, and I did a lot of work trying to undo the demons that were so hard to break."
Therapy helped end a cycle of negative thinking and beating myself up. I don't have the fear I used to have, and I'm able to maintain my wellness and experience smoother sailing.
Joanne Wolf

Now, Wolf is using her own journey to help others as a certified peer specialist at the Northeast Independent Living Program, which serves low-income older adults in Northeastern Massachusetts. Older adults in Northeastern Massachusetts are referred through their local elder services agency to speak with a peer specialist like Wolf who have "lived experience". Sessions currently are conducted mostly by phone or video. 
More seniors than ever are reaching out for help to address issues such as depression, anxiety, substance use and trauma that have been brought on or exacerbated by the pandemic, Wolf said.
Therapy visits on the rise
Rates of depression and anxiety have risen amid the pandemic nationwide. Blue Cross Blue Shield of Massachusetts data mirrors those trends, finding a rise in outpatient behavioral health visits among its Medicare Advantage members. Top diagnoses for mental health visits included anxiety, depression and bipolar and mood disorders, reported the not-for-profit health plan, which has added hundreds of new mental health clinicians to its network since March 2020 to help meet the unprecedented demand for emotional support during the pandemic.
"The pandemic has increased the percent of people we're seeing every week," said Will Turner, a licensed independent clinical social worker at Elder Services of Berkshire County, which provides free counseling to older adults in the region. 
"Mostly we are seeing clients with major anxiety disorders, depression, bipolar disorder, substance use and alcoholism, and we have noticed that the intensity of clients' addiction has gotten worse during the pandemic," said Turner, who also is an older adult. 
The mental health issues that have surfaced during the pandemic are likely to persist for some time, said Dr. Ken Duckworth, a psychiatrist and medical director for the National Alliance on Mental Illness.  
While Duckworth notes that older adults have fared better emotionally than some of their younger counterparts, he says, "Seniors also have been more vulnerable to this virus in many ways. Isolation is a big issue for this population, loss is a big issue, grief is a big issue."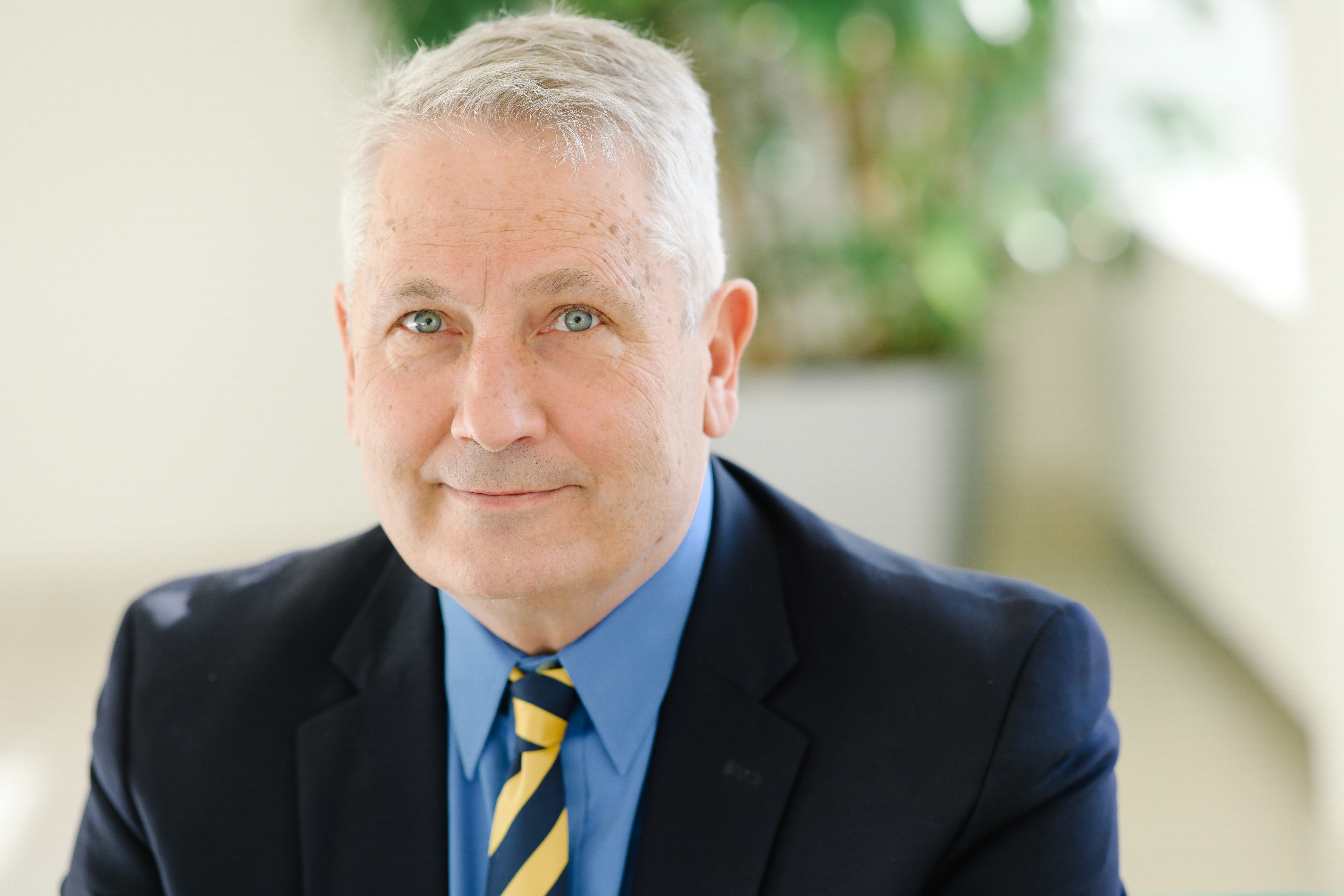 When and how to get help
Duckworth encourages older adults to seek help if they notice telltale signs that their mental health may be declining: 
If you have a loss of function or impaired function at home or work. "If you're feeling overwhelmed and having trouble at home, trouble with your role as a parent, grandparent or spouse or trouble functioning at work, it might be good to ask yourself, 'Would I benefit from an evaluation?'"
 
If you notice physical symptoms, such as gaining or losing a lot of weight. 
 
If issues such as worry, sadness or insomnia persist for more than two weeks. 
 
If you have been diagnosed with a behavioral health condition in the past. Duckworth says many conditions such as anxiety, depression and bipolar disorder are recurrent and can be triggered by stressful events. He advises individuals to be on the lookout for symptoms that their condition may be recurring. "If it is, don't beat yourself up about it, troubleshoot it."
 
Most critically, if you have thoughts of harming yourself. The national suicide hotline—1-800-273-TALK—is available 24/7.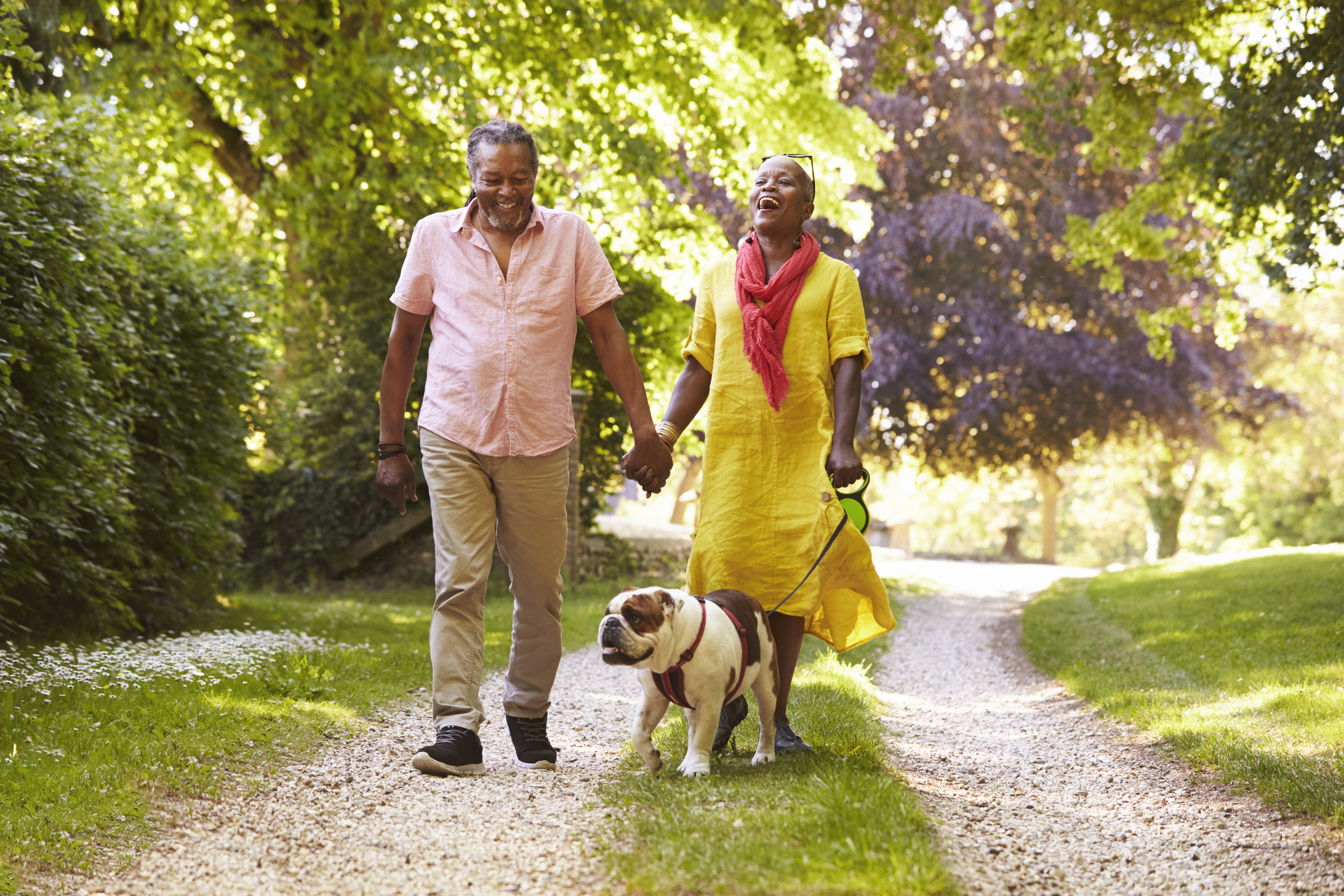 Duckworth also offers the following tips for improving mental health during this time:
Stay connected. "We know isolation is not good for humans—a day alone is fine. A week alone is not okay," Duckworth says. "Contact your local senior center, stay connected to your grandkids via Zoom, meet up for coffee at Dunks  And when you're vaccinated, enjoy reconnecting safely with other people who are vaccinated."
 
Get moving. Even a 30-minute walk once a day can do wonders for your mental health, Duckworth says.
 
Manage chronic conditions and discuss any new issues with your primary care provider.
 
Seek treatment. If you think you could benefit from mental health help, "start with who you know," Duckworth says. "A lot of medical conditions can masquerade as mental health issues. Your PCP can help you figure out what's going on and even refer you to a mental health clinician." Blue Cross members who need assistance finding mental health and/or substance use disorder services can visit the health plan's mental health resource center or call the number on their member ID card. 
 
Tap community resources. The Northeast Independent Living Program, Elder Services of Berkshire Count and Mystic Valley Elder Services are part of Massachusetts' aging and disability network. For more information about these organizations or to find a similar organization in your area, please contact MassOptions by visiting massoptions.org or calling toll free 800-243-4636.
A different approach
One positive outcome of the pandemic has been to reduce the stigma around mental health issues among older adults and to show them it's okay to ask for help, experts say. 
"For some seniors, this is the first time they're engaging with mental health issues and talking about what's going on with them," Wolf said, citing her experience as a peer specialist. "A lot of people who wouldn't ordinarily get behavioral health services are reaching out. Hopefully they're seeing the benefit of it."
When offering counseling services to older adults, said Amy Foreman, a clinical caseworker at Mystic Valley Elder Services, she avoids the words therapist or mental health. "There is a bit more reluctance to try it when we use those words," she says. Instead, she tells them, "As you age, you can never be prepared for what will happen in your life or how you might deal with it. If you're feeling angry, sad, lonely, mad, these are all things you can talk to someone about." 
And, Foreman said, the simple act of listening is critical. "A lot of people don't feel like they're listened to," she says. "We give clients that space to call and check in, to vent and just to say, 'I'm having a hard time today.' "
Are you a Blue Cross Blue Shield of Massachusetts member who is looking for a substance use or mental health treatment? Call 1-800-392-0098 or use our Find a Doctor & Estimate Costs tool to find licensed therapists and treatment programs. 
---
PHOTO OF Dr. KEN DUCKWORTH BY FAITH NINIVAGGI