Feb 2, 2023
I'm inspired by the urgency of this work
A nonprofit health insurer's groundbreaking health equity work is being driven by a diverse internal team who bring their own experiences to bear. 
"Equity is a personal issue as well as a societal issue, and having diverse voices with their own powerful perspectives makes our work smarter, more impactful and more effective," said Dr. Mark Friedberg, an internist and SVP of performance measurement and improvement at Blue Cross Blue Shield of Massachusetts. "We know companies that are more diverse are more successful, and certainly that applies to companies that focus on health equity work as well."
The company is working to design and implement new payment models that will reward physician organizations for efforts to close health equity gaps. 
"We believe that we are among the first plans in the nation to build equity measures into our contracts with our clinical partners," Friedberg said.
Here, some members of the team share their inspirations for the work. 
---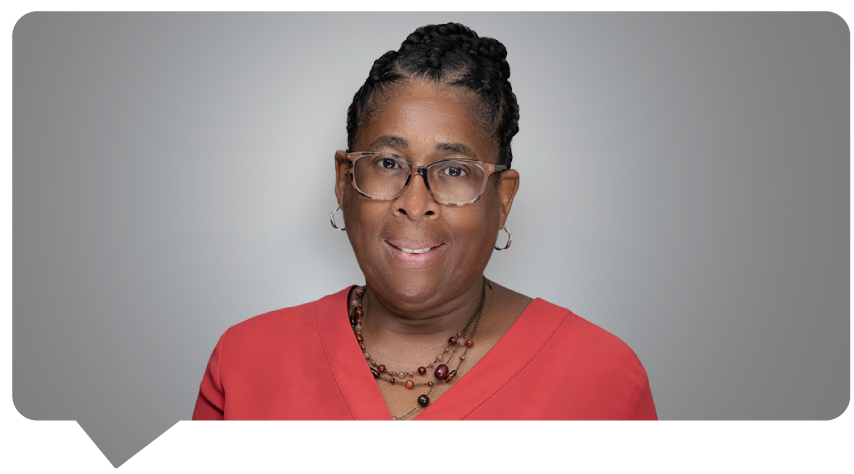 Debbie Plummer
Director of Provider Contracting, Network Payment Innovation & Contract Management
My interest in public health began the summer after I graduated from college. I went to Belize as a summer missionary and observed firsthand health care inequities. When I returned to Massachusetts, I was more aware that the same inequities exist in our own country. This led me to pursue a graduate degree in public health. Working on this program, I feel like I am making an impact on the lives of those who have less access to and lower quality of care in our health care system.
---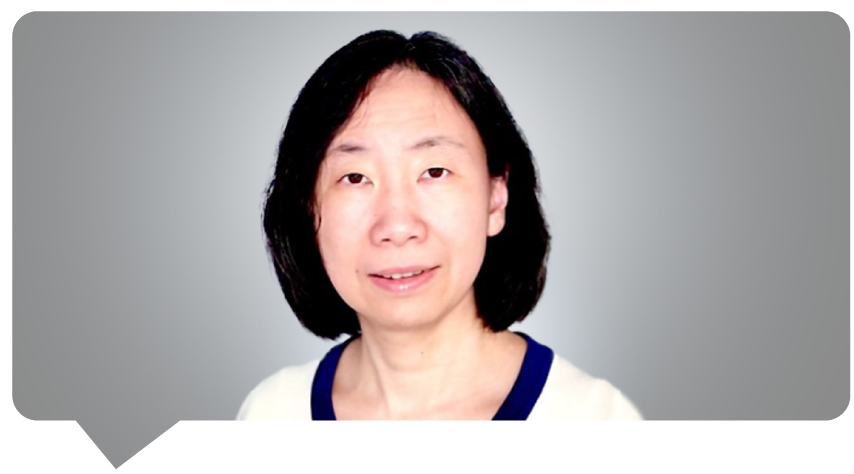 Wei Ying
Senior Director of Performance Measurement and Population Health Analytics, Performance Measurement and Improvement 
I graduated from medical school and was in my second-year residency program before coming to the U.S. My experience on the front lines exposed me to the harsh reality of how difficult it can be for disadvantaged populations to seek care and to receive appropriate care. As a young physician working in the field of maternal health at the time, witnessing firsthand the devastating consequences from preventable maternal complications had a long-lasting impact on me personally. 

The existence of inequity in health care is not news. It has been researched, written and talked about over and over again. What is needed is bold action to end inequity. Incorporating health equity measures in our contracts with health systems is among the first steps we are taking to tackle the issue. It sends a powerful message that payers and providers are united in the fight to push for systemic change.
---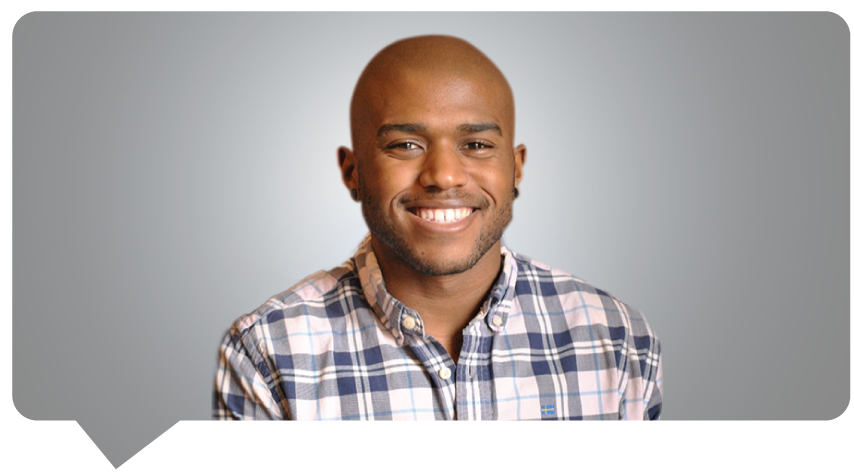 Mitchell Thomas
Manager of Data Science, Performance Measurement and Improvement
I got into analytics when I was in grad school for social work and public health, so I love being able to apply an equity lens to the quality improvement and alternative payment model work that Blue Cross has been doing for years. This program sits at a fascinating intersection of social justice, finance and data science. And because we're one of the first plans to implement this type of program, what we learn now will inform the development of these programs throughout the industry.
---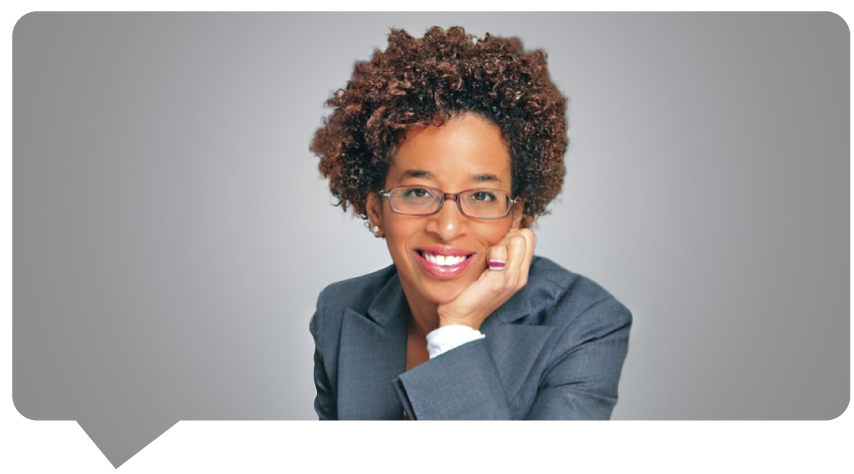 Deanna Fulp 
Senior Director of Health Equity, Performance Measurement and Improvement 
I'm inspired by the urgency of this work and the potential for it to be transformative. Payment has been key to how we work with providers to improve quality through the Alternative Quality Contract model. Adding equity to this work signals the strategic importance we place on it in health care and outcomes because everyone should have access to high-quality, affordable health care.
---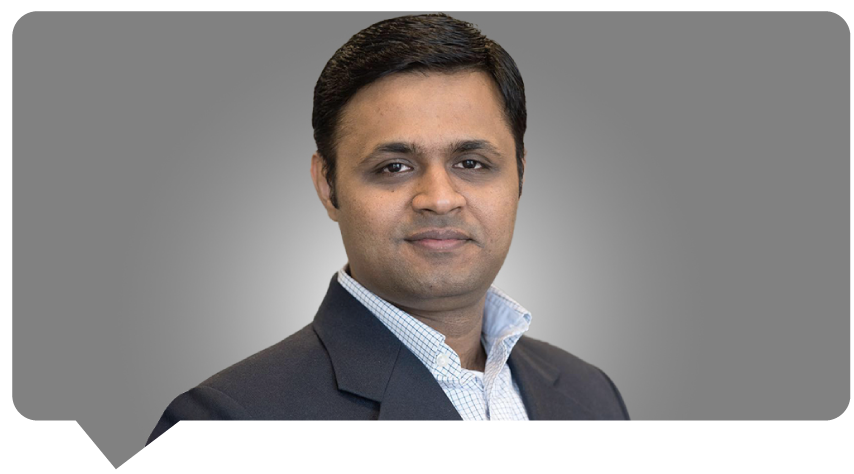 Hiren Thakkar
Senior Director, Enterprise Technology
This project directly relates to our company's mission to provide high quality, affordable health care to everyone. I'm inspired by the simple fact that my efforts on this project could result in families getting better access to care.
 

---

 
Manuel Liza
Director of Provider Financial Operations and Systems, Network Payment Innovation & Contract Management
I feel it is important for all our members to have access to the best available health care. As a person of color and second-generation American, I have seen disparities in access to quality care based on race, socioeconomic status, and "who you know" in the health care system. I appreciate how this work is taking a localized, customized approach by identifying credible gaps in care unique to each provider system, and working with each system on their own customized action plan.
---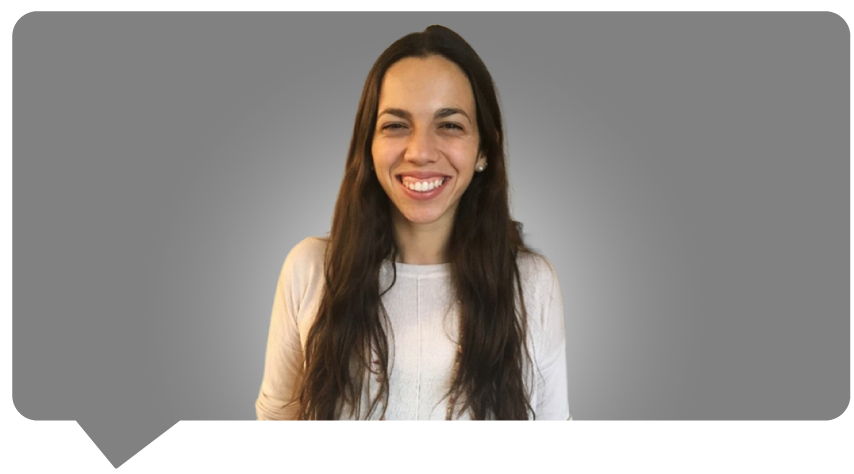 Gaby Silva
Research Fellow, Performance Measurement and Improvement 
I find it inspiring to work with a team of people who are truly committed to eliminating racial and ethnic disparities in health care. To do this, it is first important to identify these inequities and then focus on reducing them. By incentivizing improvement within provider organizations and supporting collaboration between them, we are showing that it is possible to work together to reduce health inequities.
---
Did you find this article informative?
All Coverage content can be reprinted for free.
Read more here.
---
PHOTOS OF DEBBIE PLUMMER AND MANUEL LIZA BY MIKE GRIMMETT