Jul 24, 2023
'It pays me for being healthy'
Two years ago when Carine Foulquier learned her employer was offering a new kind of health plan that would allow her to earn money to pay for her medical expenses when she took action to improve her health and wellness, she decided to give it a try.
"I'm really impressed with the plan," said the 37-year-old, Washington, D.C., resident, who is chief financial officer at environmental, scientific and engineering consulting firm Woods Hole Group. "BlueFit has a lot of perks, and I like that it pays me for being healthy. I can earn up to $600 a year for my health savings account just by living my life."
Popular plans
More employers are offering what are known as "consumer directed health plans" like Blue Cross Blue Shield of Massachusetts' BlueFit, and more employees are enrolling in them, said Chad DiBonaventura, managing director at Baystate Benefit Services, a full-service benefits consulting firm based in Braintree, Mass.  
Employers are looking for plans like BlueFit that offer great value and include features, such as built-in serious illness and accident coverage and a health savings account, which allows employees to contribute, retain and grow money to spend on eligible medical expenses when they need it.

DiBonaventura said
Researchers found that, as of 2020, more than 63 million people across the United States were covered by a health savings account, including nearly 1 in 5 Americans in their 30s. The plans are popular among older workers, too: Account holders older than 50 held over $44 billion in their accounts at the end of 2020, with an average balance of $4,321. 
How does it work?
A health savings account allows employees to set aside money to pay for eligible medical expenses, now or in the future, with triple tax advantages: All contributions to an HSA are income tax-free, withdrawals for qualified medical expenses are income tax-free, and any interest earnings and investment growth from deposits are income tax-free. If an employee doesn't spend their HSA money in a given year, the funds can be rolled over. And unlike other benefit accounts, the employee owns the HSA account, regardless of where their future takes them.
Employers who offer BlueFit, such as Woods Hole Group, fund a portion of each employee's HSA and receive a tax advantage for the amount funded.
Guided by personalized digital tips and reminders in the BlueFit app, employees in the plan can earn up to $600 in rewards deposited directly into their HSA when they participate in health and financial wellness programs. To date, nearly 90% of BlueFit members have earned rewards.
I take my phone around with me to track my steps and earn rewards. I've also noticed that employees in the program have become friends on the BlueFit app, and we're all encouraging each other to be active. It's fun to see the healthy competition.
Foulquier said
Foulquier's BlueFit plan provides comprehensive medical and mental health coverage, along with other benefits such as:
24/7 access to telehealth services for medical and mental health
Two online dental health consultations at no cost through the Toothpic teledentistry app
A free Sonicare toothbrush for the employee and their dependents
Up to $600 in cash reimbursements for fitness and weight-loss programs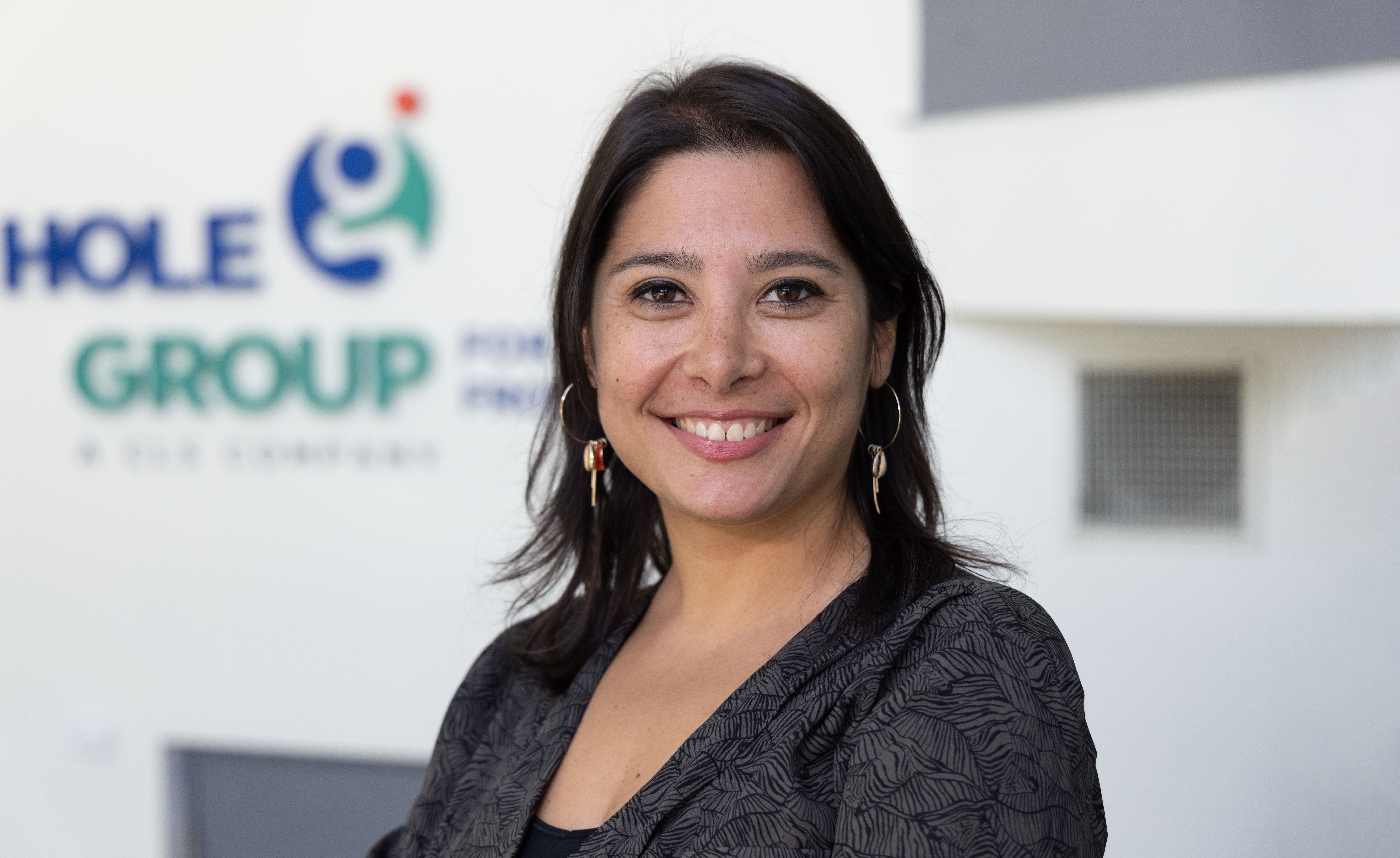 Greater value
About 20% of Woods Hole Group's employees are enrolled in the BlueFit plan, said Manager of People and Culture Heidi Stanley.
"BlueFit is great bang for their buck. We like that it rewards employees for being more engaged in their health and that it offers robust medical coverage with additional features such as dental benefits, higher fitness and weight loss reimbursements, and the ability to earn money to pay for medical expenses through an HSA," Stanley said. "It's not for everyone, but we will continue to educate our staff about it because we think it's a great fit for the majority of our employees."
---
Did you find this article informative?
All Coverage content can be reprinted for free.
Read more here.