Updated 9 hours 41 minutes ago
Sep 13, 2023
It's Medicare shopping season
Older adults have choices when shopping for a Medicare plan during the annual enrollment period that runs from Oct. 15 through Dec. 7, thanks to health-conscious, hybrid in-person and online programs run by Medicare counselors and seminars hosted by health plans that offer Medicare coverage, such as Blue Cross Blue Shield of Massachusetts.
"We know many older adults have different preferences when it comes to learning about Medicare, so we are doing everything we can to offer in-person and online options so they can shop in a way that's comfortable and convenient for them," said Gloria Paradiso, a vice president on Blue Cross' Medicare team.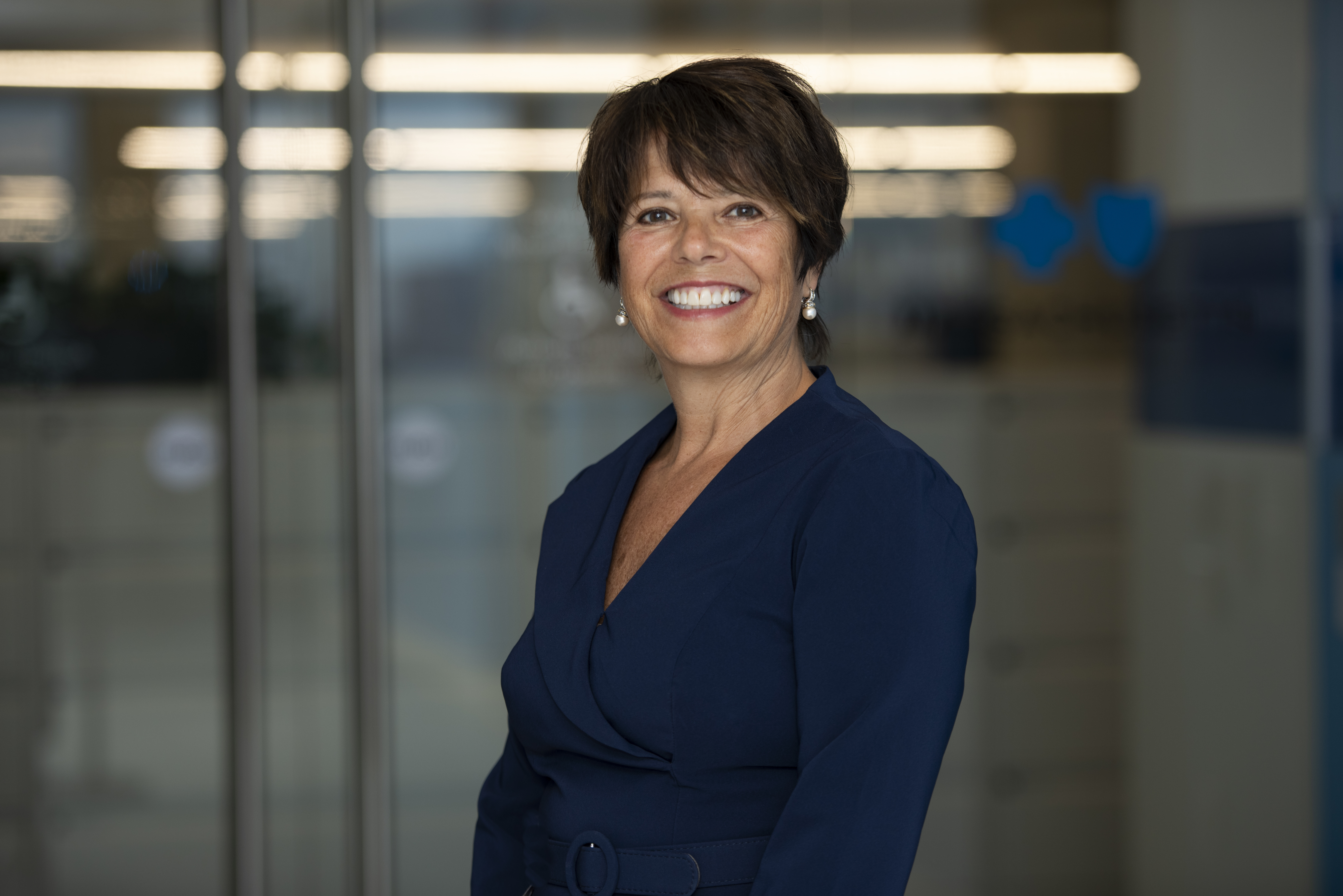 "Generally speaking, there are two groups of seniors who are shopping now," Paradiso noted. "Those who already have Medicare and may be shopping within their current carrier or across carriers, and those who are aging into Medicare this fall and going through the initial enrollment period."
Older adults can elect one of various types of Medicare plans: original Medicare, a Medicare Advantage plan, or a Medicare Supplement Plan, which can be paired with a Prescription Drug Plan.
But Paradiso notes that everyone has a different set of circumstances that may impact their plan selection: "When it comes to Medicare, there is no one-size-fits-all. Even within the same household, individuals' needs are different. Our goal is to help seniors find the plan that makes the most sense for them." 
Paradiso offers the following tips to help seniors shop this fall: 
Understand the basics of Medicare before you shop. Many health plans, including Blue Cross, are offering online and in-person seminars this year where older adults can learn more about Medicare in a way that's convenient for them. Some plans, including Blue Cross, also are holding "office hours" where seniors can call in to ask questions they don't feel comfortable asking at an online seminar.
 
Chat with an independent expert to help you find a plan that's right for you:

The Centers for Medicare and Medicaid Services, 1-800-MEDICARE (1-800-633-4227) has experts available 24 hours a day, seven days a week. TTY users call 1-877-486-2048.
Serving the Health Insurance Needs of Everyone (SHINE), 1-800-243-4636 has volunteer counselors who can help you navigate the www.medicare.gov website and do a high-level comparison of plans.
 

If you are comfortable navigating the web, visit the websites of different carriers such as Blue Cross to see the types of plans they offer and compare plans. Blue Cross enhanced the tools on its website to support online shopping this year, Paradiso said. 
 
If you don't feel comfortable on the internet, many health plans, including Blue Cross, have a team of people you can call for personalized assistance in picking a plan. The phone numbers are prominently displayed on each plan's website. "We are happy to help you explore your options as you shop," Paradiso says.
 
Talk to friends and family members about their experience with their plan and carrier, but keep in mind that what works for them may not work for you.
Paradiso notes the top five factors older adults should consider when picking a plan: 
As with most types of shopping, Paradiso said, it's better to start sooner as it may take longer to speak with a health plan representative later in the enrollment period: "In the past, many older adults have waited to pick a plan until the last two weeks of the annual enrollment period so they could talk with friends and relatives over the holidays, but because everyone's needs are different, I would encourage them to start their shopping now."
The Medicare open enrollment period runs from Oct. 15 through Dec. 7 this year. You can learn more about Blue Cross plans here.