Mar 24, 2020
It's ok to be afraid
With each day, more anxiety-inducing news about COVID-19 hits: closed schools, restaurants, gyms, concert halls and theaters. Rising rates of infection and a shortage of tests and supplies for health care workers. A global pandemic that is predicted to get worse before it gets better. 
In turn, stress levels are reaching a high. People are isolated, grappling with childcare and fearful for their health, their families and the future of the economy. 
Dr. Kenneth Duckworth, senior medical director for behavioral health at Blue Cross Blue Shield of Massachusetts, has advice for ways to overcome the inevitable anxiety reverberating throughout local communities and worldwide.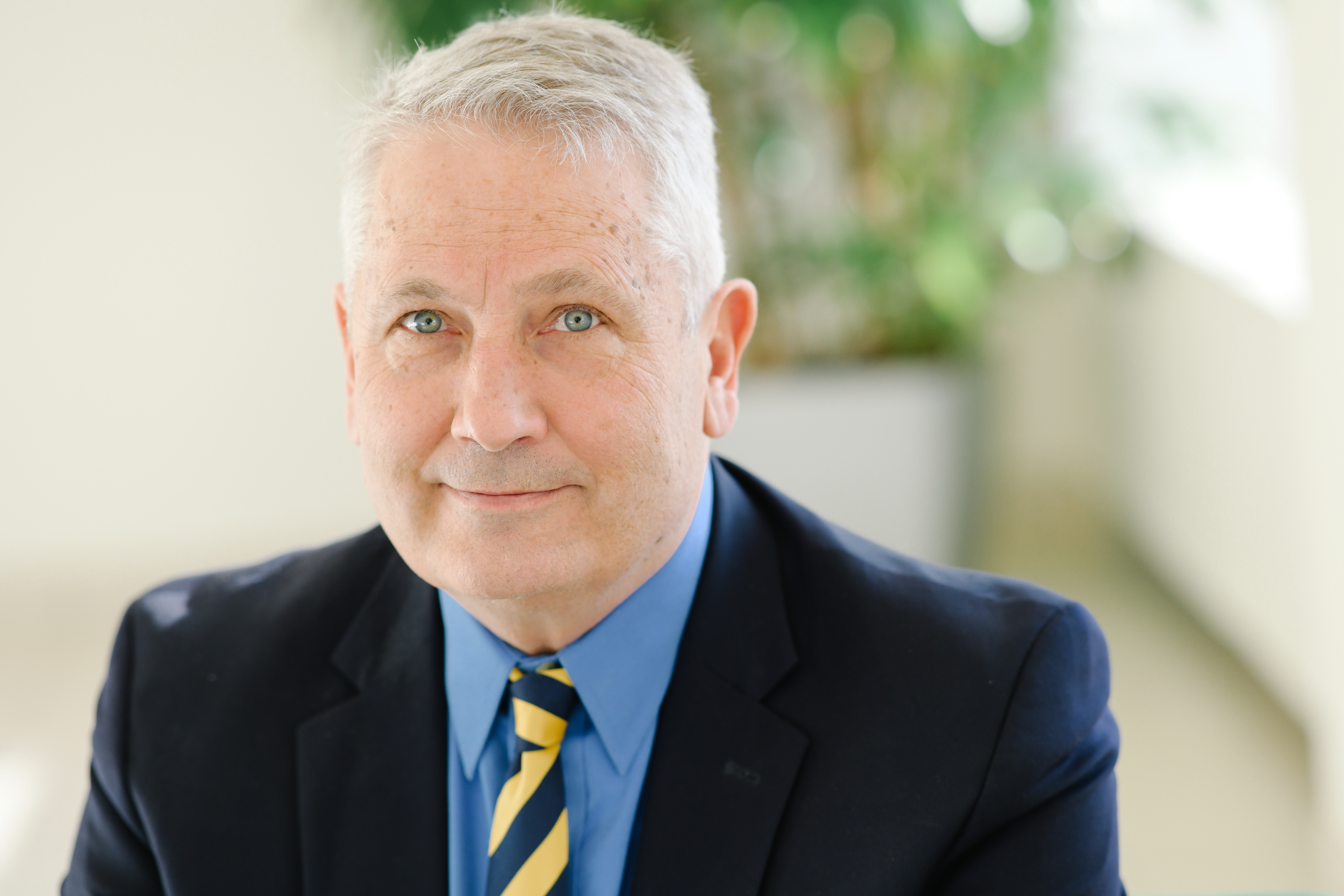 Channel your fear into something useful
"Staying calm may not be a realistic goal. The unknowns of this means people will be anxious," Duckworth said. "You should use that anxiety to motivate yourself to prepare for the worst." People should focus on maintaining distance from those who may be at high risk, and try to make their own bodies as strong and healthy as possible in case they do contract the virus, he said. "For example, people who are heavy smokers are at high risk of poor outcomes if they contract COVID-19," Duckworth said. "So, if you've been thinking about quitting – now is the time."
Remember the facts
When dealing with a new health threat, it is easy to let your imagination get the best of you, Duckworth said. And while there are things that doctors do not know about COVID-19, there are some important facts to remember: for example, contracting the virus does not mean imminent death for most people. "No one should be panicking," Duckworth said. "Eighty percent of people will have no trouble if they get it." He added that people, of course, are at risk of contracting it – but that most things we do on a daily basis involve some level of risk. "It's risky to get into your car," Duckworth noted. While maintaining social distancing measures is essential to slow the spread of the virus, it is also "important to keep perspective" to protect our mental health, he added.
---
A physician's insights into our new way of life
---
Limit media exposure
Most headlines are focused on COVID-19: the dangers, the unknowns and the growing panic. While it's important to stay up to date on accurate news, being bombarded with it can be hard on the psyche, Duckworth said. He compared the constant media coverage to that of 9/11. "When a catastrophic thing happens, you can make yourself post-traumatic if you continue to get the input," he said. It is important to limit yourself to COVID-19 intake and use your brain power for other things that boost morale, like staying connected to people virtually and exercising at home. If someone comes to you with bad information, counter it with facts taken from the Centers for Disease Control and Prevention or your local public health department. "Otherwise it's just your media vs. their media," Duckworth said. "Stick with unambiguous sources when citing information."
Seek professional help
For some people, managing anxiety is too difficult without the help of a professional – particularly those with diagnosed anxiety and panic disorders. One option, Duckworth said, is to use online resources that provide exercises based in cognitive behavioral therapy: a technique that redirects negative thoughts. But if that doesn't cut it, there are ways to set up counseling telehealth sessions, he said. Many therapists are now offering telehealth services, and insurers, including the not-for-profit Blue Cross Blue Shield of Massachusetts, are waiving all out-of-pocket costs for telehealth treatment right now. "If anxiety is meaningfully impacting quality of life, we have a very strong behavioral health network," Duckworth said. "There is always help available."
Did you find this article informative?
All Coverage content can be reprinted for free.
Read more here.
---
PHOTO OF Dr. KEN DUCKWORTH BY FAITH NINIVAGGI &  VIDEO OF Dr. KATHERINE DALLOW BY MIKE GRIMMETT