Apr 5, 2023
26.2 miles of inspiration
Kim McClymonds never imagined she would run a marathon. Then again, she also never thought she would lose her dad and a beloved colleague and see her cousin's life threatened by the same health condition: liver disease.  
So, on April 17, at the age of 54, McClymonds, a claims operations service representative for Blue Cross Blue Shield of Massachusetts, mother and grandmother, will run her first ever Boston Marathon, raising funds for the American Liver Foundation.  
All along her run from Hopkinton to Boston she will be thinking of her dad, Alan Holmes; her friend and colleague, Greta Sweeney McCarthy; and her cousin, Ronnie Holmes who is thriving three years after a liver transplant.
"My dad touched a lot of lives not only as a Brockton firefighter, but just as a kind person, the first person to help somebody, even a stranger," remembered McClymonds. 
Her father, a Vietnam veteran, died in 2014 from nonalcoholic fatty liver disease. He was 68.  Three years ago, her cousin, Ronnie was fortunate enough to receive a liver transplant to stop progression of the same disease.  
Then last year, at the age of 54, McClymonds' close friend and co-worker Greta died from liver failure related to her battle with ovarian cancer.  
"She loved Blue Cross," remembered Jessica McCarthy, Greta's daughter. "My mom especially loved the community work they did. One of my favorite memories as a kid was doing the breast cancer walk with her and the Blue Cross team."
"We called her the 'class president,'" said McClymonds of Greta with a wistful smile. "She organized everything, including our team's charitable work – yearly gift drives for families in need at Christmas, and an annual sock drive for Father Bill's & Mainspring."  
Before Greta passed, McClymonds told her friend that she was determined to run in the Boston Marathon and raise money for the American Liver Foundation. 
"She was so excited," McClymonds recalled.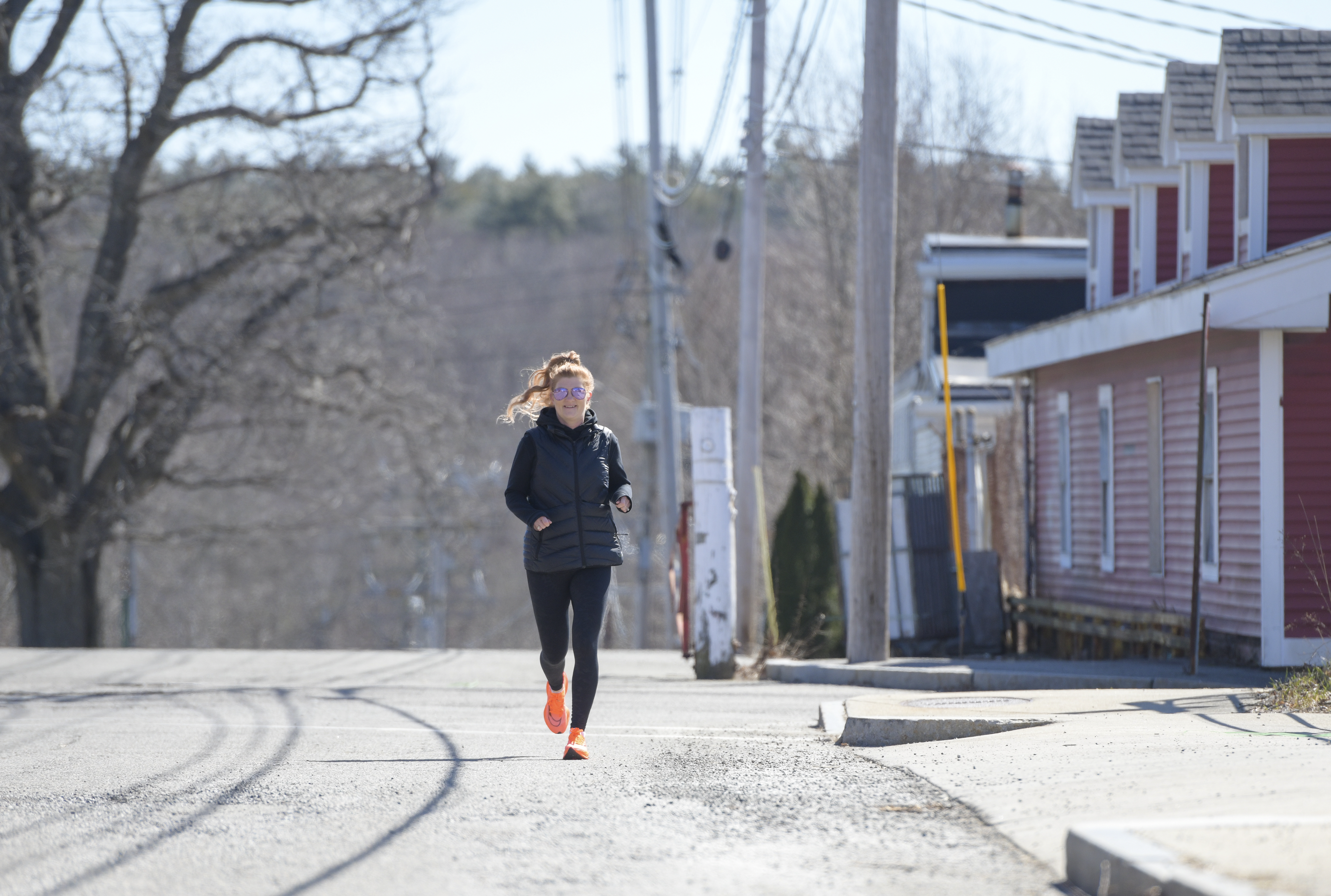 There was a catch: the foundation had only 45 spots in this year's marathon and  joining the team is something of a competitive process. Instead of looking at races run and finish time, though, the foundation is looking for people with a connection to their cause. 
"I think I cried all day when they told me I was chosen for the team," recalled McClymonds, "I'm honored they accepted me."
A vital cause
The American Liver Foundation, the very first charity partner of the Boston Marathon, now is one of the events' 42 non-profit partners.  According to the Boston Athletic Association, the road race raises more than $30 million a year for a variety of organizations.
The liver foundation's marathon team aims to raise more than $630,000 this year to support their mission of promoting education, advocacy, support services and research for the prevention, treatment and cure of liver disease.
The liver performs hundreds of functions, including storing nutrients, removing waste products from the blood, filtering and processing chemicals, and producing bile, a solution that helps digest fats and eliminate waste products.
---
According to the Centers for Disease Control and Prevention, 4.5 million adults are diagnosed with liver disease, which caused more than 56,000 deaths from 2018 through 2021, making it the ninth leading cause of death in the U.S. 
---
McClymonds is running to increase awareness as well as to reduce the stigma many associate with the disease. 
"Anyone can get liver disease," noted McClymonds. "There are babies born with liver defects."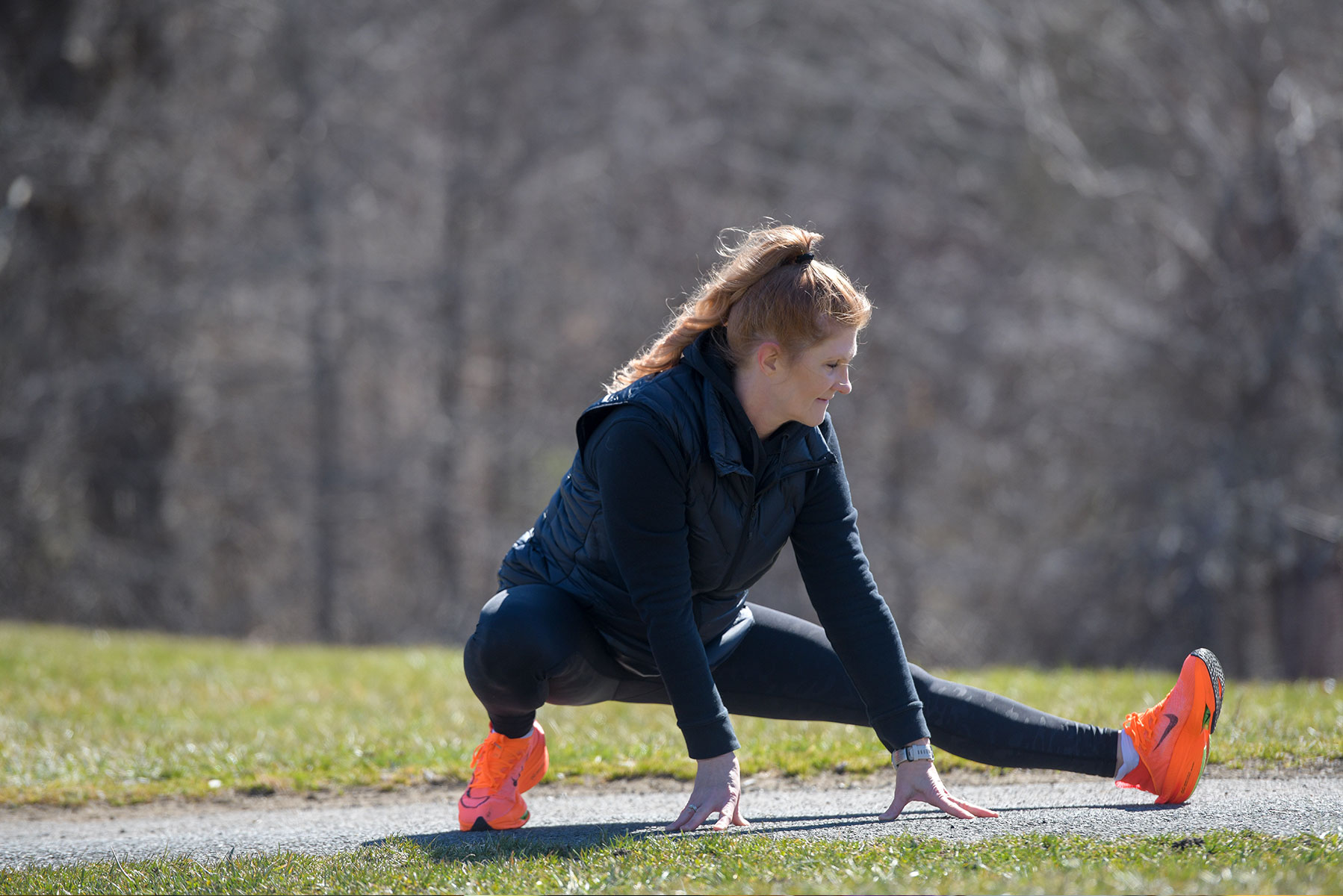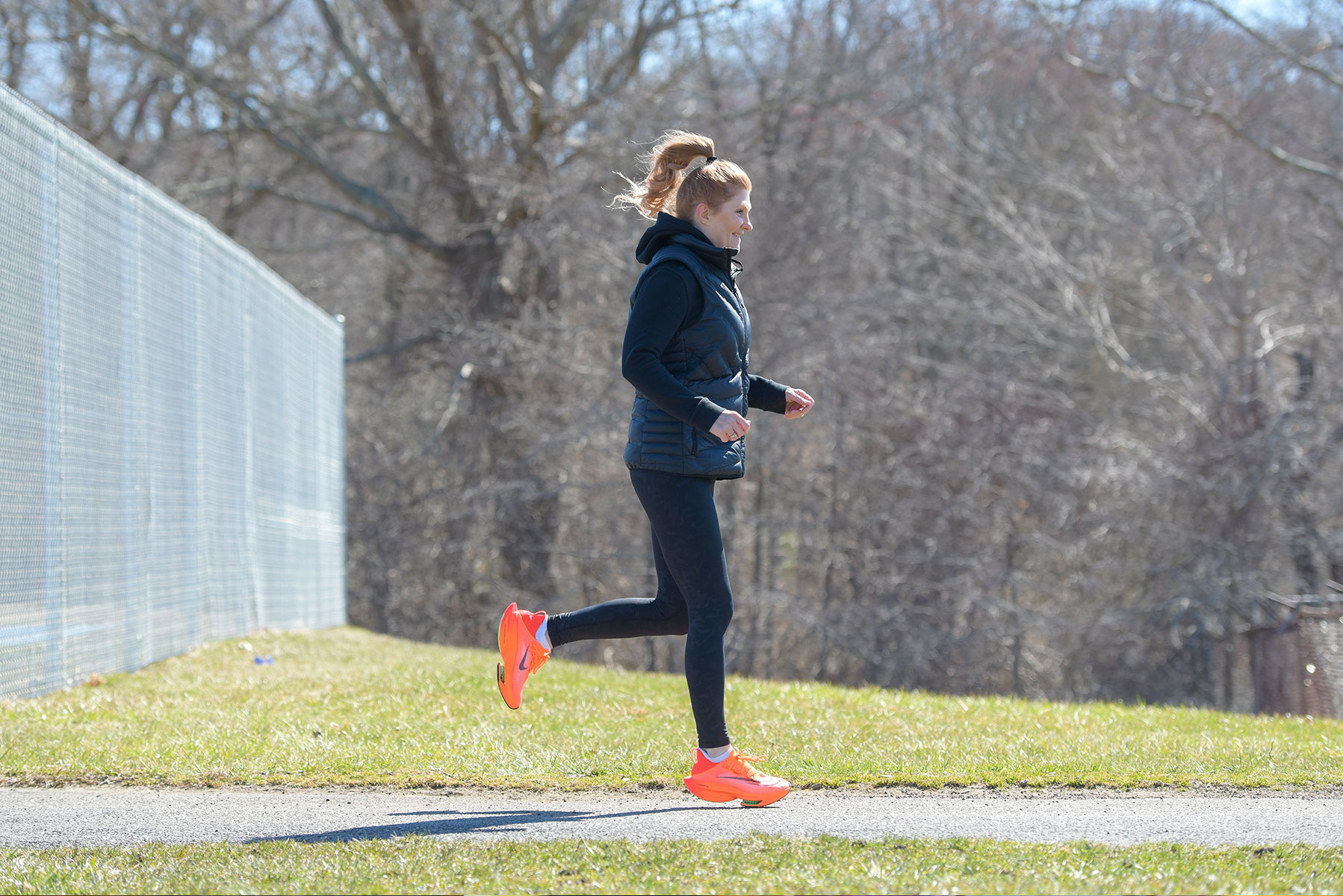 In preparation for the marathon, McClymonds trains every weekend
A marathon of memories
As she runs, McClymonds won't be alone. 
Her two adult children, their spouses, her grandson, her sister, nieces, and some of her Blue Cross co-workers will cheer her on from the 26.2 mile route from Hopkinton to Boston, and her husband Kirk will be waiting for her at the finish line. 
Greta's daughter, Jessica, will be at mile 16. "I've always wanted to go to the marathon," she said. "This makes it very special." 
With every step of her 26.2-mile journey, McClymonds will be encouraged by her memories - of a friend who "did everything to help people in the community" and a father who "was the kind of guy who would stop to help someone on the side of the road change a tire."
As she looks forward to the race, she reflects:
 
Doing this is helping others, like my dad did throughout his life.