Sep 9, 2022
New COVID boosters offer extra protection
Boosters specially targeted to new Omicron variants are available this fall to anyone 12 and up, providing key protection against the COVID virus. 
"We've seen strong results from boosters in preventing hospitalization and death from COVID over the past several months, and these new boosters are specially formulated to also target the variants that have been most prevalent recently," said Dr. Ashley Yeats, a family physician and VP of medical operations at Blue Cross Blue Shield of Massachusetts. "They are a great resource to help keep us healthy this fall and winter, historically a time of viral surge. And keep in mind you can get a flu shot while you get your booster as well."
Why are boosters necessary? 
Vaccines can decrease in protection over time, but boosters can help. An initial COVID-19 vaccine dose prompts your body to activate antibodies and T-cells — two key players in the immune response that mobilize and attack when there is an invader like the coronavirus.
Over time, in the face of new variants, that protection wanes.
A booster shot causes antibody-making cells to multiply, once again increasing the number of antibodies against COVID-19, Yeats said.

- Dr. Ashley Yeats
In June 2022, unvaccinated people ages 5 years and up had 8X higher COVID-19-associated death rates compared to those with at least one booster dose, CDC researchers found.
Unvaccinated adults ages 18 years and up had 4.6X higher COVID-19-associated hospitalization compared to those with at least one booster dose. 
And people ages 50 years and older with two booster doses had 14 times lower risk of dying from COVID-19, compared to unvaccinated people, and 3 times lower risk of dying from COVID-19 than people with one booster dose
Vaccine boosters are not new, Yeats notes: They are given yearly for the flu, and periodically for a range of other illnesses including chickenpox, tetanus, diphtheria, mumps, measles, and rubella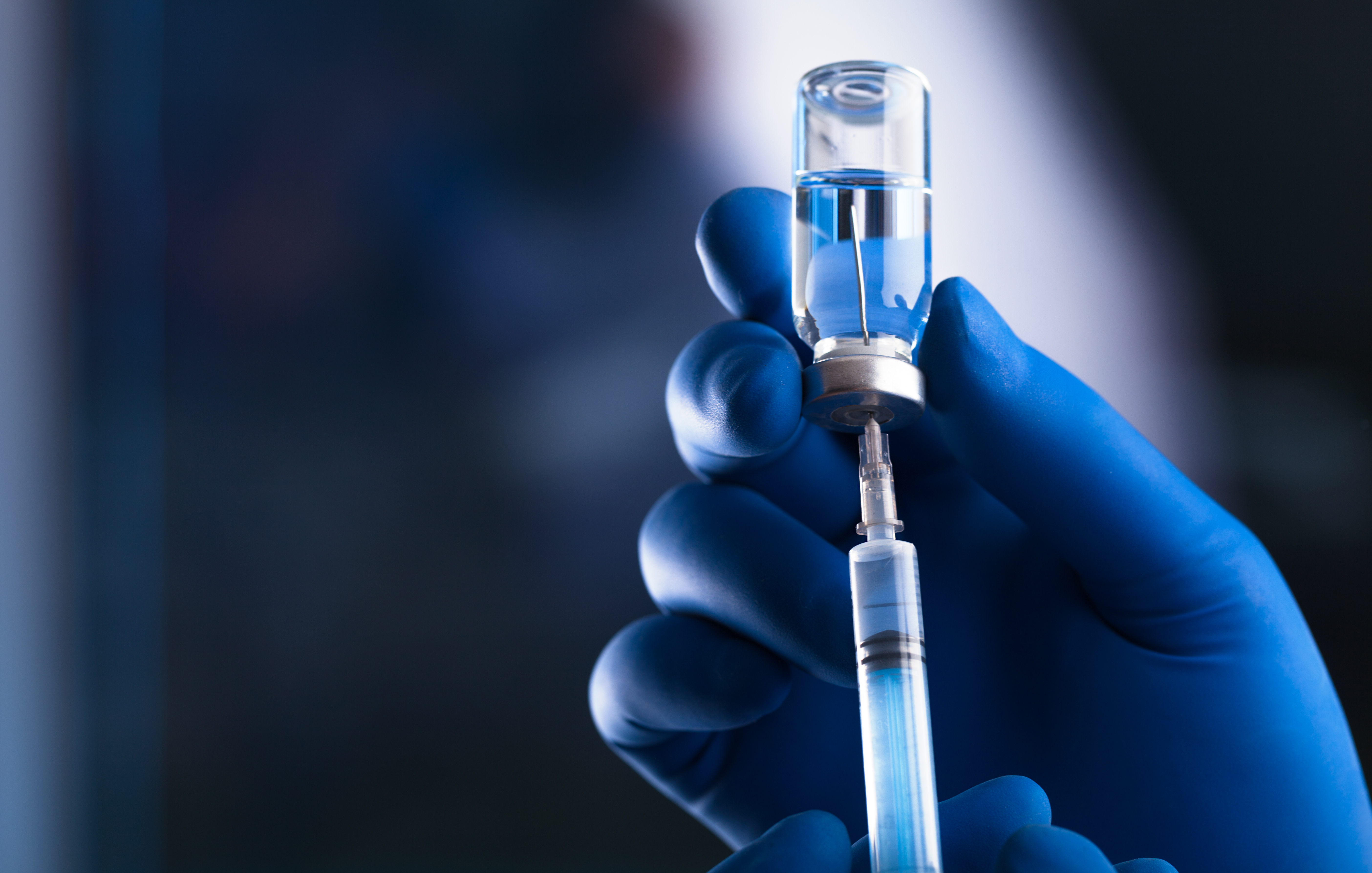 What's different about the new boosters?
The new boosters from Moderna and Pfizer are known as "bivalent" because they contain both the original vaccine recipe and protection against the BA.4 and BA.5 Omicron variants that are currently dominant in the U.S. "The combination helps restore protection that has waned since previous vaccination while also targeting these new variants that are more transmissible and immune-evading," Yeats said. 
Who is eligible to get boosted?
Everyone ages 5 years and older should get COVID-19 primary series doses, plus the most recent booster dose recommended for them, according to the CDC.
Children ages 5 through 11 years (who received Pfizer primary series) are recommended to get 1 Pfizer booster dose (the "original" booster, not the new bivalent dose).
People ages 12 years and older, including those who are moderately or severely immunocompromised, are recommended to get 1 dose of the new booster vaccine at least two months after their last primary series or booster dose.
The updated Pfizer booster vaccine can be given to people 12 years and older.  People 18 years and older can get either the updated Pfizer booster vaccine or the updated Moderna booster vaccine. Your booster does not need to be the same vaccine brand as your original COVID-19 vaccination, as long as it is an age-appropriate vaccine.  
Use this tool to see when you or your child are eligible. 
How can I get a booster shot?
Boosters, like all COVID-19 vaccines, are free and widely available. Nationally, find a site via https://www.vaccines.gov/. In Massachusetts, you can sign up for an appointment in Massachusetts through VaxFinder or by calling 211.
Don't forget flu season!
"This is also a great time to get the seasonal flu shot," Yeats said. "You can get boosted and get your flu shot at the same time at many pharmacies and other sites. Both are free, safe, effective and can make sure you stay healthy and able to do the things you love this fall and winter."
Read more to learn why some of our leaders, caregivers and neighbors decided to get a COVID-19 shot.