May 18, 2023
A new in-home approach to substance use treatment 
Chris M. has struggled with alcoholism most of her adult life. 
"For thirty years I've been in and out of programs – inpatient, day programs, counseling. I'd have clean bouts, followed by slipups." Nothing seemed to work.
After her last relapse, Chris, a mother of four adult children who operates a printing press for a label maker on Massachusetts' North Shore, spent 37 days at an inpatient treatment facility in New Hampshire. When she couldn't complete the program because she needed to get back to work, her care team suggested she contact Aware Recovery Care, which takes an innovative in-home, team approach to the care and counseling of people with substance use disorder.
"They probably saved my life," she says.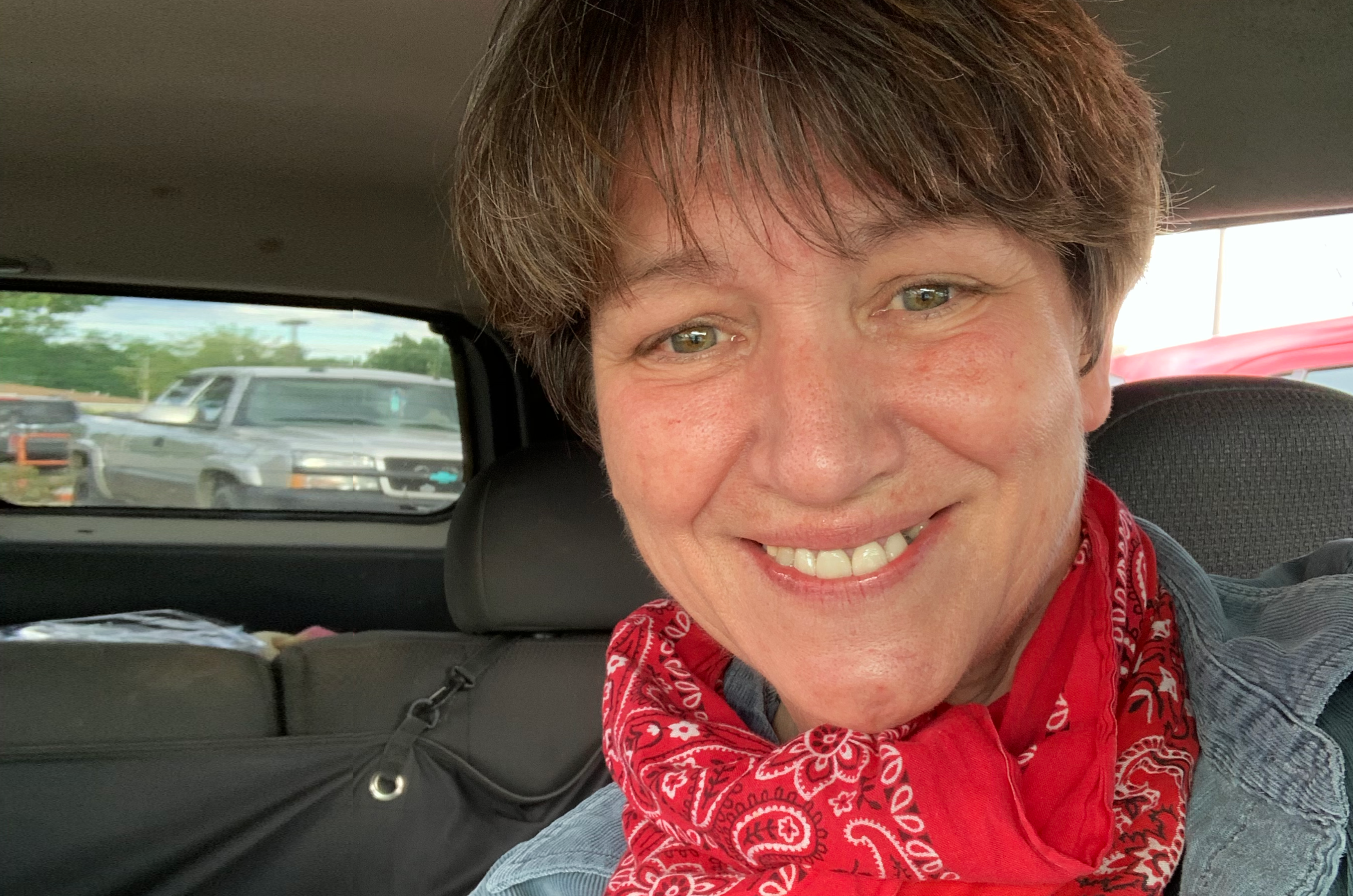 Rising need
Chris isn't alone. Rates of drug overdoses rose by nearly 30% in the 12 months ending in April 2021, amid the stresses and isolation of the pandemic, the Centers for Disease Control has reported. 
Researchers are finding higher levels of alcohol consumption amid the pandemic as well. Excessive alcohol use, a leading cause of preventable death in the U.S., is responsible for more than 95,000 deaths in the United States each year, or 261 deaths per day. These deaths shorten the lives of those who die by an average of almost 29 years, researchers say.
Reaching patients where they are
Inpatient, intensive outpatient, and group counseling can all be effective in treating individuals with substance use disorder. Amid rising need, clinicians and patients are looking for new options.
Aware Recovery "lets patients stay in their daily life, working at their job, living with their family, and we help them practice healthy behaviors and cope with stressors and triggers that likely contributed to their substance use," said Maks Danilin Aware Recovery Care's senior vice president for growth. 
More important, says Danilin, is that the Aware team treats the entire family.  "Family members are often deeply affected by substance use disorder. Aware provides comprehensive support to the client and their loved ones through counseling, education and other resources on the journey to long-term recovery." 
Aware's approach was appealing for Chris, who found inpatient treatment didn't reflect the "real world."
 "You're locked away, in a safe place, with no temptation," she said.
Designed to promote long-term engagement and prevent relapses and readmissions, Aware provides in-home digital or in-person withdrawal management and longer-term in-home addiction treatment, addressing medical, emotional, and mental health issues required to maintain sobriety and achieve lasting recovery. 
"Aware Recovery answers a fundamental question in mental health care: How do we meet the patient where they are?" said Dr Greg Harris, a psychiatrist and senior medical director, behavioral health for Blue Cross Blue Shield of Massachusetts.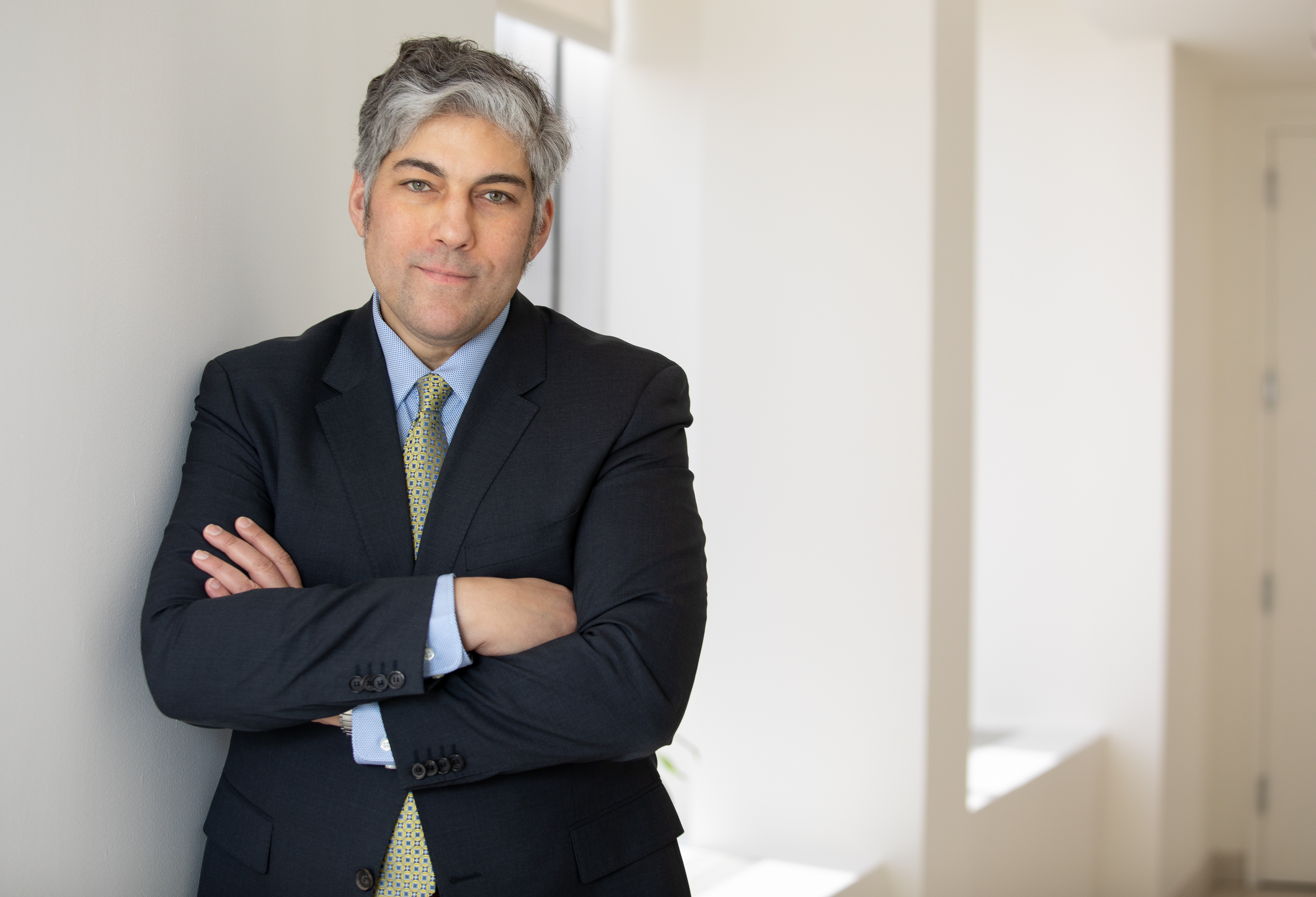 In-home care also allows Aware to provide support and counseling to family members who may be traumatized by substance use or address the family dynamic that could be a contributing factor to the behavior.
"Their novel in-home treatment and integrated approach allows them to offer a continuum of medical and mental health services that are optimized for each patient, and which can be intensified as needed," said Harris, who led the work to include Aware in the insurer's network, one of a broad range of options available to members. 
As a network provider, Aware is currently operating in several states, including Massachusetts, and is available to most eligible commercial Blue Cross Blue Shield of Massachusetts members, as long as Aware operates in their region. The insurer requires prior authorization and a medical necessity review for participation in the program to assure it is clinically appropriate. It's a high-intensity treatment, on par with services received in a residential treatment center, so not for appropriate for everyone with substance use disorder, clinicians note.
An innovative care team
Typically, each patient is assigned a care team that meets the patient's mental, physical and social health needs, including a psychiatric professional, a registered nurse or licensed social worker, a licensed family therapist and two certified in-home addiction treatment coaches or counselors.  A licensed care coordinator oversees the treatment program, ensuring the patient's existing health care providers are partners in recovery, support the treatment plan, and are informed of the patient's progress. 
The team's certified recovery advisors, who have lived experience with substance use and are matched with patients based on age, gender and life story, work closely with patients. 
For Chris M that was key.
"I didn't like the idea of someone coming to my house, at first, but these girls were like my friends," she said. "They made feel very comfortable and provided great support since they knew firsthand what I was going through."
For an added layer of accountability, Chris chose to take a breathalyzer test every 12 hours with a device provided by Aware. The results were automatically reported to her care team, and she requested the results be shared with her adult children as well.
"That was huge," she said. "Taking the breathalyzer made me think, 'I'm meeting the team later.' If I failed a test, I was letting my team and my kids down."
An intensive program
Aware's program is intensive, beginning with the patient meeting with members of their care team at least four times a week. Encounters are scaled back slowly over time depending on progress made, to eventually once a week until the program is complete.
"Our treatment regimen, which typically lasts for 12 months, is comprehensive and our outcomes are far better," said Rick Ashcroft, Aware Recovery Care's director of payer partnerships. According to the company's data, 70% of patients report maintaining sobriety one year after ending treatment.  The national average for substance use relapse is 40-60%, researchers have found.
It's a level and quality of care Chris M. is convinced is responsible for her recovery. 
"They were there at my most vulnerable time and they stayed with me for a year," she said. 
The hospital got me sober, Aware kept me sober.
Are you a Blue Cross Blue Shield of Massachusetts member who is looking for help with substance use? Call 1-888-389-7764 or use our Find a Doctor & Estimate Costs tool to find licensed therapists and treatment centers.