May 18, 2023
Overcoming barriers to seek mental health help
Coverage is now available in Spanish as well as English. Coverage archives, including hundreds of news articles and videos, have been fully translated, and going forward, new Coverage content will be published in both Spanish and English.
This new content is in line with Blue Cross' continuing commitment to health equity.
Today, we introduce a new column by Dr. Ximena Sanchez-Samper, a Blue Cross Blue Shield of Massachusetts psychiatrist, discussing mental health, disparities in care in the Spanish-speaking community, and how to get support.
---
The Spanish-speaking community in the U.S. is diverse and our mental health needs and experiences vary, as in every community. There are some common challenges, however. 
Historically, Hispanic people in the U.S. have faced racial, ethnic, and anti-immigrant prejudice, including discrimination in employment, housing, and education, the CDC notes. Those obstacles have deep ramifications in health and health care. 
Research conducted over decades has found Latino adults in need of mental health care are less likely than non-Latino whites to access mental health services, and when they do receive care, it is more likely to be poor in quality

An analysis of data from 1.3 million Blue Cross Blue Shield of Massachusetts members found Hispanic members were less likely than white and Asian members to receive appropriate mental health care in a wide range of measures.
Our company is collaborating with the medical community to examine and address underlying causes. For instance, we have funded $25 million in grants and other support for local health care organizations' health equity work. Beginning in 2023, new Blue Cross contracts will include incentives for health systems that reduce inequities in care.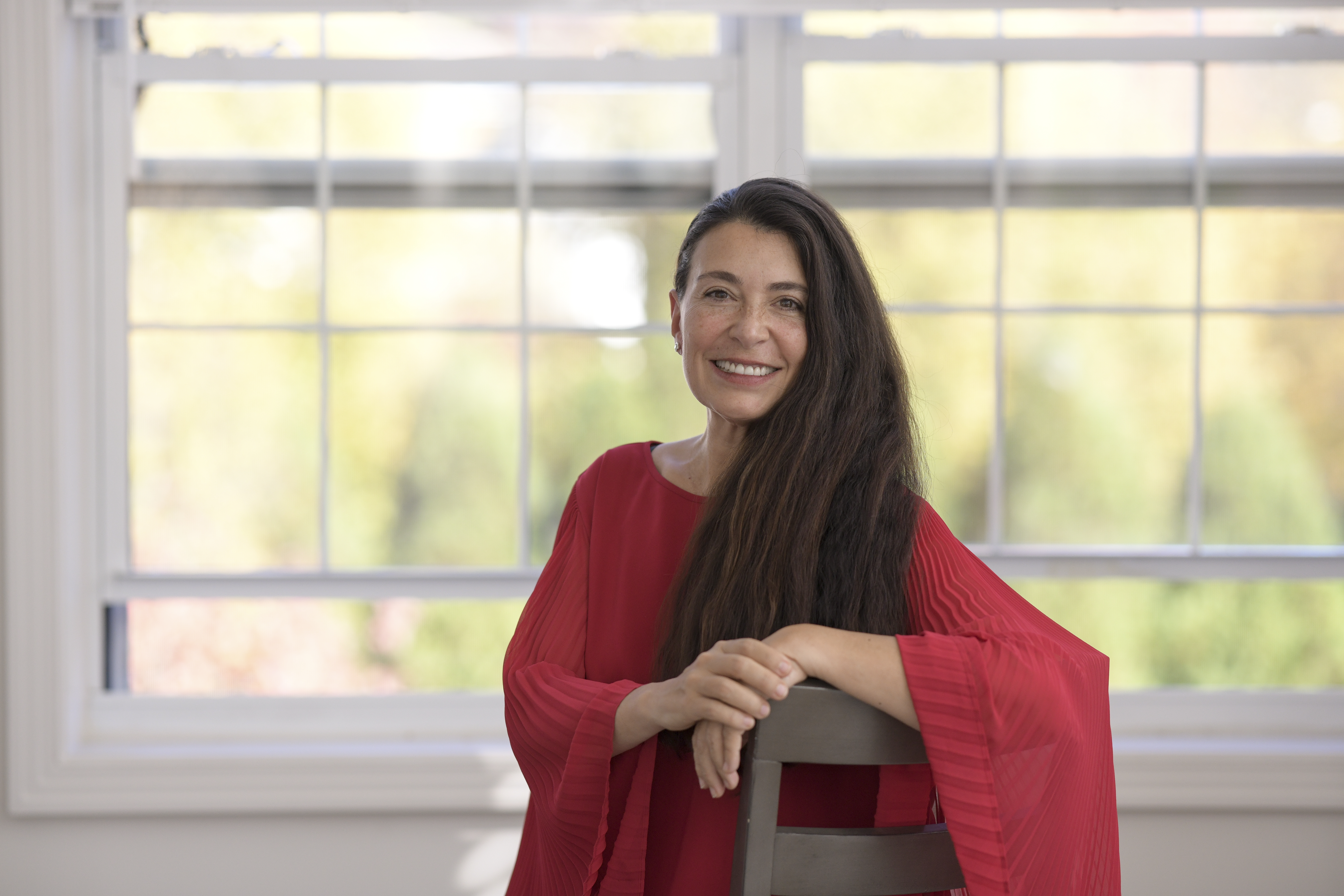 What are signs that it might be time to seek help?
We all have good and bad days. When the difficult days start outnumbering the enjoyable ones, when we find ourselves struggling to do things that used to come naturally, that's when it may be time to seek out the help of a mental health professional, such as a therapist or a psychiatrist.
That's especially true if the struggles are unpredictable and inexplicable: "It's a sunny day outside, I have a great job, a spouse who loves me, kids who adore me, I have my health and a good income and a house over my head and you would think that I would be happy. Why am I feeling so alone and miserable? Why am I having these thoughts of helplessness, hopelessness, worthlessness?" It is time to seek help.
 
Clinicians keep an eye out for certain key signs of depression and anxiety:
Changes in sleep. For some people that may mean be difficulty getting to sleep or waking up a lot in the middle of the night. For others, it may mean oversleeping , or waking up feeling unrested, unrestored. 
A loss of pleasure. For example, losing interest in activities you normally enjoy. 
A feeling of guilt, without any clear source.
Changes in energy, whether mental or physical. 
New difficulty paying attention, concentrating or focusing
Changes in appetite: Some people lose their appetite, while others may overeat or self-medicate with food.
Most importantly, thoughts of suicide or self-harm, of hopelessness. It's important to seek help right away when you find yourself struggling with those feelings. 

I also believe the world would be a better place if everybody had someone neutral and insightful to talk to. Being a human is tough, and none of us were born with a manual. Having someone to check in with, an observer who has been trained to notice and identify challenges, is so helpful for all of us. 
No one should ever hesitate to seek that out. 
How does therapy help?
When negative emotions or stress are kept bottled up inside, they grow more powerful. By talking about our feelings, we allow them to escape. And when we talk with someone who is objective and experienced, we can put our feelings and challenges in perspective and make sense of them. 
I've had the privilege of doing this work for over 20 years, with patients who allow me to enter their lives and trust me with their most intimate struggles and stories and pains and losses and gains.
Thanks to my patients, I know treatment can and does work
Is it an overnight or an easy fix it? No. But help is available.
How can medication help?
Some mental illnesses, including depression and anxiety, can result from a biochemical imbalance. Medication can put things back into balance. 
As clinicians, we think of medication as a way of helping your brain to help you. Medication does not change who you are. I wouldn't be a psychiatrist, and I wouldn't prescribe medication if it was going to change who my patients truly are. My patients are beautiful the way they are. Medication is designed to allow you to be yourself and to overcome obstacles such as despair, fatigue, a loss of appetite.
Importantly, research has found medication combined with therapy and lifestyle changes can be particularly effective. 
 
Are you a Blue Cross Blue Shield of Massachusetts member who is looking for a therapist? Call 1-888-389-7764 or use our Find a Doctor & Estimate Costs tool to find licensed therapists. Check out more resources here.
---
PHOTO OF DR. XIMENA SANCHEZ-SAMPER BY FAITH NINIVAGGI