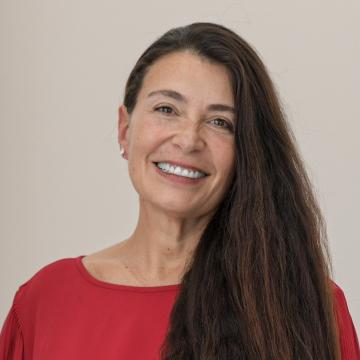 Dr. Ximena Sanchez-Samper
Dr. Ximena Sanchez-Samper, MD, is a board-certified addiction psychiatrist at Blue Cross Blue Shield of Massachusetts. Dr. Sanchez-Samper trained at the Mayo Clinic in Rochester, Minn., and completed her addictions fellowship at Massachusetts General Hospital in 2004. 
After working with adolescents and young adults (and their families) with substance use disorders at Children's Hospital Boston for many years, she transferred to McLean Hospital where she was the medical director at one of one of their residential programs.
Dr. Sanchez-Samper is a former instructor at Harvard Medical School and enjoys lecturing nationwide on substance use disorder identification, diagnosis, and treatment.
Stories by
Dr. Ximena Sanchez-Samper