Updated 6 minutes 43 seconds ago
Sep 25, 2023
Finding help for alcohol use disorder
Dr. Ximena Sanchez-Samper is a Blue Cross Blue Shield of Massachusetts psychiatrist and an expert in substance use disorders.
---
Amid rising rates of alcoholism, it's important to know the signs and dangers – and how to get help for one of the most treatable forms of substance use disorder.
A steep toll
Because alcohol is legal, many people minimize or simply don't understand the health risks it poses. We in the field of addiction have learned that as the perceived risk of its harm goes down, the risk of misuse and overuse of a substance goes up. 
This makes legal drugs like alcohol potentially more dangerous, especially among younger people whose brains are still developing. Studies show that alcohol use among adolescents impacts both cognitive development, or the way the brain processes information, and neural development, the physical structure of the brain.
Alcohol leads to the deaths, on average, of 140,557, Americans every year, including deaths from chronic conditions closely associated with alcoholism such as liver cancer and cirrhosis, as well as acute causes of death such as alcohol poisoning and motor vehicle crashes. The toll is about double the rate of fatal overdoses caused by drugs like fentanyl.  
In the U.S. more than 29.5 million people ages 12 and older have experienced alcohol use disorder, an intense focus on using alcohol to the point where their ability to function in day-to-day life is impaired, according to the 2021 National Survey on Drug Use and Health.
Because alcohol lowers inhibitions and impairs judgement, it can lead to an increase in aggressive behavior such as domestic violence, sexual assault, child abuse and aggravated assault. One study by the Department of Justice found that nearly 4 in 10 violent incidents involved the use of alcohol.
Red flags
It may be time to seek help if a person experiences any two of the following conditions within a 12-month period:
Binge drinking
The desire or unsuccessful attempts to cut or control alcohol use
Spending a great deal of time and energy to get, use or recover from alcohol
Craving alcohol
Unusual absences or poor performance at work, school or home due to alcohol use
Continued use of alcohol despite knowing it has caused physical and psychological harms and/or negatively impacted relationships
Foregoing important or once enjoyable social, occupational, or recreational activities to drink  
Increased tolerance for alcohol and or signs of withdrawal, which range from tremors to nausea to confusion and hallucinations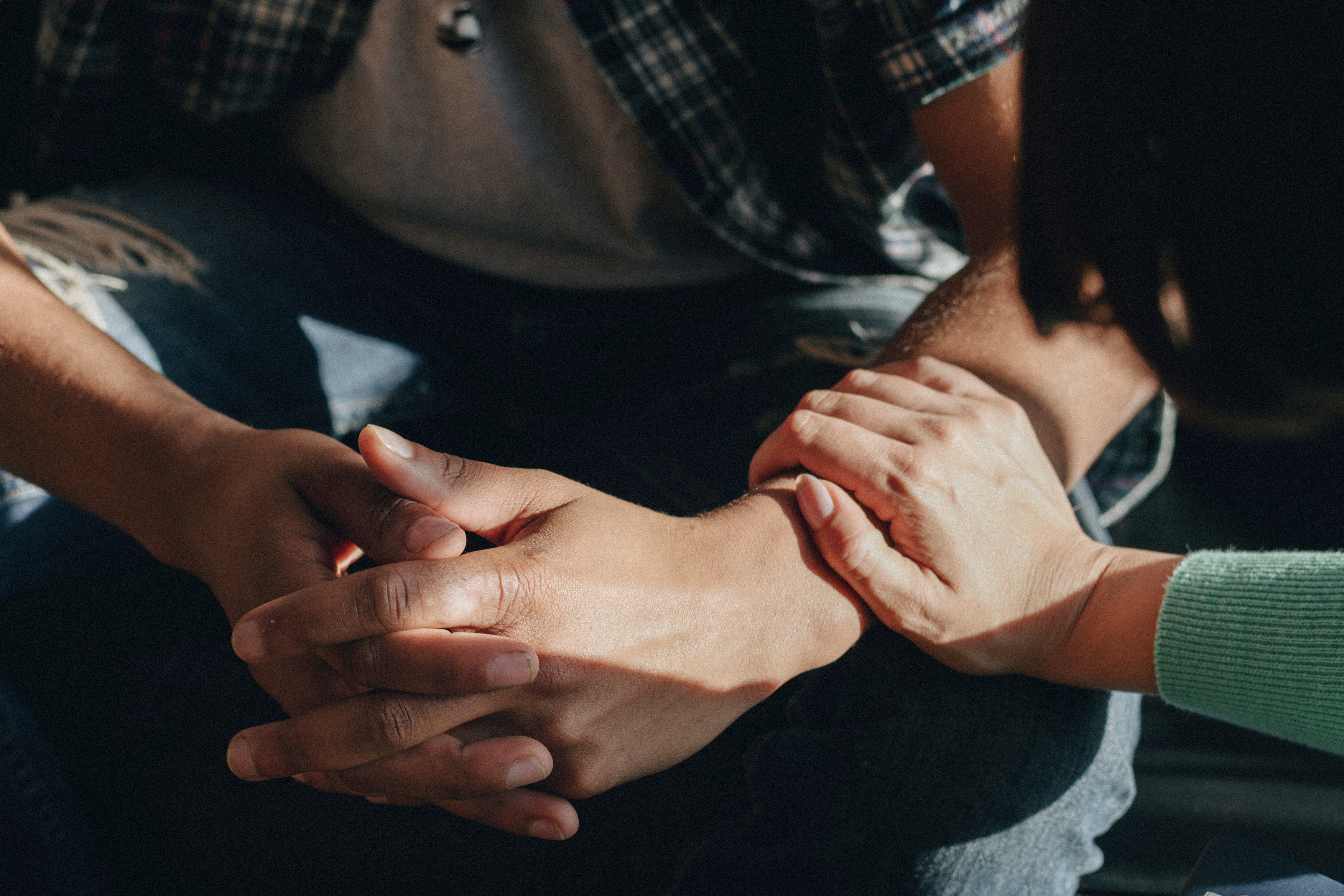 Hope, and help
Medications, counseling and self-help support groups -- alone and in combination -- can help individuals overcome alcohol use disorder.
First, people struggling with alcohol and those close to them need to know they are not alone. Others have walked this path and reached recovery.
Loved ones should raise the issue with love and empathy. Gently probe to find out if anxiety, depression or other mental health issues are driving the behavior. Start with phrases like, "I care about you…" or "I'm concerned you…"
Getting started
Science-based and simple assessment tools can help determine if someone's drinking is a health and safety risk. The Alcohol Use Disorders Identification Test, or AUDIT, is a 10-question assessment developed by the World Health Organization and used by health care professionals and individuals to screen for alcohol use disorder.
A special assessment called CRAFFT has been developed for adolescents by Boston Children's Hospital's Dr. John Knight who leads the Center for Adolescent Substance Use Research (CeSAR) at the hospital.
While both AUDT and CRAFFT can be used by individuals, you should always consult with your health care provider about the assessments and their results. Your physician can than help you get the care you need.
Medications like disulfiram, naltrexone, tiapride and acamprosate also can be prescribed to help reduce the craving for alcohol.
Psychiatric counseling can reveal and address underlying mental health conditions that may have led to the misuse of alcohol.
The Substance Abuse and Mental Health Services Administration offers a 24/7/365 help line at 1-800-662-HELP (4357) and offers an online treatment locator as well.
Health insurers, including Blue Cross Blue Shield of Massachusetts, offer resources. Blue Cross members can call a dedicated mental health line at 1-888-389-7764 or use a Find a Doctor & Estimate Costs tool to find licensed therapists. Members also can visit a mental health resource center, and get help from a team of mental health advocates who are trained to find support. 
And self-help groups like Alcoholics Anonymous, and Al-Anon have helped people struggling with alcohol and their loved ones for decades.
It may take a combination of treatment approaches and several attempts to achieve recovery. But the outcomes of better health, better relationships and a fulfilling life lived on your own terms are worth the work.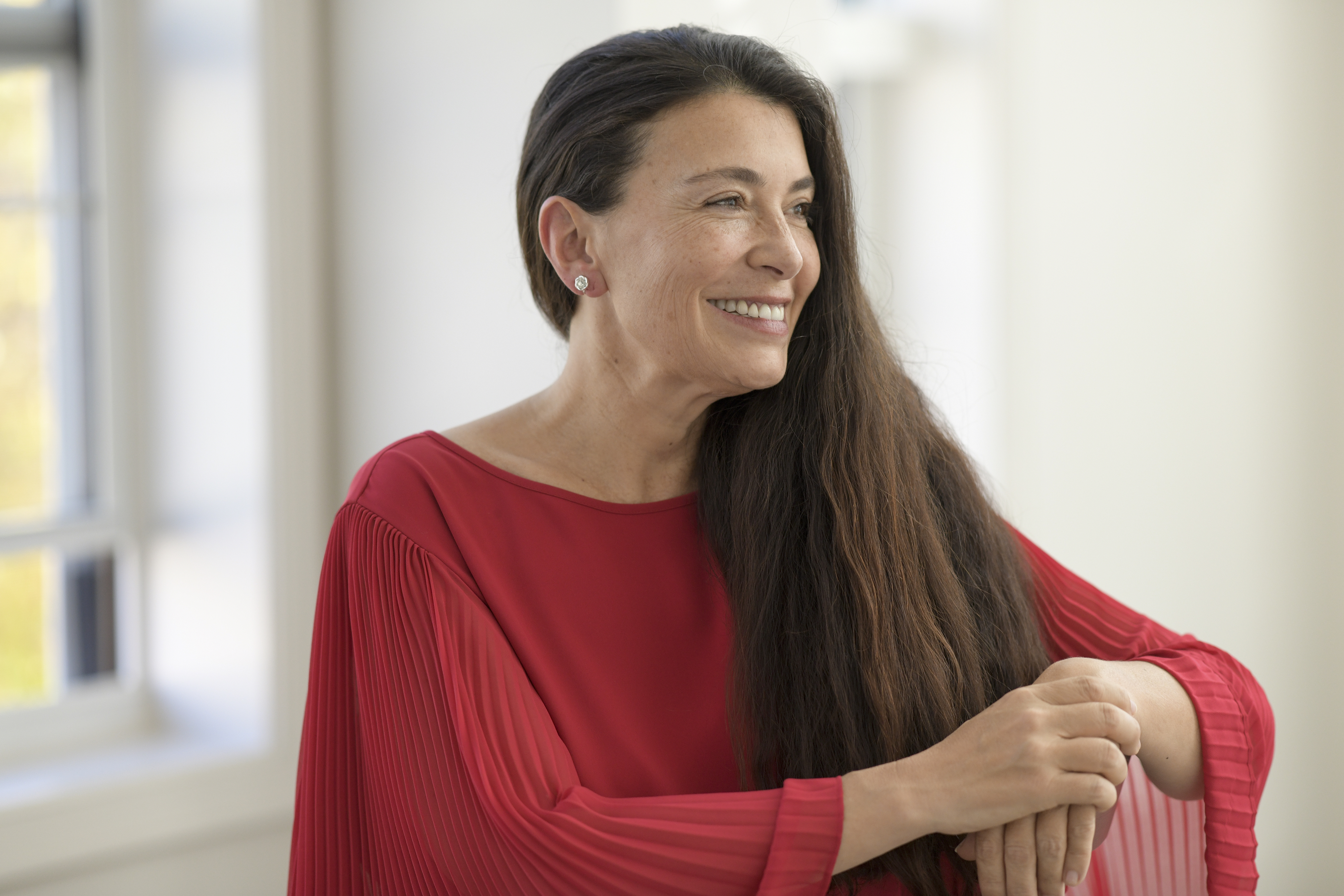 Are you a Blue Cross Blue Shield of Massachusetts member who is looking for a therapist? Call 1-888-389-7764 or use our Find a Doctor & Estimate Costs tool to find licensed therapists. Check out more resources here.
---
PHOTO OF DR. XIMENA SANCHEZ-SAMPER BY FAITH NINIVAGGI