Sep 17, 2020
Rx for democracy
Voters can cast their ballots this fall with minimal health risks, thanks to enhanced safety measures at polling places and early voting options, according to clinicians who also note the emotional wellbeing benefits of casting a vote. 
"I think voting is a way to take control and empower yourself," said Dr. Ashley Yeats, a longtime emergency room doctor and vice president of medical operations at Blue Cross Blue Shield of Massachusetts. "You're not only allowing your voice to be heard, you're out there doing something." 
As a physician, Yeats said he feels confident in the measures put in place by the Massachusetts Department of Public Health as well as state and local election officials amid the COVID-19 pandemic.
"They are taking the virus seriously and establishing the precautions needed to ensure safety for those who vote," Yeats said.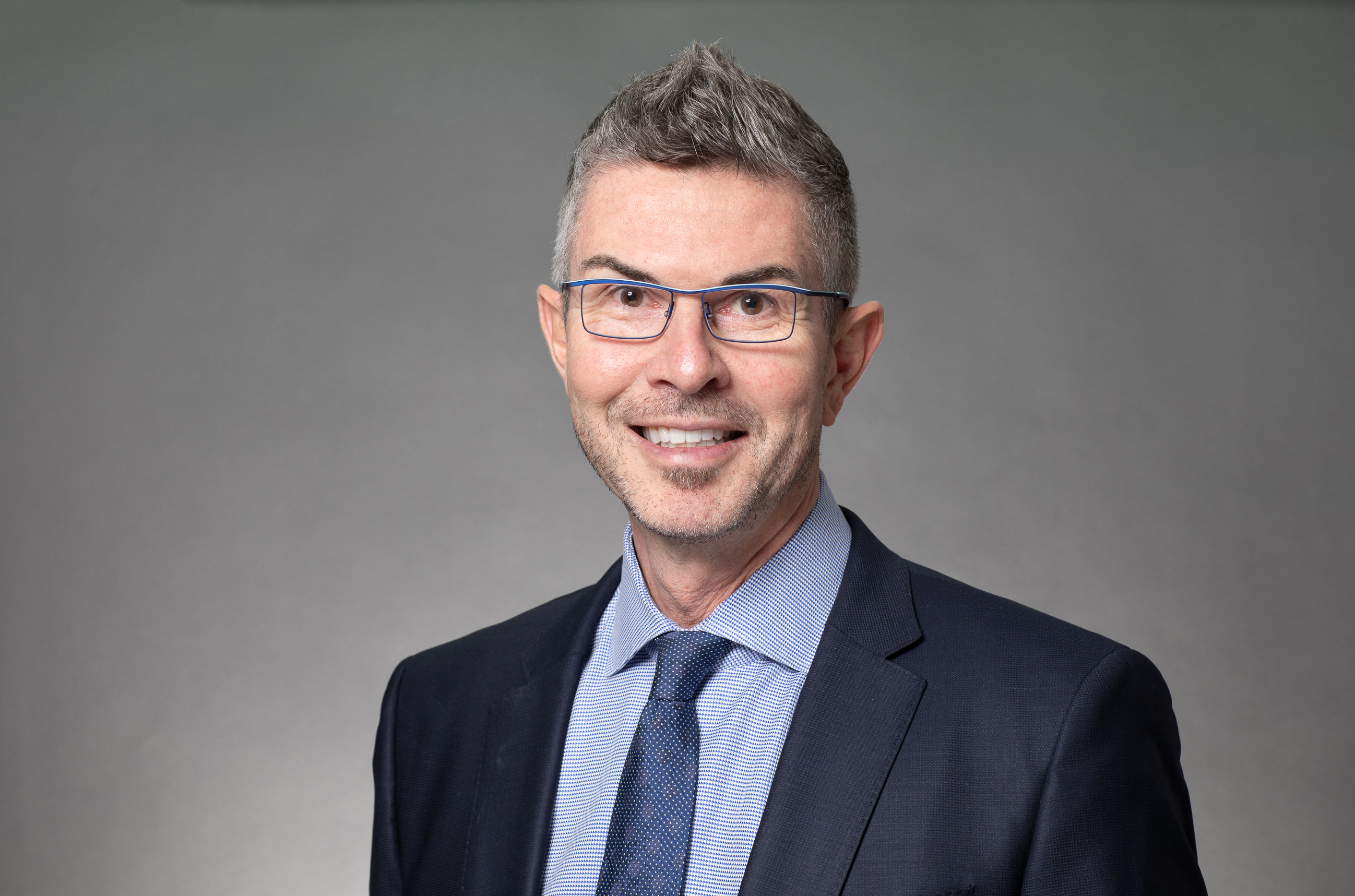 New options, new safety measures
Election Day is Nov. 3, but many states around the country are offering unprecedented options for early voting this year, and many voters are embracing their new choices.
In Massachusetts, under a new law designed to reduce the risk of infection for voters, all citizens may vote by in-person or by mail. A broad vote-by-mail operation helped drive a record 1.7 million ballots cast in the September primary.  
"I am thrilled that so many Massachusetts voters chose to participate in our state primaries this year, whether it was by mail, during early voting, or in person on Sept. 1," said Secretary of State William Galvin in a statement. "Our local election officials worked tirelessly to make certain that everyone could vote safely and conveniently." 
Applications can be downloaded from Galvin's office. Voters can also request a ballot by mail through TurboVote, an online tool that aims to simplify the voting process.

Election officials urge voters who want to cast their ballots by mail to submit applications no later than Oct. 20 to ensure delivery, and to mail back their completed ballots quickly to ensure they are counted. 
Early in-person voting also will be possible throughout the Commonwealth from Oct. 17-30. Among the steps taken to ensure in safety are:
Relocated polling places to utilize larger spaces when possible and allow for more social distancing
Sneeze guards 
Individual rather than shared pens for each voter 
Personal protective equipment for election workers
Yeats stressed that the usual safety precautions should be taken if a voter chooses to vote in person, including wearing a mask, keeping a distance, and washing hands -- measures that have become common  in Massachusetts.
"We have one of the lowest prevalence rates of COVID in the country and it's attributable to people doing the right thing," Yeats said. 
A surge of support
Employers are supporting voters as well, with many, including Blue Cross Blue Shield of Massachusetts, offering flexible personal time to cast a ballot this year. Blue Cross is among hundreds of companies that have signed on to organizations like Day for Democracy, a nonpartisan initiative aimed at getting business and organization leaders to pledge to increase voter turnout among their employees this year.
One of the best ways to increase turnout is to give employees time to get to the polls, before or during Election Day, said Peter Palandjian, CEO of Boston-based Intercontinental Real Estate Corp., who founded the initiative. 
"We think voting is important, no matter how you vote, and everyone in this country should let their voice be heard," Palandjian said. "We want to make the time so they can do that. Our mission has been to make voting easier, period."
Nearly 1 million potential voters are employed by companies that have signed the Day for Democracy pledge.
"They are taking employer responsibility really seriously," Palandjian said.
Simple step, big effects
At a time when many are battling increased anxieties and fears, voting is a simple action with the ability to make a profound impact, Yeats said.
For those of us who have felt powerless, either on the political side or because this virus has got control of our lives, this is a way to take back a little bit of that control and feel empowered.
Did you find this article informative?
All Coverage content can be reprinted for free.
Read more here.
---
PHOTO OF Dr. ASHLEY YEATS BY MICHAEL GRIMMETT