Oct 6, 2021
Screening for cancer in the comfort of home
When "Billy" learned he could take a test at home to see if he had colorectal cancer, he thought, "Jeez, this sounds pretty good."
The 70-year-old retired tradesman figured this way he wouldn't have to go into a medical facility for an "invasive colonoscopy." Nor would he have to "drink a gallon of horrible-tasting prep liquid." 
So, when he got a screening kit in the mail a few weeks later, he followed the instructions, took the test and mailed in the sample. In another few weeks, he got a letter saying his test results came back negative for cancer. 
All in all, Billy said, the test didn't take much time, and he found it easier, more convenient and less invasive than a colonoscopy, which he's had a few times in the past. "[The at-home test] was easy to do—it only takes as long as you've got to go," he joked. 
While the topic of colorectal cancer screening can lead to some potty humor, the cancer itself is no laughing matter. 
"Colorectal cancer is the second leading cause of cancer deaths in the United States. Fortunately, screening for colorectal cancer reduces the risk of dying from this form of cancer," said Dr. Mark Friedberg, a primary care physician and head of performance measurement and improvement at Blue Cross Blue Shield of Massachusetts.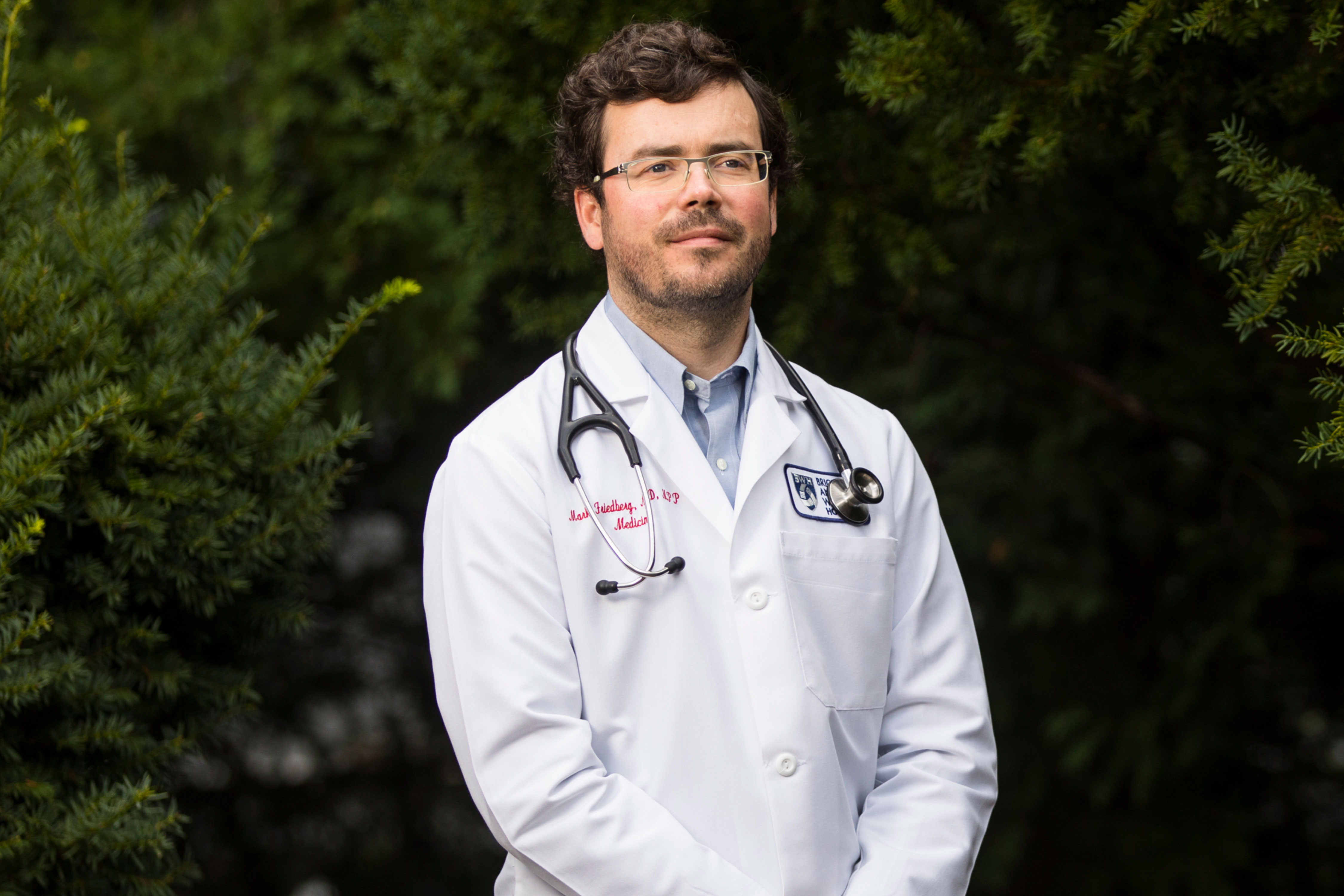 At-home screening options
Screening is recommended starting at age 50, and Friedberg says, "There are several options for colorectal cancer screening for folks who are at average risk—which is the vast majority of people. These include tests that can be completed in the comfort, privacy and safety of their homes as opposed to going into a medical facility for a colonoscopy."
---
At-home tests are an especially attractive screening option now, when patients are looking to stay on top of their cancer screenings while minimizing their risk of exposure to COVID-19. 
---
At-home colorectal cancer screening tests have been around for many years, and research studies have shown their effectiveness in reducing the risk of death from colorectal cancer. Importantly, there are no studies showing that at-home screenings are any less effective than colonoscopies. 
Screening differences
Beyond test setting, there are a few other differences in the screening options.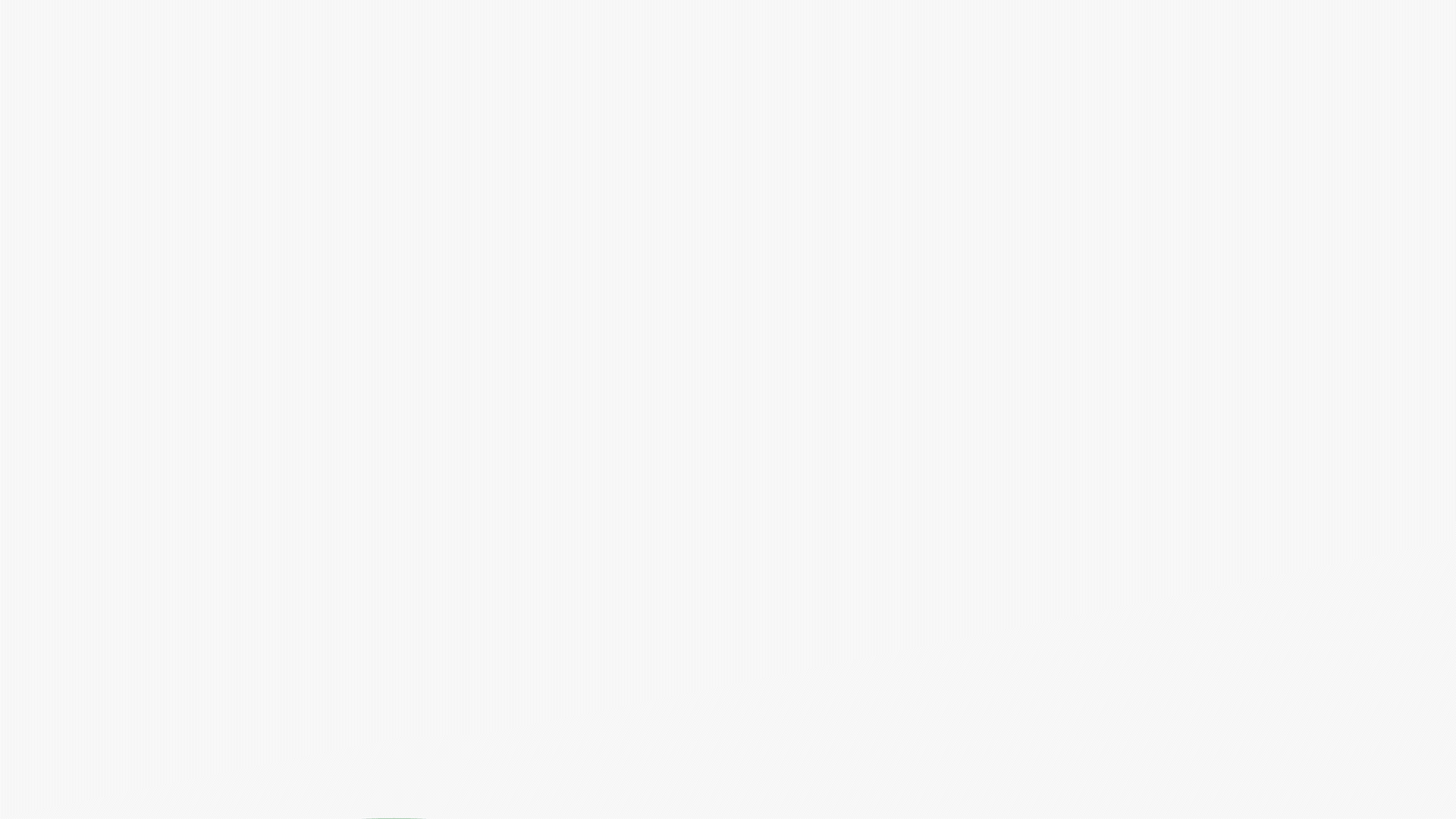 Unlike a colonoscopy, in which a doctor uses equipment to look for polyps or cancer within the colon of a sedated patient, home-based tests look for signs of microscopic blood in a person's stool sample to detect cancer, Friedberg said. If blood is found—which occurs roughly 15% of the time—a colonoscopy is the next step of screening. There are also DNA-based home stool tests available, but the degree to which these DNA stool tests reduce the risk of dying from colorectal cancer is less clear.
At-home tests have to be done more frequently, every 1-3 years depending on the test, compared to every 10 years for a colonoscopy (assuming the colonoscopy is normal). And then there is the fact that patients have to get a bit more up close and personal with their poop. For example, certain kits ask patients to run a paintbrush over the top of their stool, "paint" the sample on a testing card and mail it back in. 
"There's some homework for the patient," Friedberg said, but there's also homework required to get a colonoscopy—namely, drinking the prep liquid the night before and modifying your diet and medications in the days leading up to the procedure. 
"Every patient will have different preferences," he said. "That's why I encourage people to talk to their primary care clinician about their screening options."
For Billy, the choice was clear: "I have had colonoscopies before, and I don't like them," he said. 
I thought, 'Why go through all that when I can do a test at home and get the same results?' I would recommend the at-home test 100%.
Did you find this article informative?
All Coverage content can be reprinted for free.
Read more here.
---
PHOTO OF Dr. MARK FRIEDBERG BY NICOLAUS CZARNECKI