Mar 2, 2022
Guarding against kidney disease
More than 37 million Americans have chronic kidney disease, a condition in which the kidneys can't filter out toxins, waste or excess fluid from the blood as well as they should. 
Those who have been diagnosed with the condition can take steps to manage it and delay its progression. 
The problem, doctors say, is that many people with the condition don't know they have it.
Symptoms can be vague, if they manifest at all. 
"Unfortunately, there's really no way to self-diagnose chronic kidney disease," said Dr. Eliot Heher, a nephrologist and CEO of Square Knot Health, which helps patients with chronic kidney disease evaluate treatment options, including transplantation. "There are very few symptoms in the early stages. If you do figure out you have chronic kidney disease based on symptoms, you've probably already lost a significant amount of kidney function."
But there are steps you can take to maintain kidney health.
Why the kidneys matter
In addition to removing wastes and extra fluid from your body, your kidneys maintain a healthy balance of water, salts, and minerals—such as sodium, calcium, phosphorus, and potassium—in your blood.  Without this balance, nerves, muscles, and other tissues in your body may not work normally.
Your kidneys also make hormones that help control your blood pressure, make red blood cells, and keep your bones strong and healthy.
If your kidneys stop functioning well, serious, potentially fatal, illness can follow, including heart disease and stroke.
That's why Heher recommends patients take proactive steps, including increasing their awareness of risk factors.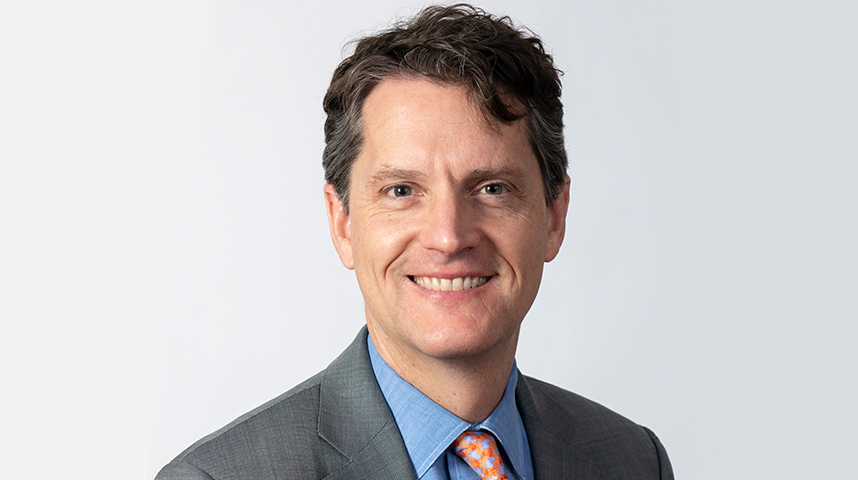 Monitoring kidney health
Two common health conditions are associated with chronic kidney disease.
"Diabetes is the most common cause of chronic kidney disease, occurring in half the cases," Heher notes. "Hypertension also is a major cause."
He encourages those with either condition to ensure it is well managed, through medication and a healthy lifestyle.
Because chronic kidney disease doesn't have telltale signs, Heher encourages every adult to make sure they are going to regular appointments with a primary care provider who can:
Oversee routine preventive care and monitor their health over time
Discuss any new or worsening symptoms they may have
Order any necessary blood and urine tests to check kidney function 
"Kidneys lose function as we age," Heher notes. That's why it's important for patients to be followed by a clinician who can tell if a drop in kidney function is part of the normal aging process or something more concerning. 
The risk of kidney disease is increased in those with a genetic difference known as "high risk" APOL-1, which is more common in individuals with West African ancestry.
In addition to providing your clinician with an up-to-date record of your background, family history and current health conditions, including if you were ever diagnosed with a kidney issue previously, Heher recommends patients take steps to maintain good overall health to preserve kidney function, including:
Maintaining a healthy weight
Exercising
Avoiding developing diabetes, or managing diabetes and hypertension if you have those conditions
Cutting down on or quitting smoking, which Heher notes can be "hard on the kidneys"
Those who do have chronic kidney disease should work with their doctor to treat it. 
"It's important to try to detect the condition early on to prevent further loss of kidney function," Heher said. "There are several options for treatment, and patients should speak with their clinician to determine which is best for them." 
Did you find this article informative?
All Coverage content can be reprinted for free.
Read more here.