Apr 27, 2020
Surviving a season of loss
Much of the planet is bracing for an unprecedented season of grief, as local newspaper obituary pages fill with names of those felled by COVID-19, the deaths of artists, musicians and other public figures grab headlines, and the wider community grapples with sudden losses of neighbors, colleagues and familiar faces. 
Experts in mental health and loss are offering support. 
"Grief is universal — everybody experiences it," said Dr. Alan Cusher, a neuropsychologist at not-for-profit health plan Blue Cross Blue Shield of Massachusetts who has volunteered to do public service work with the Medical Reserve Corps. "Grief itself is a normal process, although each individual loss has its own specific pain."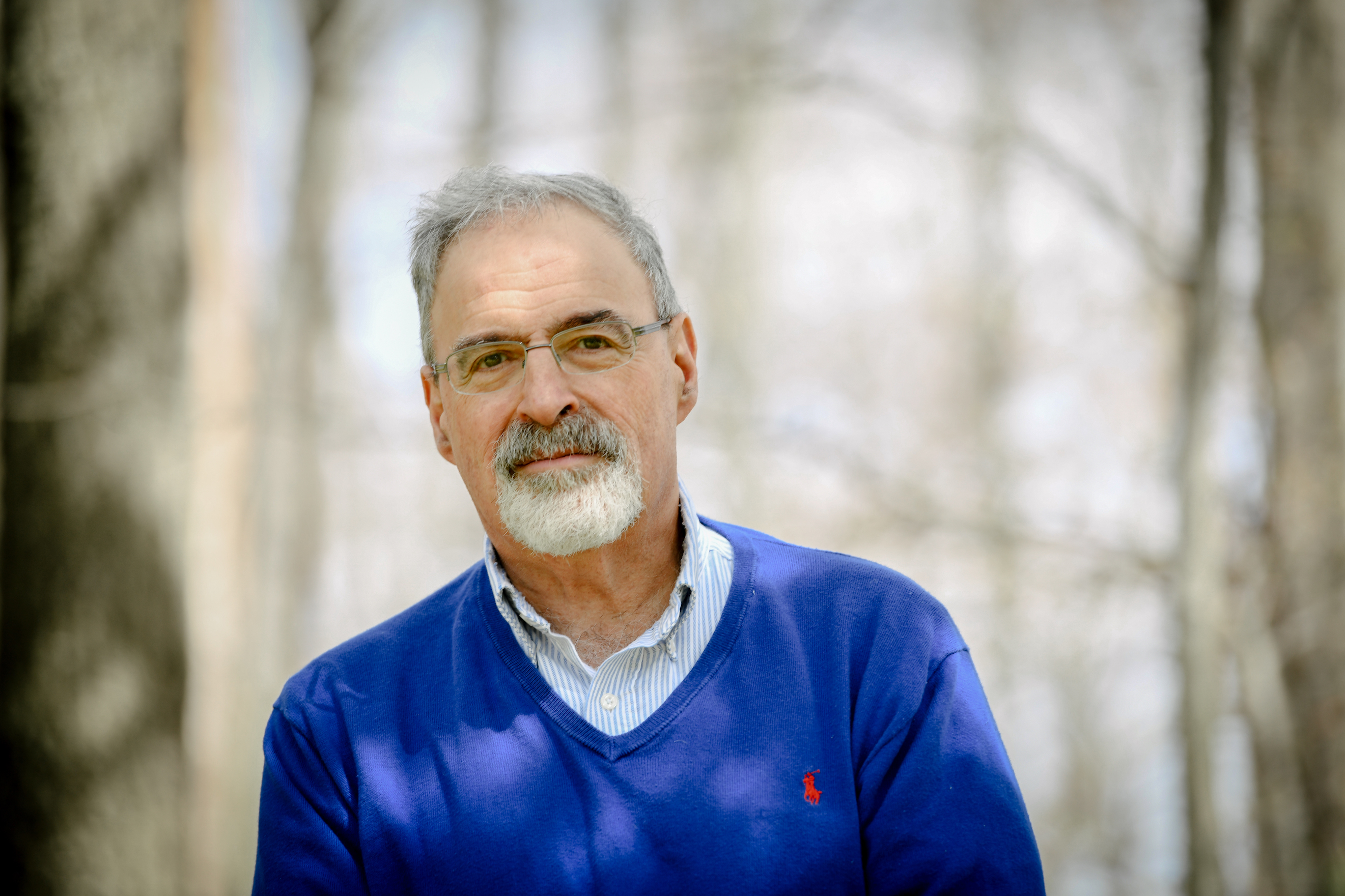 What is grief?
Cusher says the main emotion present in grief is a longing for that which is lost, while the main "task" of grieving is to process that longing to create a continuous bond with the person who died: "It's about redefining the relationship you had with that person," he says. "Often there is a dual process of processing the grief with a focus on the past while also attempting to live in the present. Over time, the ratio improves, and you spend more time focused on the present, allowing you to move forward with life."
There are different stages of grief, but Cusher says they often are not linear and can take time: "People don't always move from one stage to the other; there's a lot of meandering," he says. "Grief doesn't necessarily take a short period of time. The more significant or complicated the relationship with the deceased, the more intense and longer the grieving process may be. In many cases, the grief never totally resolves but becomes integrated into daily life."
Navigating grief
The pandemic is touching the lives of both older people who may be familiar with loss, as well as young people who may have never experienced a time of sustained grief, notes New York City mental health advocate Vivian Nunez.
Nunez had learned a lot about mourning by the time she was 21: she lost her mom when she was 10 years old, and then lost her grandmother during her senior year of college. Now, she is sharing the hard lessons she learned as a child and a young adult.
Her organization, Too Damn Young, is an online resource and community for young adults experiencing loss.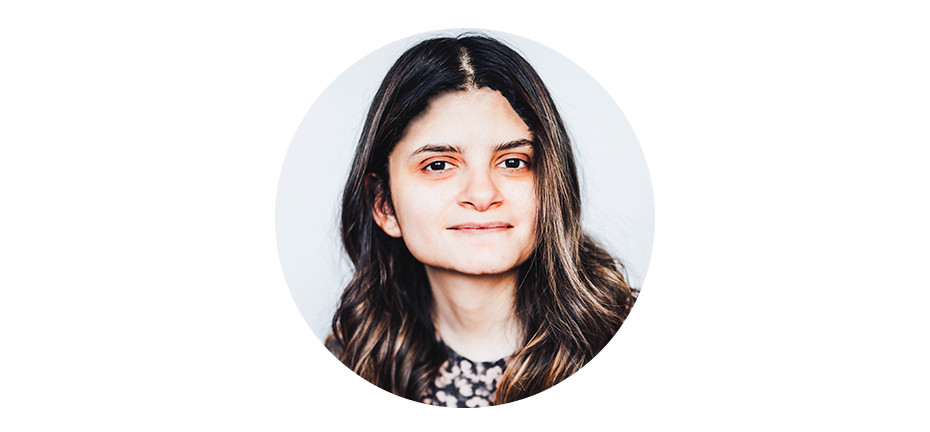 I wanted to create space for myself to feel less alone—and maybe give someone that same space where their grief could be understood, she said. 
In the process, Nunez says, "I became a mental health advocate by accident," learning lessons she hopes can help others during this time of sweeping loss.  
Nunez and Cusher advise:
Grieve together. Cusher says, "Processing pain is a social task." He encourages people to hold virtual services for loved ones now. After the pandemic has subsided, he says, "I hope we have a communal memorial service where we honor all those we've lost and where individual families come together to give each other support, much like 9/11 and Pearl Harbor."
Support your emotional health. Whether or not you have experienced loss firsthand, Cusher encourages everyone to bolster their emotional health by limiting news consumption, getting outside while social distancing, adding structure to their day, staying connected to friends and family, eating well and exercising. He also encourages people to help others, whether by keeping in touch with a homebound relative, donating to charity or providing online mentoring to students: "Nothing stops the feeling of helplessness like being a helper," he said. 
 
Notice if other emotions take over. Those who are grieving may experience emotions such as anger, guilt and sadness. Cusher says these are natural but cautions, "When emotions like these start interfering with day-to-day life, a person ought to get help, especially if they no longer feel life is worth living." Also seek help if you notice physical symptoms such as loss of appetite or trouble sleeping or concentrating. 
Find joy within. "For a long time, I felt grief was an ever-present feeling, but I challenged myself to find joy within me," Nunez said.
 
Give yourself time... "The reality is that grief will mold you for a long time, and you won't have the strength to push back at first," she says. "Time doesn't erase grief—time allows you the chance to get more tools to help cope with it." …and space. "Now, the COVID-19 narrative is so overreaching that individual losses can get overshadowed," Nunez says. "For everyone coping with loss, whether related to COVID or not, find space to validate your own grief."
 
Don't aim for perfection. "For me, the grieving process was a lot of messing up. Grief taught me that I'm not going to be perfect at this, and perfection is not even something I should be striving for." Nunez says, "Be kind to yourself. This time is traumatizing for all of us and re-traumatizing for those of us who have lost someone."
 
Let it be. Because grief can manifest in many ways, Nunez encourages people to "let grief be whatever it needs to be, and you'll learn how to make it tolerable each time around. Seventeen years after my mom died, there are still first 'go-arounds.' Having patience with yourself is key." 
How to help
For those who want to support others experiencing grief, Nunez and Cusher recommend giving them space but also reaching out. "Try to find ways to make it easier for them by sending groceries, for example," Nunez says. "Be sure to acknowledge the person they lost and let them acknowledge it so you can treat that person as a human being and not a statistic." 
Cusher encourages people to be proactive: "A lot of people say, 'If you need anything, call me.' But it's important to take the initiative and do something, even if it's calling and leaving a message or sending a text or email so they know there's somebody reaching out who cares."
With so much death surrounding us, Cusher said, this will be a difficult time and one that forces us all to face our own mortality. But, he said, it may also prompt us to think about something positive that is within our control: how we want to live.
Life is finite, we are mortal, and we might want to start thinking about what's important and what we want to accomplish in our life.
"I'm not talking about making more money or buying a certain car, but intangible things like our relationships, what we do for others, how we make them feel, the values we want to pass on to people."
This moment of global loss, Cusher said, "allows us to think about the legacy we want to leave behind."
Did you find this article informative?
All Coverage content can be reprinted for free.
Read more here.
---
PHOTO OF DR. ALAN CUSHER BY FAITH NINIVAGGI