Sep 2, 2022
Taking action on prediabetes
A prediabetes diagnosis offers a valuable opportunity to take action to protect your health, according to clinicians. 
"Type 2 diabetes is preventable," said Dr. Carolyn Jasik, chief medical officer of Omada Health, a digital tool that helps individuals make behavioral changes that improve their health. "Patients who embrace lifestyle changes have a good shot at never developing diabetes." 
What is diabetes? 
There are three main types of diabetes, a chronic health condition affecting 1 in 10 Americans: type 1, which is caused by an immune reaction, usually diagnosed in childhood or early adulthood; gestational diabetes, which is diabetes while pregnant; and the most common, type 2, which is generally caused by a carbohydrate-heavy diet.
"When you eat any kind of carbohydrate, your body processes sugar by producing insulin," Jasik said. "If for years and years you eat a lot of carbs and sugar, your body is constantly pumping out the hormone insulin, and slow resistance to insulin develops over time. Insulin is like a vacuum cleaner for glucose. If you have insulin resistance, you have a vacuum with no suction. The sugar has to go somewhere, so it attaches to hemoglobin in your blood."
And then it can cause serious health issues.
Diabetes impacts circulation, vision, heart, kidneys.

Jasik said

"It's also tied to obesity, which causes knee and hip pain and also can lead to depression and anxiety and elevated cholesterol and hypertension, which are pre-cardiovascular conditions."
Prediabetes: An early clue
Diabetes often manifests years earlier as prediabetes. 
"It's not a light switch," Jasik says. "It's a progression that begins as prediabetes." 
Nearly 88 million Americans—or 1 in 3—have prediabetes, a state of insulin resistance that allows a high level of glucose to stay in your bloodstream rather than entering your cells – but not high enough to be diagnosed as diabetes. Over time, patients with prediabetes can develop type 2 diabetes.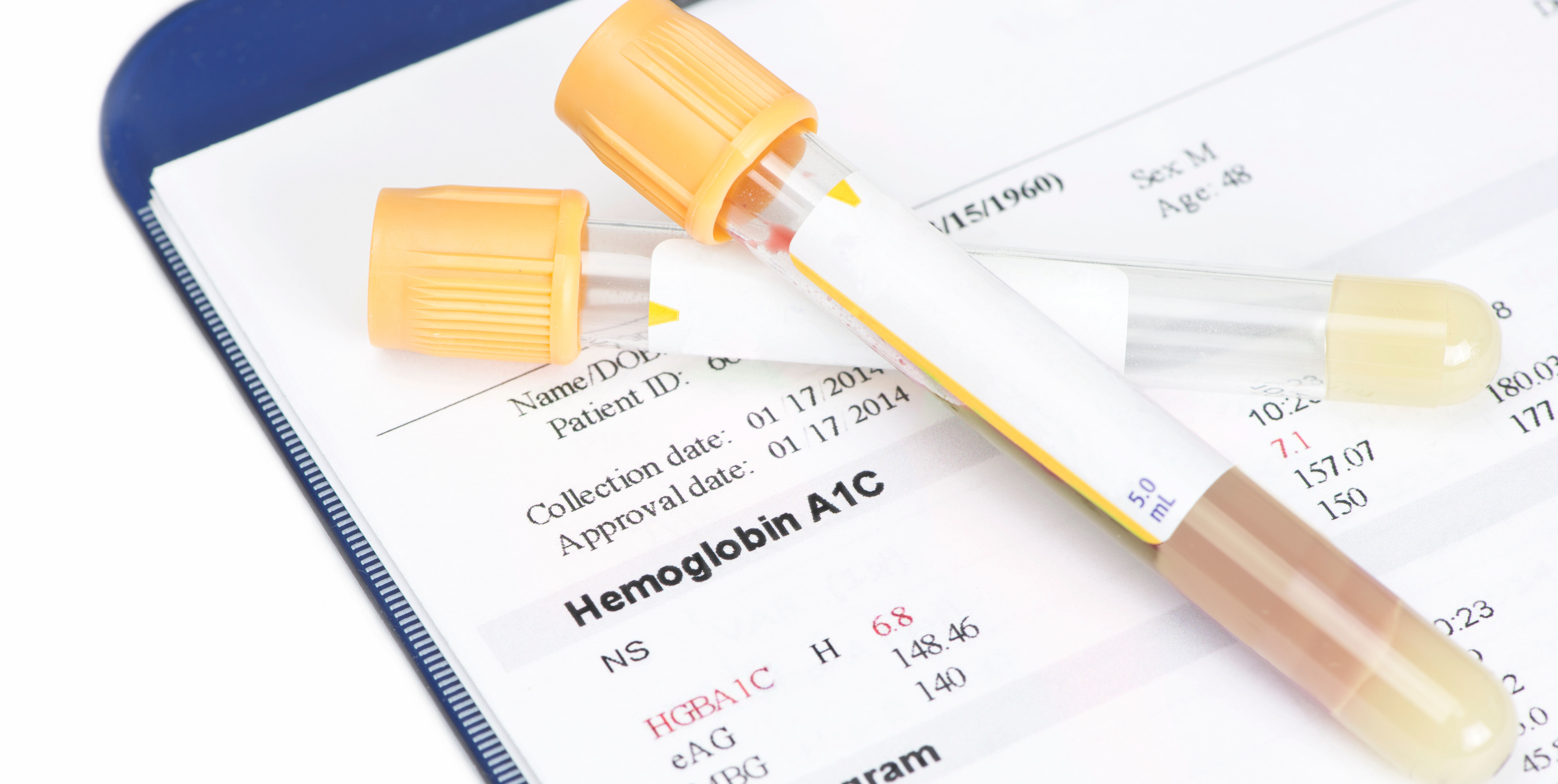 Testing for prediabetes
The first step to preventing diabetes is getting your blood sugar tested to see if you have prediabetes, Jasik says.
"I would encourage people who are at risk of developing prediabetes to get what is called a hemoglobin A1C test at their annual physical," Jasik said. "This test detects the average amount of sugar circulating in the blood over the past few months. A result of 5.7% to 6.4% indicates a patient has prediabetes."
Dr. Tom Hawkins, medical director for nonprofit health plan Blue Cross Blue Shield of Massachusetts, noted that "getting this test annually may be especially critical for people who are gaining weight. If the results show your blood sugar is in the prediabetes range, I urge you to take it seriously." 
'An important timeframe'
Clinicians say being diagnosed with prediabetes provides useful information patients can act on to prevent progression to diabetes, which can happen, on average, in five years.
"Those five years are a really important timeframe in which to take action," Jasik said. "Prediabetes and diabetes aren't curable, but patients with prediabetes who make changes to their diet can pause the progression or even reverse the direction of their disease and potentially put it to sleep so they no longer are in the prediabetic range. This is empowering information for patients." 
Jasik notes that once a patient develops diabetes, it becomes much harder to reverse course. "Changing your diet can help you manage diabetes, but it alone is not enough to roll it back."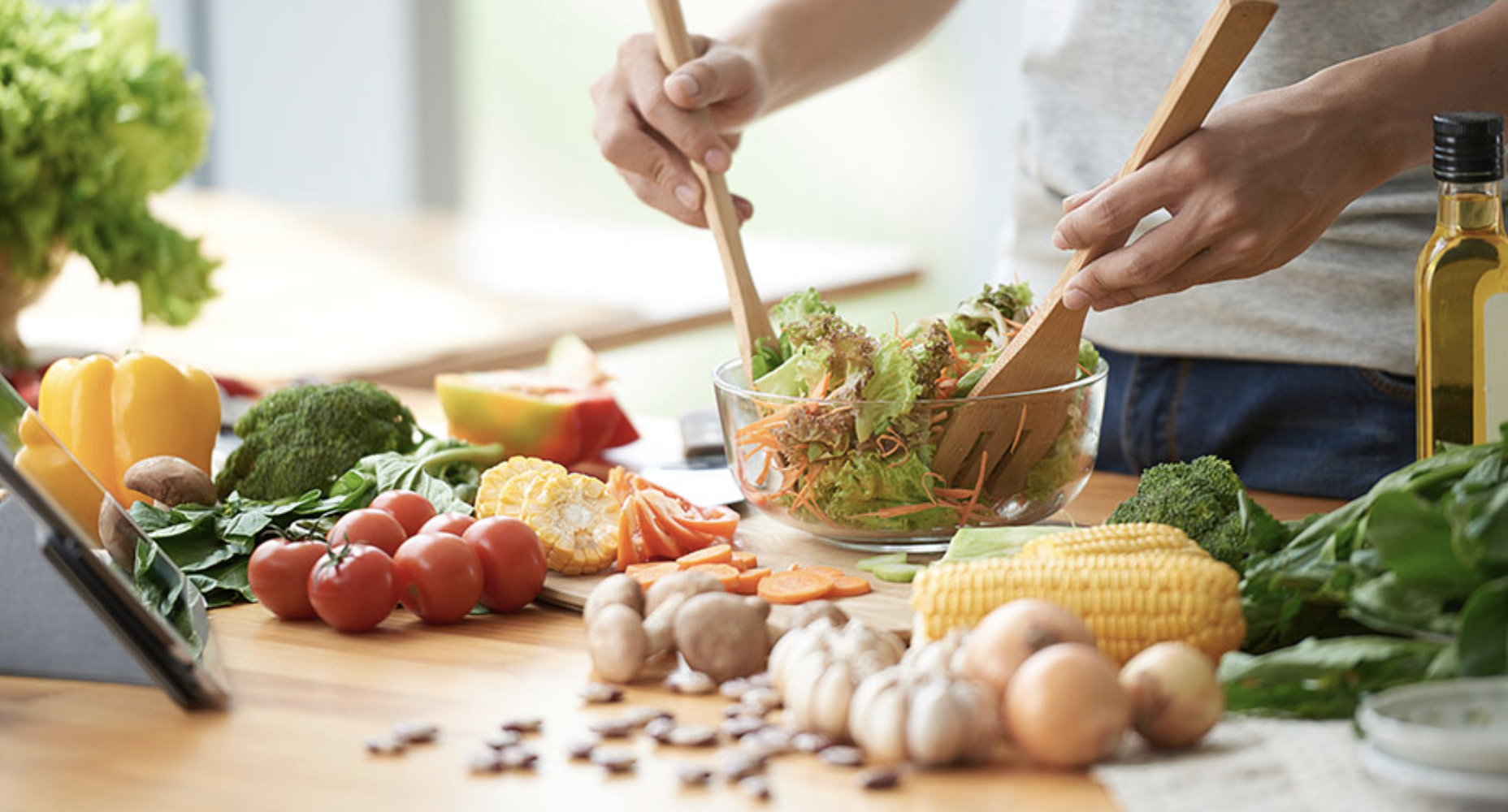 Diabetes Prevention Program 
Healthy lifestyle changes, such as losing weight, eating healthy food, and being active, can help stop the progression from prediabetes to diabetes.
Research shows that the most effective treatment is a structured, classroom-based program focused on modifications to nutrition and physical activity called the Diabetes Prevention Program, developed by the Centers for Disease Control and Prevention. A landmark study showed that program participants lost an average of 7% of their body weight in one year; three years later, 60% of those participants did not develop diabetes. 
"The study showed that without bariatric surgery, people could cut back enough on high-carbohydrate calories and get enough physical activity to prevent the development of diabetes," Hawkins says. 
The program still is the single most effective intervention available to halt a patient's progression to diabetes — better even than medication.

Hawkins says

Prediabetic patients should talk with their physician, Hawkins said, about how much weight loss – or weight stabilization – may help to decrease the risk of developing diabetes.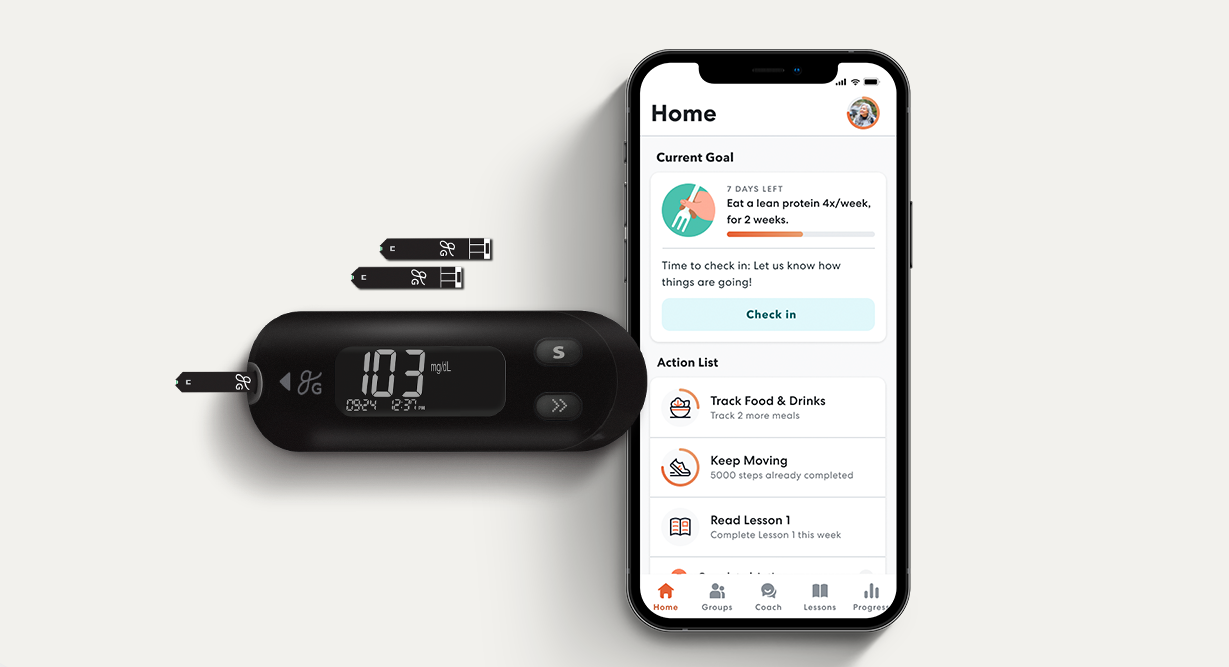 Digital support options
Some employers offer digital versions of the diabetes prevention program such as Omada, an app that provides education and coaching to people with prediabetes to help them make sustainable behavior changes in the areas of nutrition, physical activity, stress and sleep. Participants go through Omada's intensive four-month program and can connect to maintenance resources for two years thereafter.
In the past decade, the nearly 620,000 people who have participated in Omada's program have reduced their five-year risk of developing type 2 diabetes by 30%, according to the company. In addition, participants who completed four or more lessons in the first four months lost 5% of their body weight. 
Modifying any kind of behavior, Jasik says, first requires a commitment from the patient to make a change. 
We provide people with structure and a support network to learn about diabetes and prediabetes and make healthier lifestyle changes. We know these types of changes aren't complicated—they are just really hard. Saying yes to a walk and no to a donut is really hard. Add the stress of everyday life to the mix, and it gets even harder. We help people who are committed to making change navigate these real-world issues.
Did you find this article informative?
All Coverage content can be reprinted for free.
Read more here.
---
PHOTO OF Dr. TOM HAWKINS BY FAITH NINIVAGGI