Oct 18, 2021
There's no place like home
After Theresa Campbell fell in her apartment in February and had to go to the ER for the second time in a year, her nephew received a call.
"Would Ms. Campbell like to meet with a health coach to get help so she can safely remain in her home?" asked Melissa Perez, a health coach with Elder Services of Worcester Area.
The call was part of an innovative Transitions in Care program, designed to connect older adults who are discharged from the hospital or ER with local services. Campbell was eligible through her Medicare plan, Blue Cross Blue Shield of Massachusetts.
Through the Elder Services program, Perez met with Campbell, who recently celebrated her 100th birthday. Perez connected her with Meals on Wheels, which delivers five hot lunches to her each week, homemaking services to help with cleaning and laundry, and a company that installed a Personal Emergency Response System button in her home, all for a small monthly fee. 
They also went over Campbell's medications and discharge paperwork, discussed a follow-up appointment with her doctor, and explored red flags to look out for concerning her health.
"The care Elder Services has provided to my aunt has been exceptional," Bill Fox said, noting that while his aunt was hesitant at first to accept services, they have helped her to stay in her apartment of 30 years. "They have been like a guiding light for us."
'Our members love it'
Campbell is one of nearly 3,500 Blue Cross Medicare members in Worcester County who has participated in the Transitions in Care program, which began five years ago, said Blue Cross' Manager of Medicare Advantage Case Management Tarcia Davis, who oversees the program for the health plan. 
"Our members love it," Davis says. Every member who is discharged from the hospital or ER receives two follow-up calls and one home visit from Elder Services and is connected with community resources such as meals, transportation, mental health clinicians, homemaking services and medical equipment that many patients may not know about. While Elder Services follows patients for 30 days post-discharge, Davis notes that local services and Blue Cross benefits continue well beyond that date.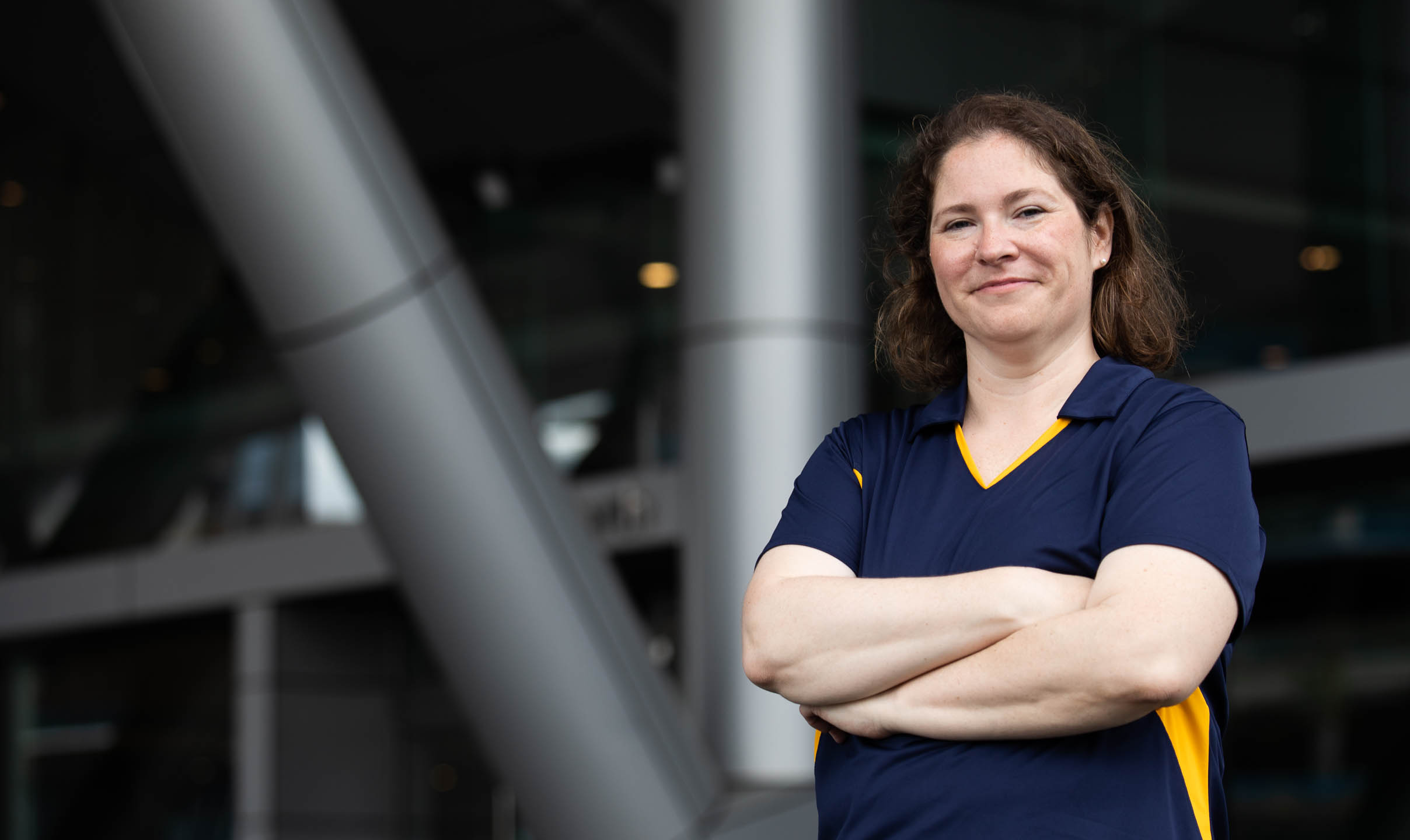 The program, which was established in part to reduce hospital readmission rates among older adults, has decreased readmissions among program participants by more than 50% says Lisa Kippax, Elder Services' executive director. Nationwide, there was a 32% decrease in readmission rates within 90 days after hospital discharge and a 31% decrease in ER visits within seven days after hospital discharge among Medicare patients who received a transition coach from 2012-2017, according to claims data from the Centers for Medicare & Medicaid Services. 
We want to help individuals stay healthy and remain in their home as long as it's safe for them to do so. This program helps us do that.
- Kippax says

Transitions coach Sherrie Tarquinio says 80% of patients Elder Services reaches out to participate in the program. "We try to get to those patients as soon as possible after they are discharged because that's when we feel we can be most effective supporting them."
One of the most important aspects of the program, Tarquinio says, is working with patients to establish a health goal, such as getting back to work, resuming driving, losing weight or restarting daily walks. "We like to weave their goal through our whole interaction and identify ways to help them achieve it." 
A strong partnership
Elder Services program coaches and Blue Cross nurses hold weekly "rounds" to discuss patient updates. Davis says it's also been a great way for the health plan to understand what Elder Services offers and vice versa. "We're always learning about the latest initiatives out in the community for our members, and we teach them about the programs we have," Davis says. 
Kippax agrees that the partnership has been fruitful. "We've learned more about the benefits Blue Cross offers, and we've been able to share that with participants," she says. 
Small changes, big impact
Fox said if it weren't for the Transitions in Care program, he would have strongly encouraged his aunt to go into an assisted living facility. "I don't think she can stay as independent as she is without this help—it's critical."
Perez applauds Campbell for taking steps to accept services. "Change is never easy—it can be daunting, especially for older adults. Theresa finally said, 'I do want to be safe and get some help.' I'm glad slowly, bit by bit, she was able to make these changes for the better."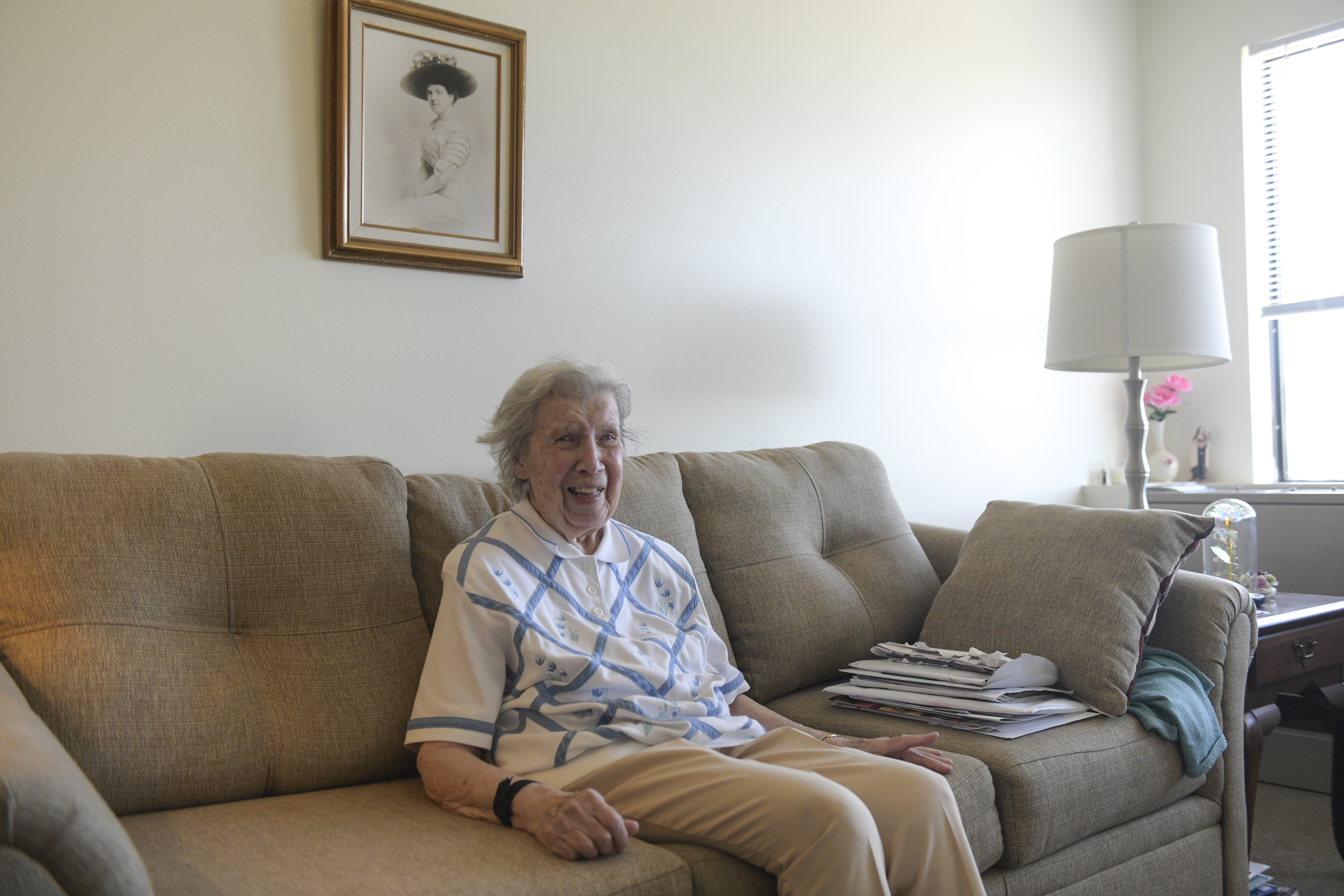 Knowing her work has an impact on patients is rewarding to Perez, who has been a coach for two years. "It's nice to see our interaction go from checking up on a medical concern to helping patients stay safe, avoid another ER visit and not have to give up their home and their independence."
---
The Medicare open enrollment period runs from Oct. 15 through Dec. 7 this year. You can learn more about Blue Cross plans here. 
Did you find this article informative?
All Coverage content can be reprinted for free.
Read more here.
---
PHOTOS OF THERESA CAMPBELL BY FAITH NINIVAGGI AND PHOTO OF TARCIA DAVIS BY MICHAEL GRIMMETT