May 22, 2023
Time to reach out
Mental health challenges have become common for many over the past two years, amid health, economic and other strains of the pandemic – and clinicians say it's more important than ever to recognize red flags.
Levels of anxiety and depression have more than tripled among Americans since a year and a half ago, according to the Household Pulse Survey conducted by the Centers for Disease Control and Prevention. In 2019, 6.6% of Americans said they were depressed. That number increased to almost 25% a few months ago.
And although it can be hard to recognize when everyday worry and sadness have turned into something more serious, experts say it's critical for your overall health. 
"Mental health is part of overall health, and mental health issues can impact physical health problems and vice versa," said Dr. Greg Harris, a practicing psychiatrist and senior medical director, behavioral health, at Blue Cross Blue Shield of Massachusetts. "That's why it's important to notice how you're feeling and not ignore it. Recognizing that shift from everyday worry and sadness to something more means it may be time to reach out and get help, either by speaking with a therapist for an initial evaluation, getting medication or both."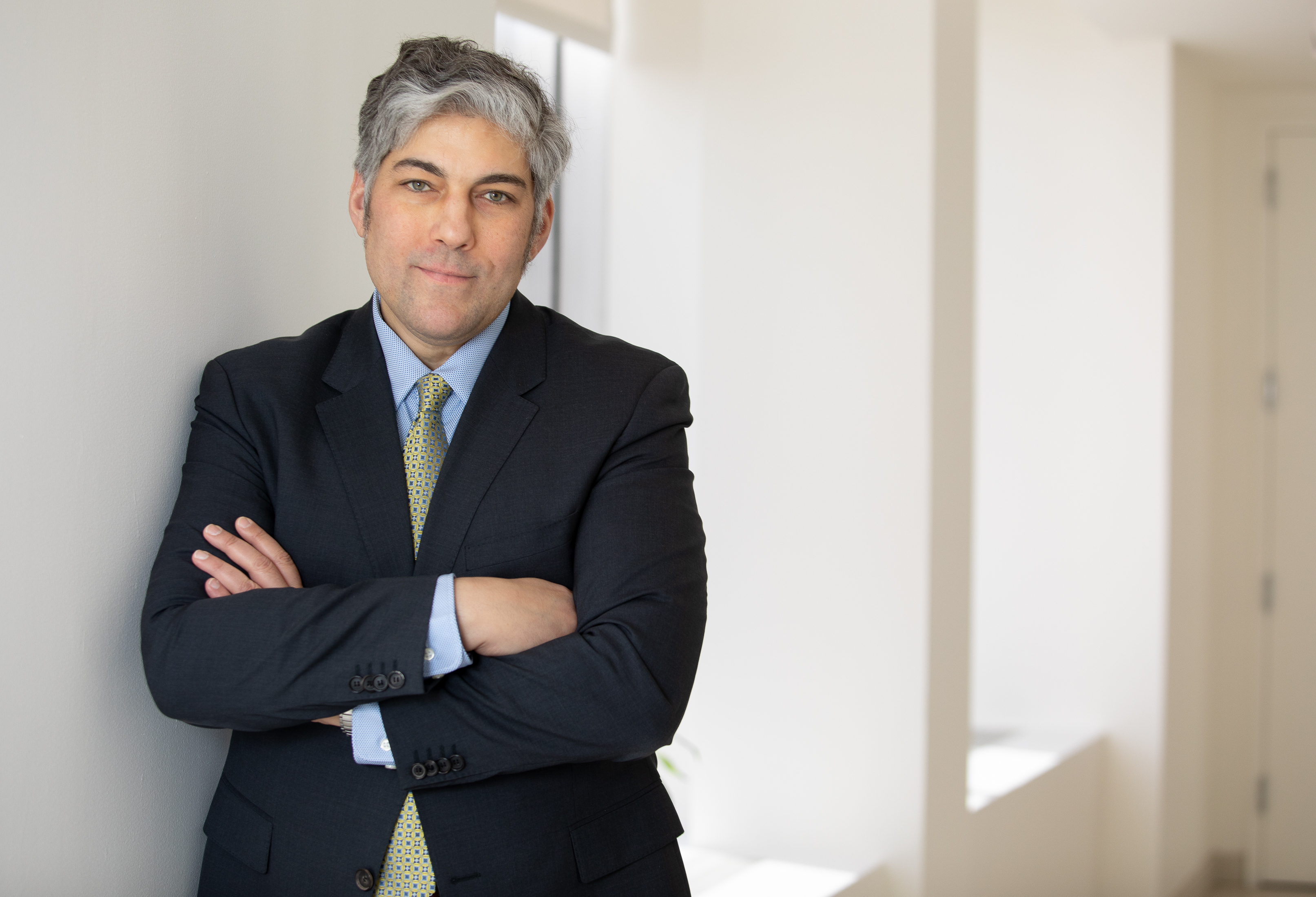 Harris says these important signs may indicate you could benefit from help: 
If you notice you are increasingly anxious or irritable or decreasingly happy or interested in things that are important to you.
 
If you have ongoing sleep disturbances. "This can be an early warning sign of a mental health concern," Harris said.
 
If you notice it's harder to accomplish tasks at home or work or you are feeling overwhelmed. 
 
If you notice physical symptoms, such as gaining or losing a lot of weight. 
 
If issues persist for more than two weeks. Everyone has a bad day, but Harris said if symptoms of worry, sadness or insomnia persist for two weeks, you should seek help. 
 
If you are drinking more alcohol or using other substances. 
 
If you have been diagnosed with a behavioral health condition in the past. Harris says many conditions such as anxiety, depression and bipolar disorder are recurrent and can be triggered by stressful events such as the current pandemic. He advises individuals to be on the lookout for symptoms that their condition may be recurring.
 
If the strategies you have used in the past to manage stress and boost your mood don't seem to help the way they used to.
 
Most critically, if you have thoughts of harming yourself. Harris says, "If you're thinking of harming yourself, the national suicide hotline—1-800-273-TALK—is available 24/7."
Harris encourages individuals who may have concerns to reach out to a clinician they have worked with in the past or their primary care provider, who can refer them to a mental health professional or write them a prescription for medication. "Often your PCP is a good place to start," he says.  
He notes that people also can call their health plan to understand the resources that are available and to get help finding a clinician. 
"Most health plans, including Blue Cross, have employees who are trained to connect members with licensed mental health professionals in their region or other resources," he said.
Employers also may be a source of support. "Your employer may have additional mental health resources in place, such as an Employee Assistance Program, to help you," Harris said.
While you are in the process of seeking help, Harris encourages key actions to help manage stress and sadness, including eating a balanced and nutritious diet, getting eight hours of sleep each night, getting 30 minutes of aerobic exercise five times per week, getting out in nature, maintaining and strengthening social connections, and identifying the stress-management strategies that work for you, whether that's yoga or hiking or listening to music. 
Above all, he encourages individuals to reach out without shame.
It's not a weakness to ask for help. And while it can be hard to do, often it's one of the most important calls people make.
Are you a Blue Cross Blue Shield of Massachusetts member who is looking for a therapist? Call 1-888-389-7764 or use our Find a Doctor & Estimate Costs tool to find licensed therapists – including psychologists, licensed mental health counselors, or marriage and family therapists. 
If your plan includes our telehealth benefit, you can talk to a licensed professional remotely using Well Connection via your smartphone or computer -- it's convenient and confidential. Get started.
---
PHOTO OF DR. GREG HARRIS BY MIKE GRIMMETT