Jun 28, 2021
Tips for a safe summer for families
Thanks to COVID-19 vaccines, parents have far more options for kid-friendly summertime activities this year.
But the pandemic is not yet over, and it can be confusing to figure out what is safe for children – particularly those who are under 12 and not yet eligible for vaccination.
Can they have playdates inside? Are playgrounds safe? What about summer camps?
According to clinicians, safety level is determined less by what you do, and more by how you do it.
"The activities themselves can be very safe or relatively so for vaccinated children," said Dr. Mary Brown, pediatrician at Tufts Children's Hospital. "It's most important the measures you take while engaging in them."
Coverage talked to Brown and Dr. Simone Wildes, an infectious disease doctor at South Shore Health, about what parents and caregivers should know as children begin their summer breaks.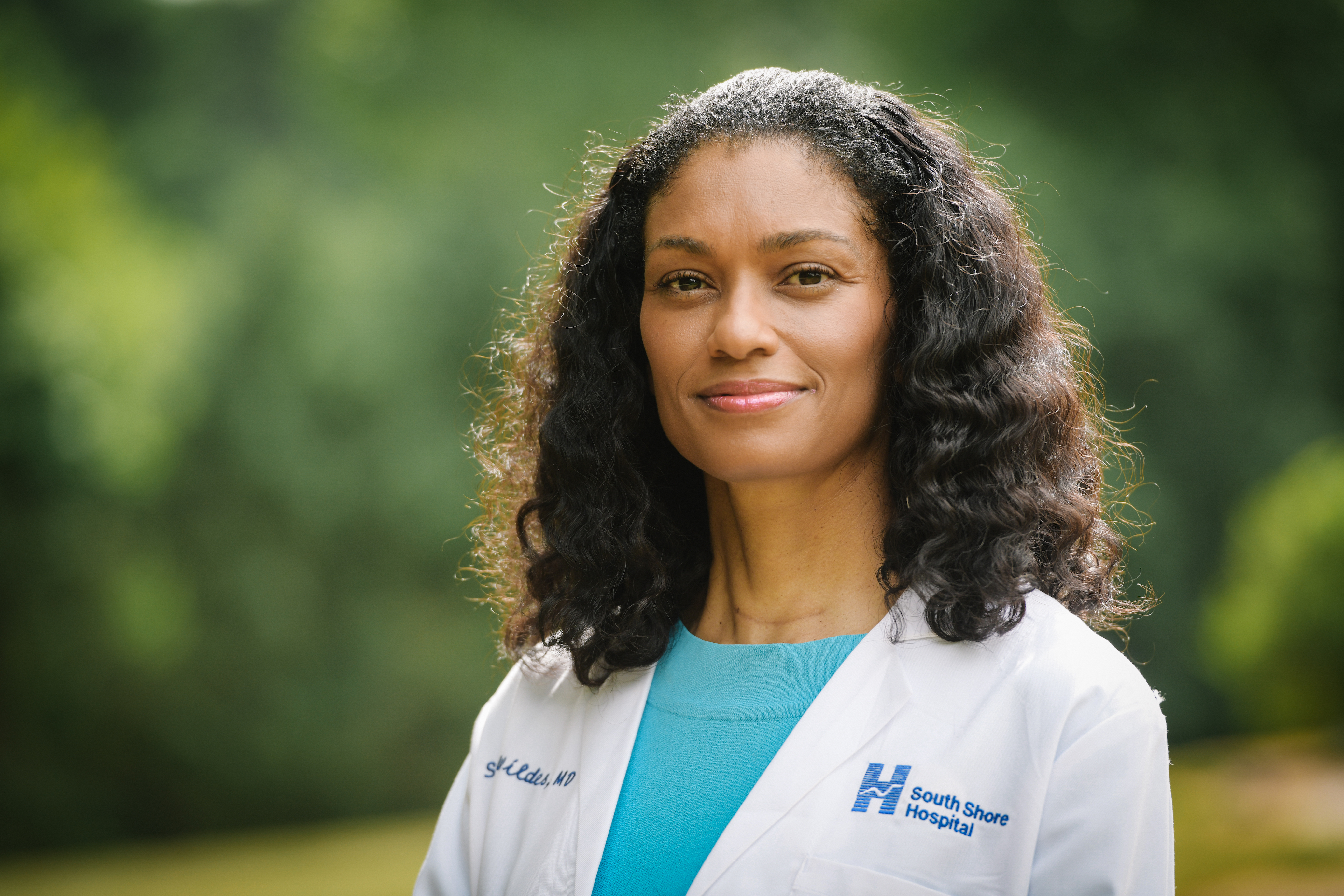 Playgrounds
Kids are at their safest playing outdoors, including at playgrounds. "From an air circulation standpoint, there's lower risk," Brown said. 
"Kids can play on structures without much risk – COVID-19 doesn't linger on surfaces," Wildes agreed. But, she said, it is still important to make sure your child is washing their hands frequently and using hand sanitizer after holding hands or sharing toys with other kids to limit the risk of infection.
Play dates
Outdoor play dates are safe for kids. For kids who are vaccinated, indoor play dates are low risk, too. However, for children who are not vaccinated, indoor play should be limited to one other household and kids should wear masks, Wildes said. 
Unvaccinated kids should also avoid physical contact, Brown said. 
"Kids are eager to go back to hugging and rough-housing with each other," Brown said. "That's a risk for unvaccinated kids. So it's important to emphasize good hand-washing and encouraging them to protect their personal space."
Parents can explain to their children that while things are improving, people are still getting sick – so it is important to wash their hands regularly and limit physical contact with friends to keep everyone safe.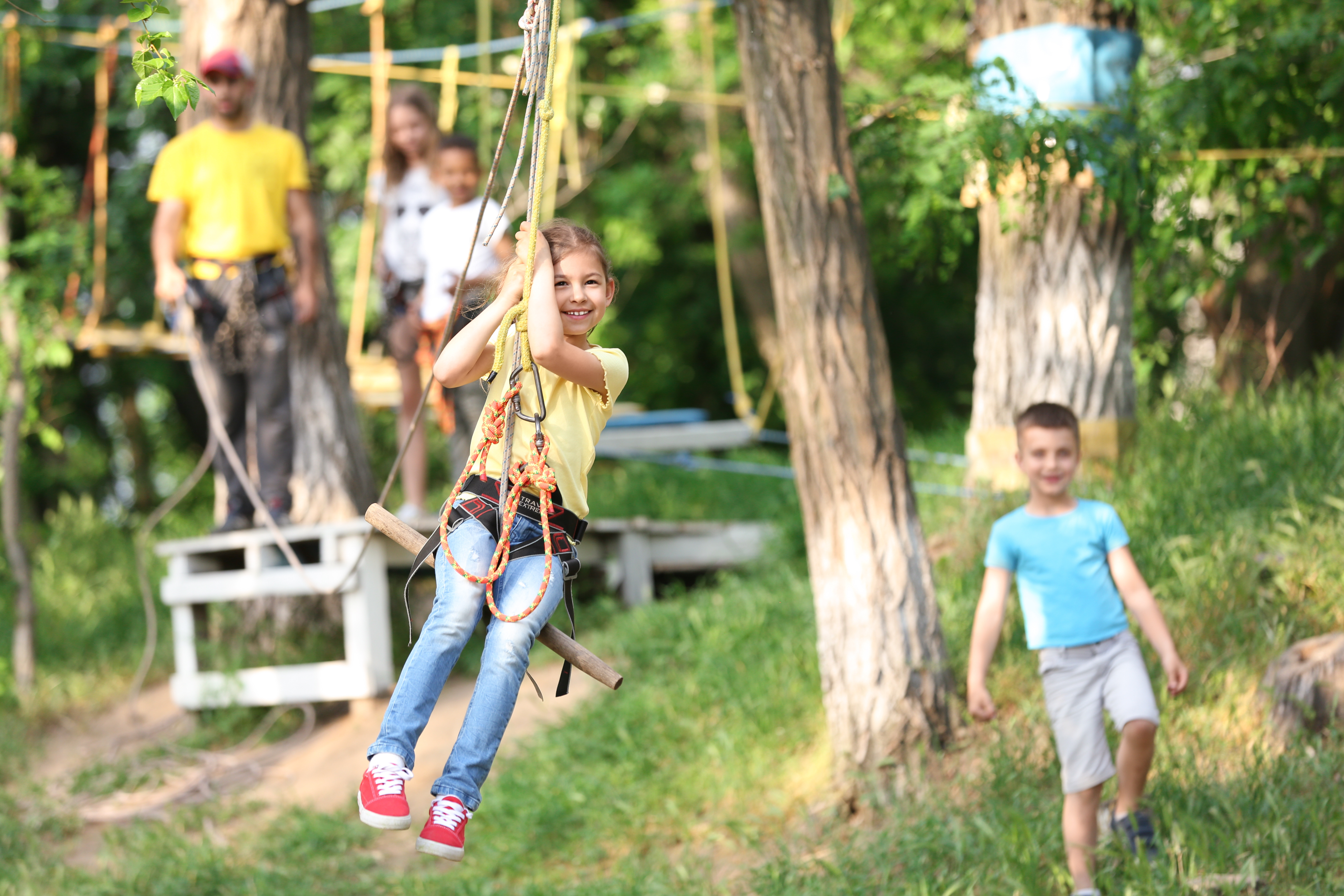 Summer camp
The CDC released new guidance on youth camps, which says camps where everyone is fully vaccinated can return to full capacity, without masking, and without physical distancing. Those who are not vaccinated should wear masks inside and adhere to physical distancing recommendations.
"I want to stress that vaccinated children can go to camp and go on vacation," Wildes said. "But if your kid is unvaccinated, especially if they are at risk for getting severe COVID, these activities are riskier."
Movie theaters
Parents can safely take their children to the movies, but unvaccinated children should still wear masks, Brown said. Depending on the child's comfort level, vaccinated kids may also choose to wear masks. "If you or your child are uneasy about taking the mask off, let them know it's ok to still wear it, even if it's not a requirement," Brown said. 
Parents should use their judgment about whether to go when it's busy, she said. 
"If you feel hesitant, skip it," Brown said. "For example, if the movie theater is crowded on a rainy day, you might choose to watch a movie at home instead." 
If indoor movies are outside your comfort zone, Brown recommends looking at outdoor movie options at a park or drive-in.
Museums
Like other activities, museums are safe for children with the proper precautions. Even more interactive kid-friendly museums that involve more hands-on play are safe, if unvaccinated children wear masks and take hand-washing breaks, Wildes said. 
"Most museums have timed tickets so you don't have a lot of people in the museum," Wildes said. "The staff are also cleaning after large groups visit."
The Boston Children's Museum, for example, is reopening with reduced capacity and all visitors are required to reserve a time slot. Out of consideration for the majority of their visitors who are under 12, the museum will continue to require masks for all visitors ages 2 and over, both inside and outside, regardless of vaccination status.
When to stay home
Though most activities can be safe this summer, there are situations that call for a more cautious approach, Wildes and Brown said. 
For example, if your child is immunocompromised and is at risk for severe illness, they should avoid indoor activities outside the home and stay masked. 
"They will likely want to do everything their friends are doing, but it is important to tell them they need to take extra measures to stay healthy," Brown said. "Answer their questions honestly and emphasize that taking those extra measures will keep them safe until they are able to get vaccinated."
If your child shows any signs of illness, do not allow them around other children – whether outside or inside, Wildes said. Get them tested for COVID if they show symptoms.
And most importantly, Wildes said, 
When it is their turn to get vaccinated, take them.
Did you find this column informative?
All Coverage content can be reprinted for free.
Read more here.
---
PHOTOS Dr. SIMONE WILDES BY FAITH NINIVAGGI